Arm Sleeves for Cycling
New innovation on the market!
---
BEST PROTECTION UNDER THE SUN
---
Australian Owned and Operated
A Proud Australian company, SParms is from the Gold Coast in Queensland – Australia's Sunshine State. Our iconic sunny world is blessed with sunshine all year round. On the Gold Coast, we take the sun seriously.
Established, Innovative, Sustainable
SParms was established in 2010 to provide innovative solutions in sun safety. We design high-tech athletic apparel for sports and leisure. Our design concept is derived from safe designs that are comfortable, adaptive and sustainable, with the key feature of offering maximum sun protection. We are passionate about ethical and responsible business and design thoughtful solutions that minimise the impact on our environment.
Preferred by Elite Athletes
We incorporate industry-leading fabrics with smart design features to produce lightweight, breathable and dry athletic apparel that offers maximum protection from harmful UV-A and UV-B rays. SParms is currently being used by elite athletes worldwide in the LPGA, Cycling, Archery, and other sports industries.
---
---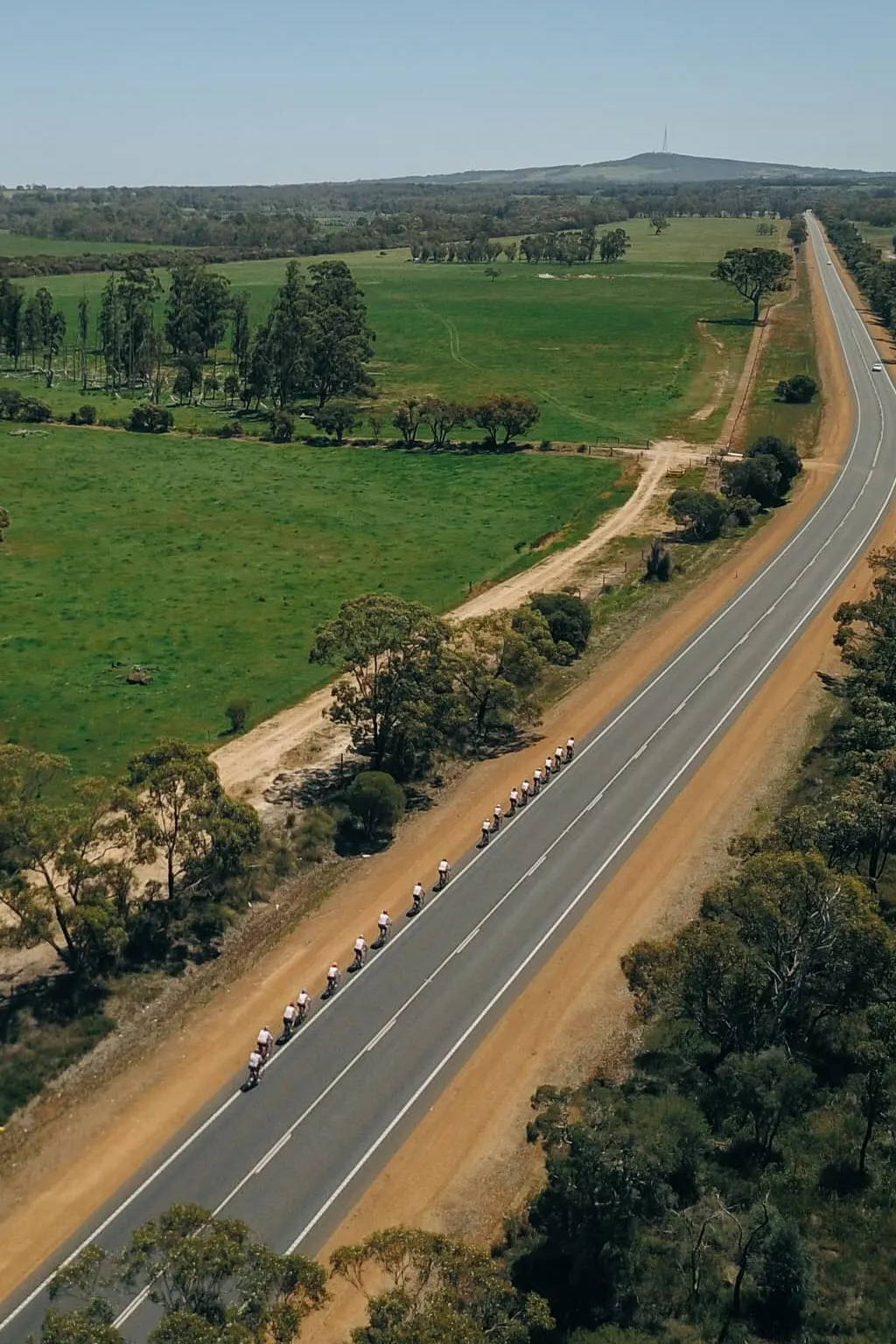 ---
Your Sun Protection Solution.
---
We provide innovative solution to sun protection that is both sustainable and achievable.
Be the innovators of Sun Protection for your team!
---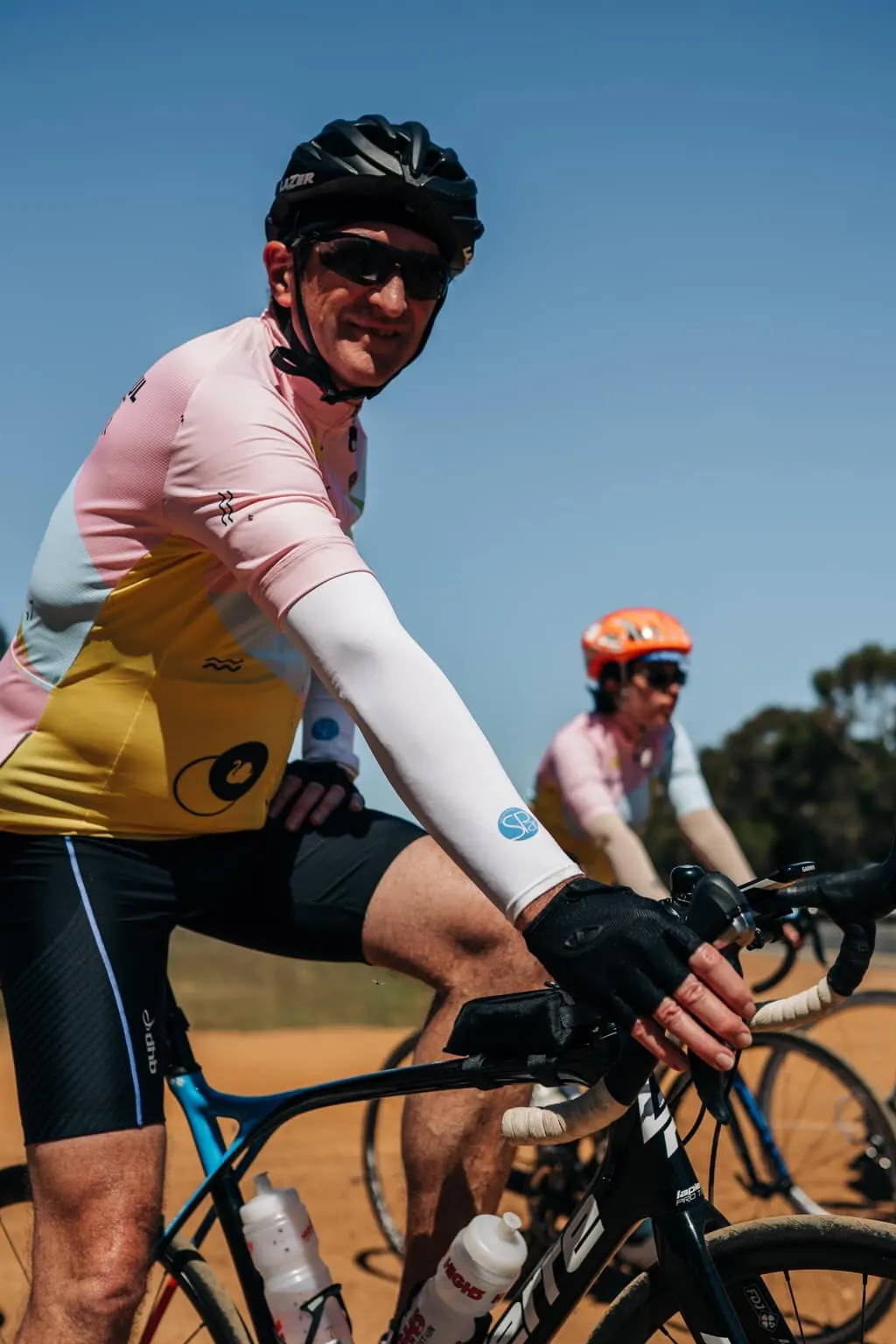 ---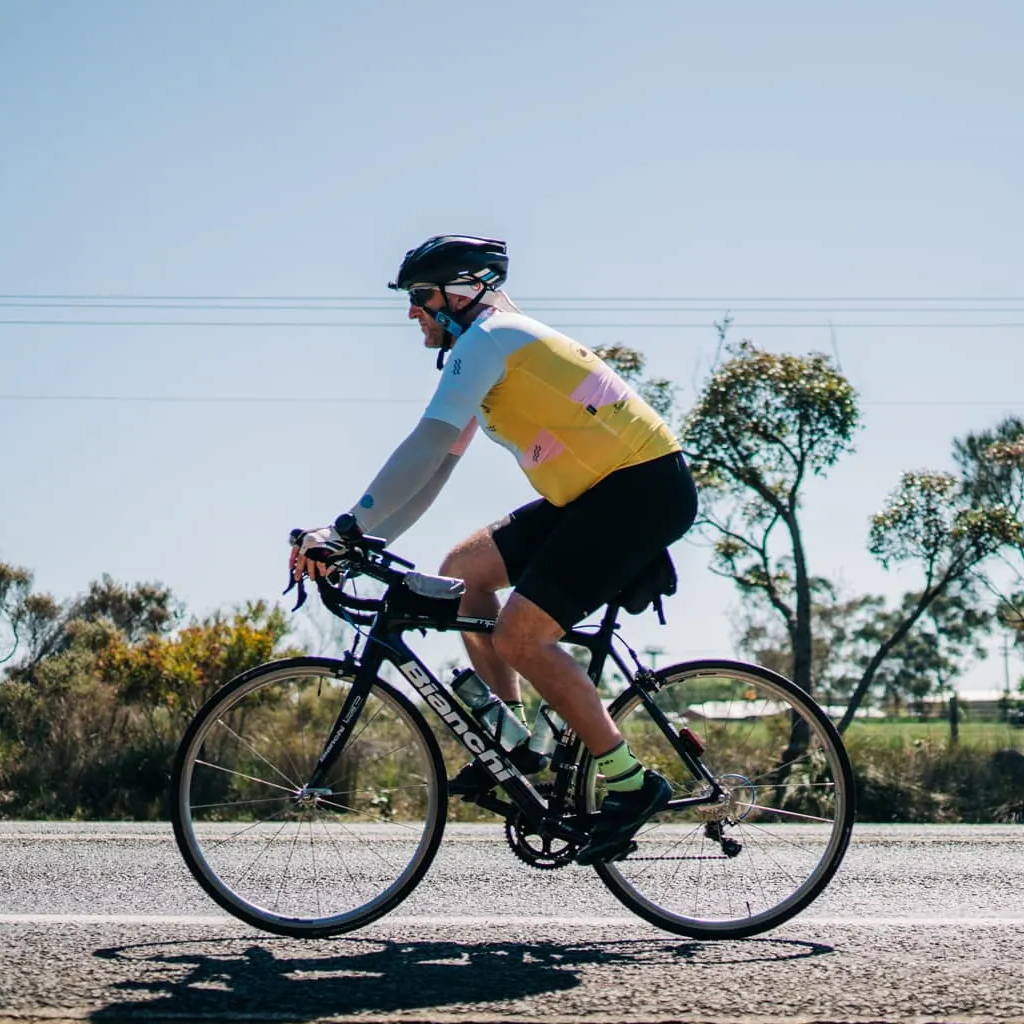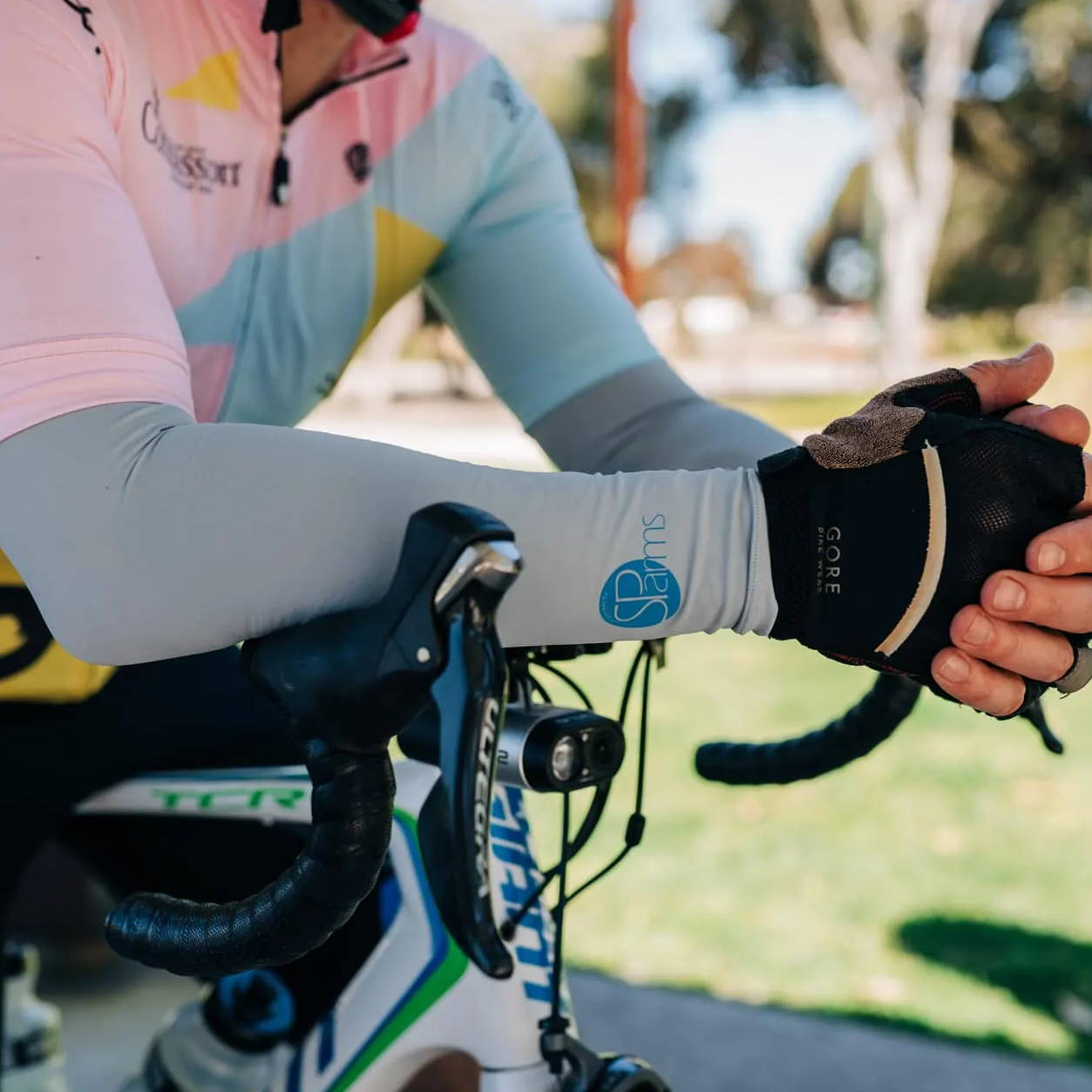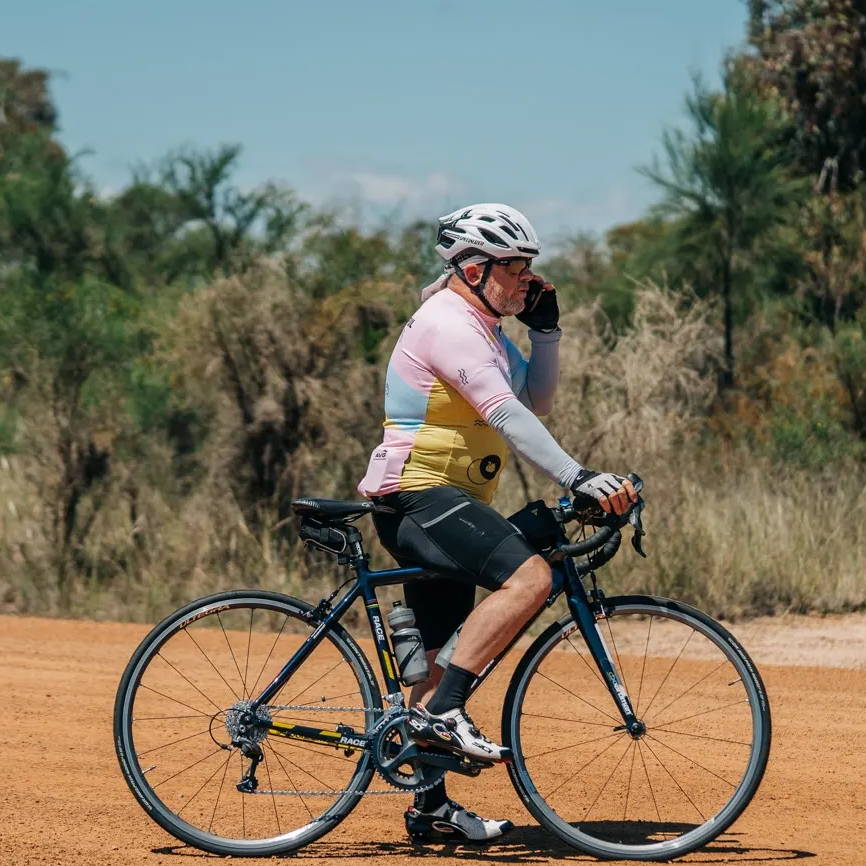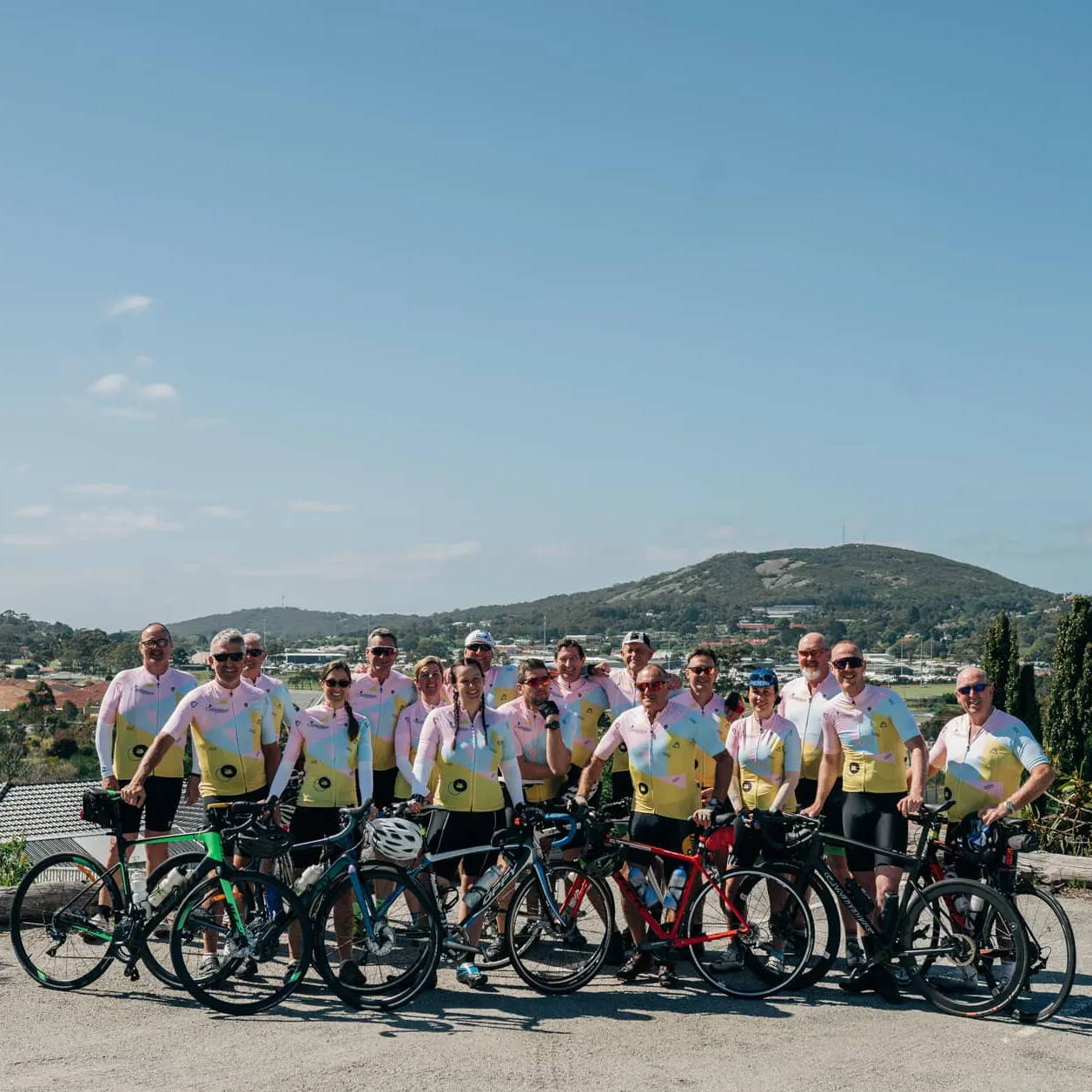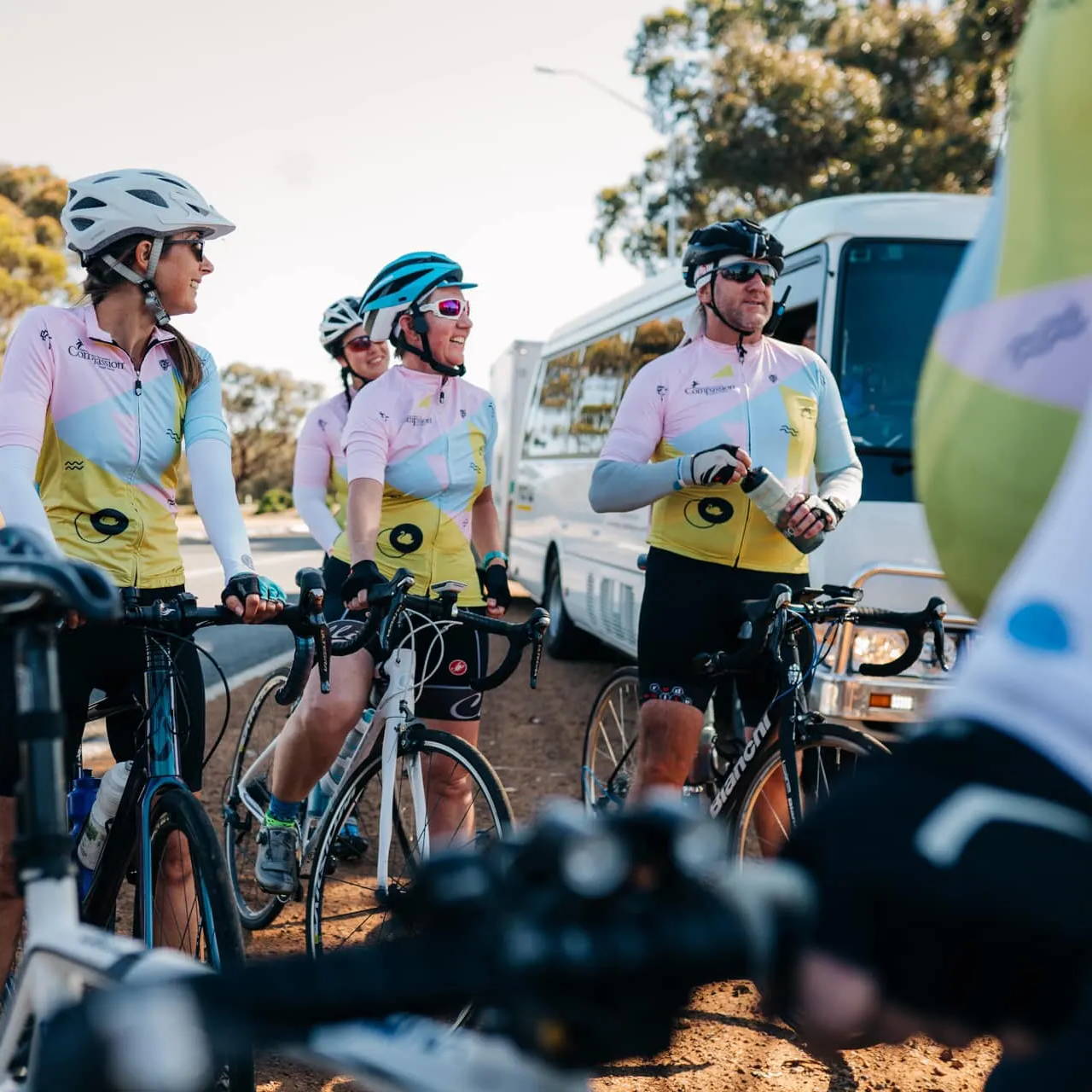 ---
---
Contact us for fundraising opportunity for your cause!
SParms | Affiliates Program
---
Get your exclusive offer to protect your team from the Sun
---
"I struggled to find a cycling brand of sunsleeves that fit properly. Most were unisex and didn't have sizes small enough for me, so I widened my search and found SParms! I am extremely happy with this product. They are cool in the breeze and keep me protected for long days on the bike. I would highly recommend this product."
Bridget Mallory

9 JAN 2018, 10:04
"I absolutely love these. Having had a melanoma, I'm extremely conscious of sun damage. I use these for cycling. They obviously protect my arms but also provide me with confidence to actually go outdoors when the UV index is up. They keep my arms cool in summer. The breath-ability is outstanding, I never get hot in summer, which with other brands I was, particularly on a long climb on the bike with little airflow. I also find when people do ask about them, the ensuing conversation regarding sun exposure etc is very enlightening for them! Great product, well done."
Chris
17 MAY 2018, 02:35
"I have tried many types of sun protection sleeves whilst cycling. I have used these for over 12 months now and they have provided great sun protection without being too hot. You don't really know you have them on as they are super light but effective.
I would recommend these to anyone who requires their arms to be protected against the harsh Australian sun."

John Dougherty

28 SEP 2019, 06:01
Thanks!
This field is required
This field is required
This field is required
---