Our SParms is worn by many international elite level sports people in various fields from all over the globe.
The light weight arms help the players stay cool and refreshed, as well as protected from the harmful UV rays of the sun.
When athletes are competing in tournaments it is important that they are comfortable, cool and protected, as re-application of sun cream is often difficult to manage we created the SParms range.

Acting as a second layer of skin the protection and the unbelievable comfort from SParms are the reason why elite atheltes use our product and it is uncomparable to any other product in the market!

Try them today!
---
Veteran LPGA professional and a multiple winner
Brittany Lincicome informs us about SParms, not only for Golf but for everyday use too!
2020 Cambia Portland Classic winner
Georgia Hall talks about the importance of Sun Protection.
2020 Diamond Resorts Tournament of Champions winner
Gaby Lopez on her take on SParms!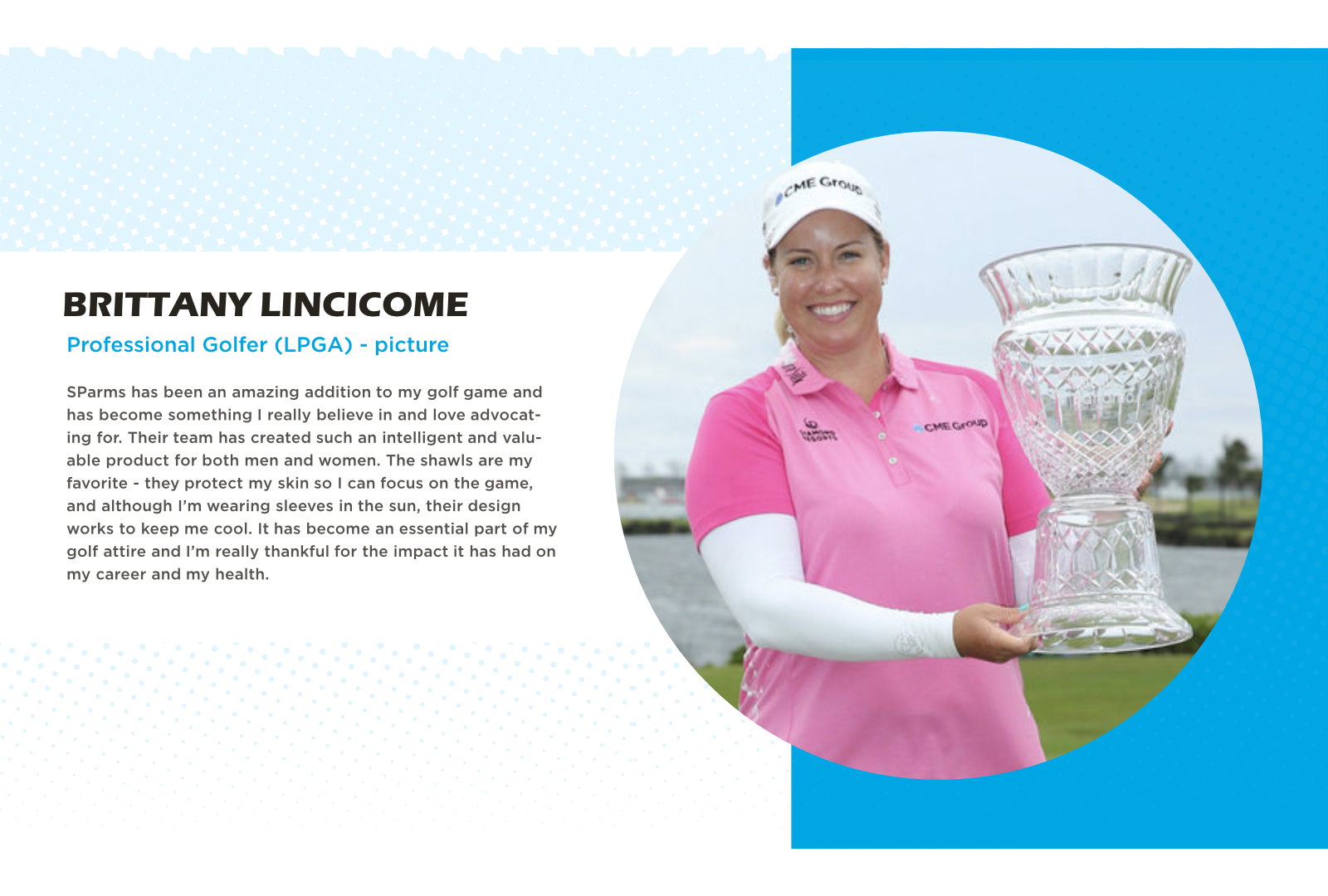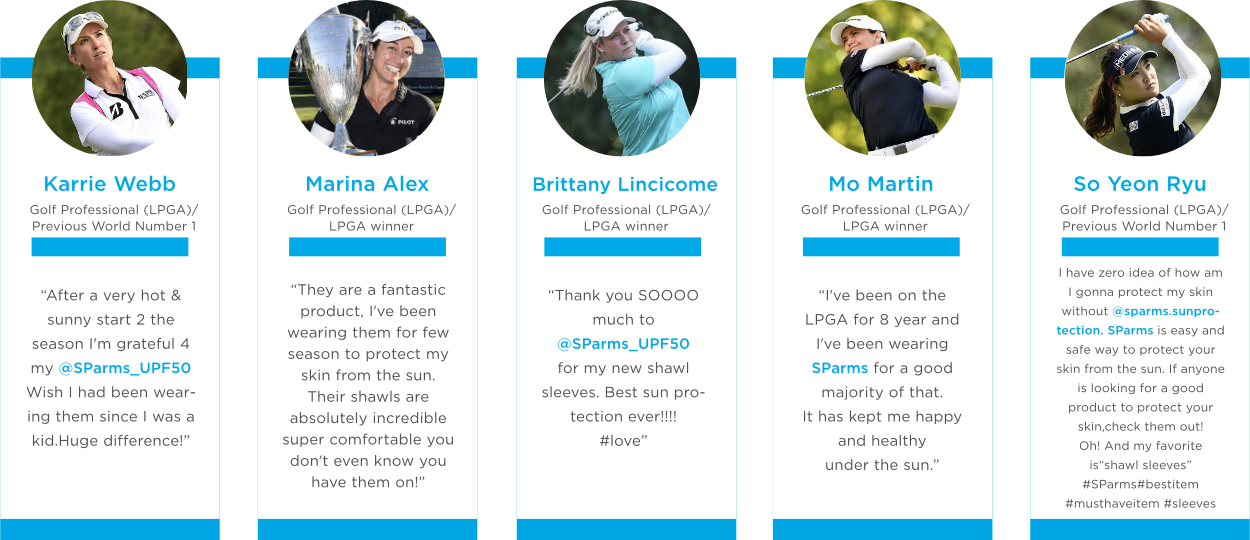 ---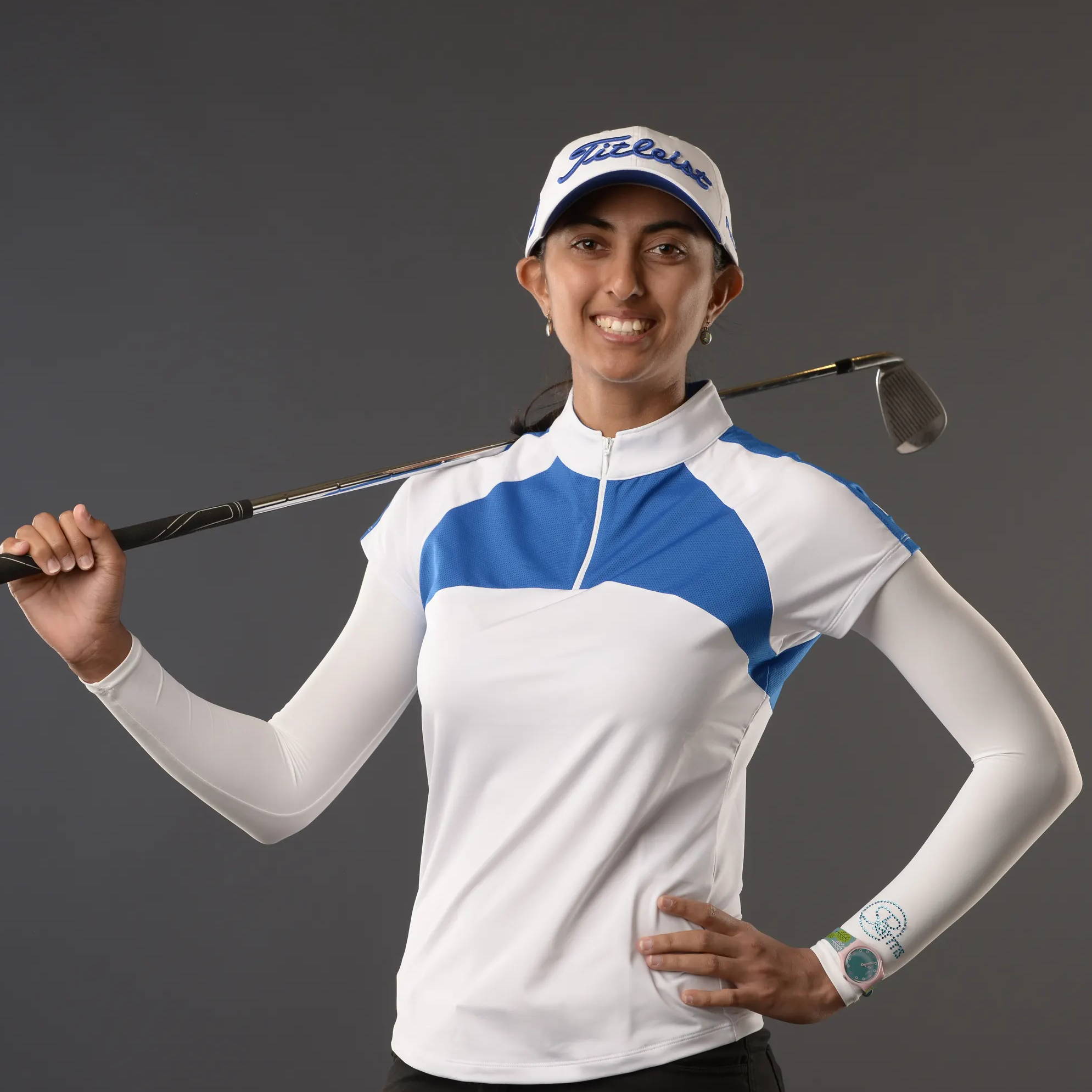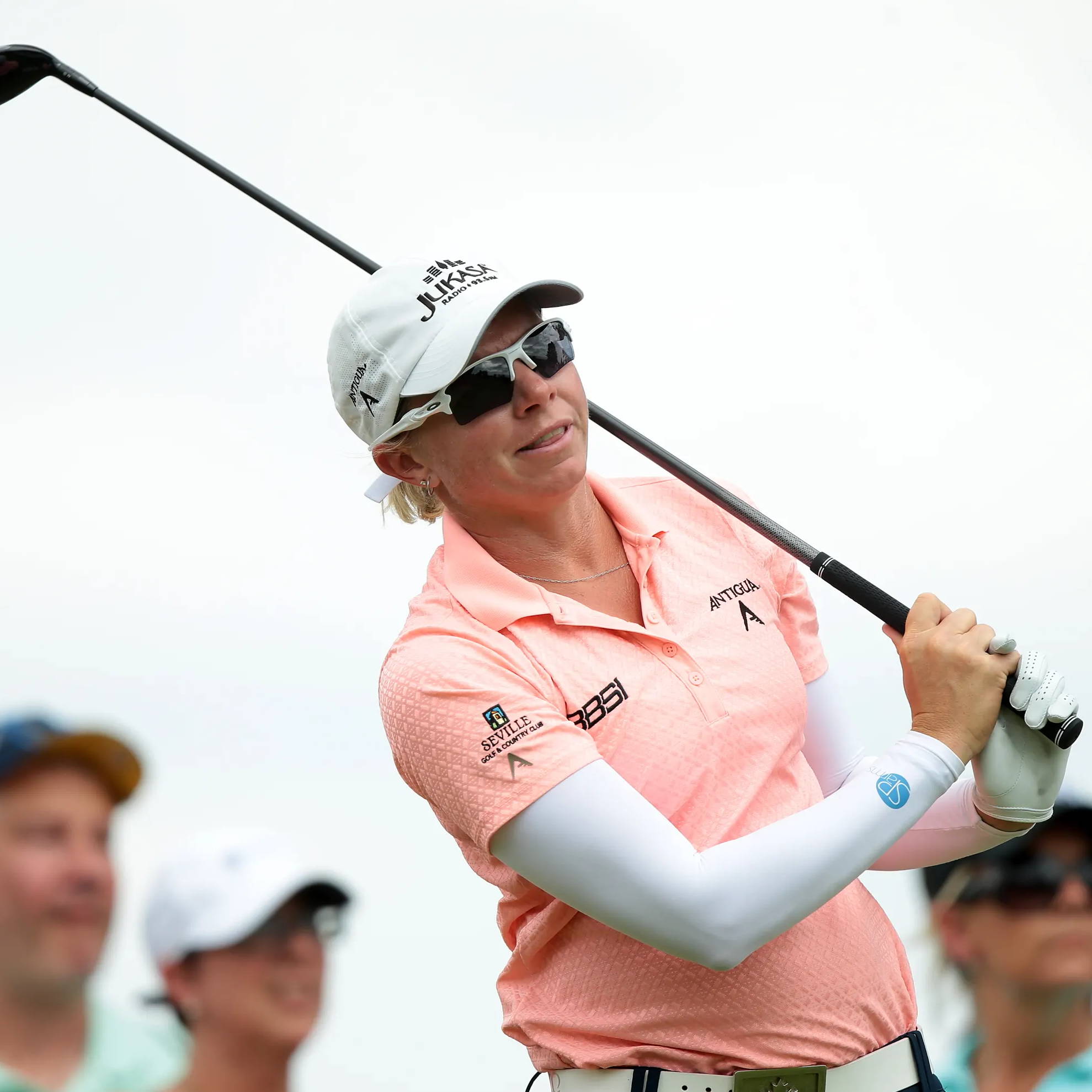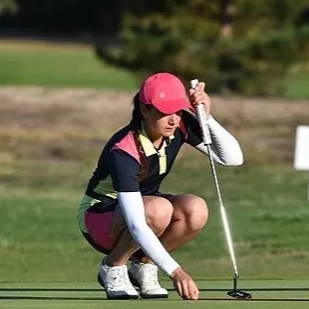 Alexandra Bonetti of France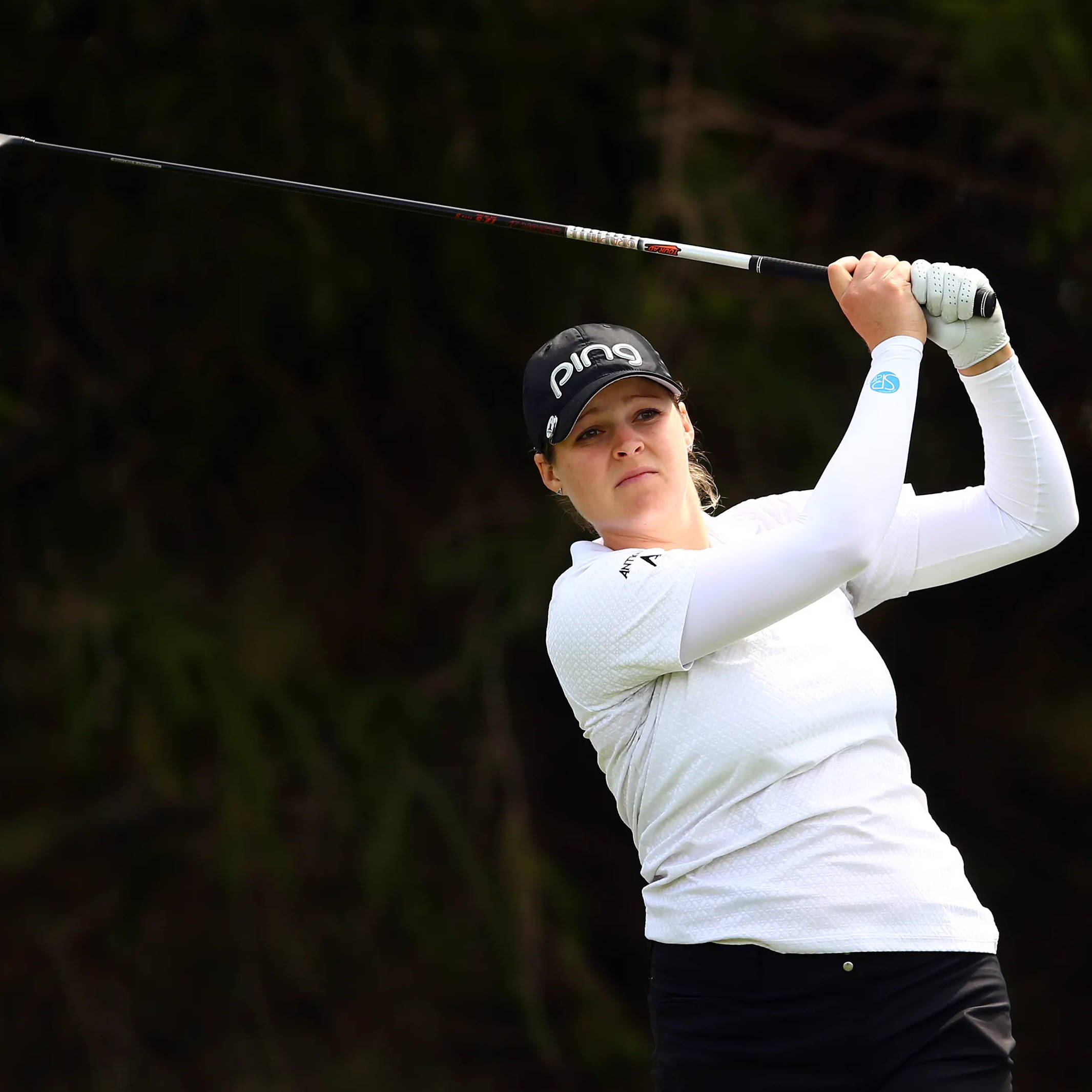 Ally McDonald of United States
Amy Olson of United States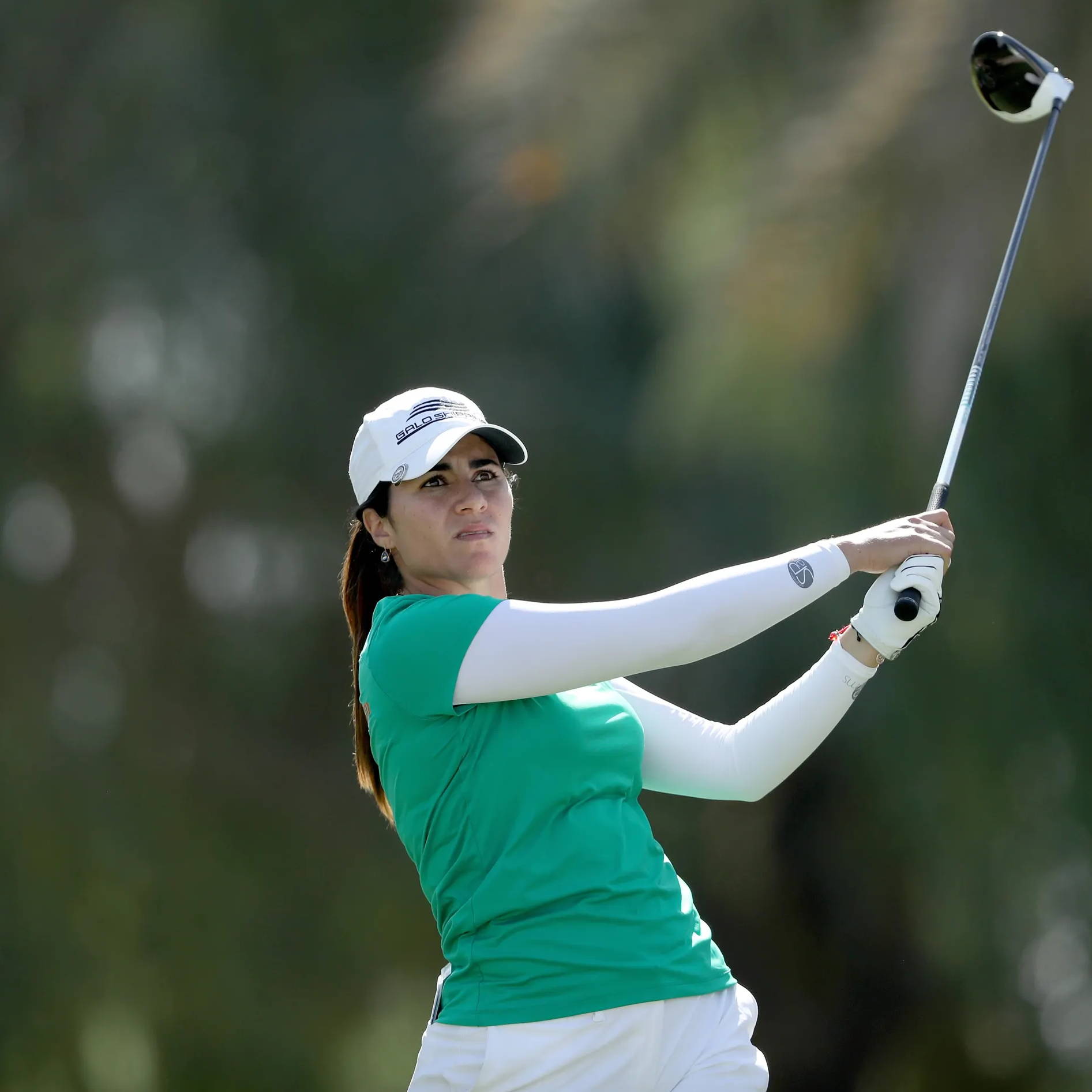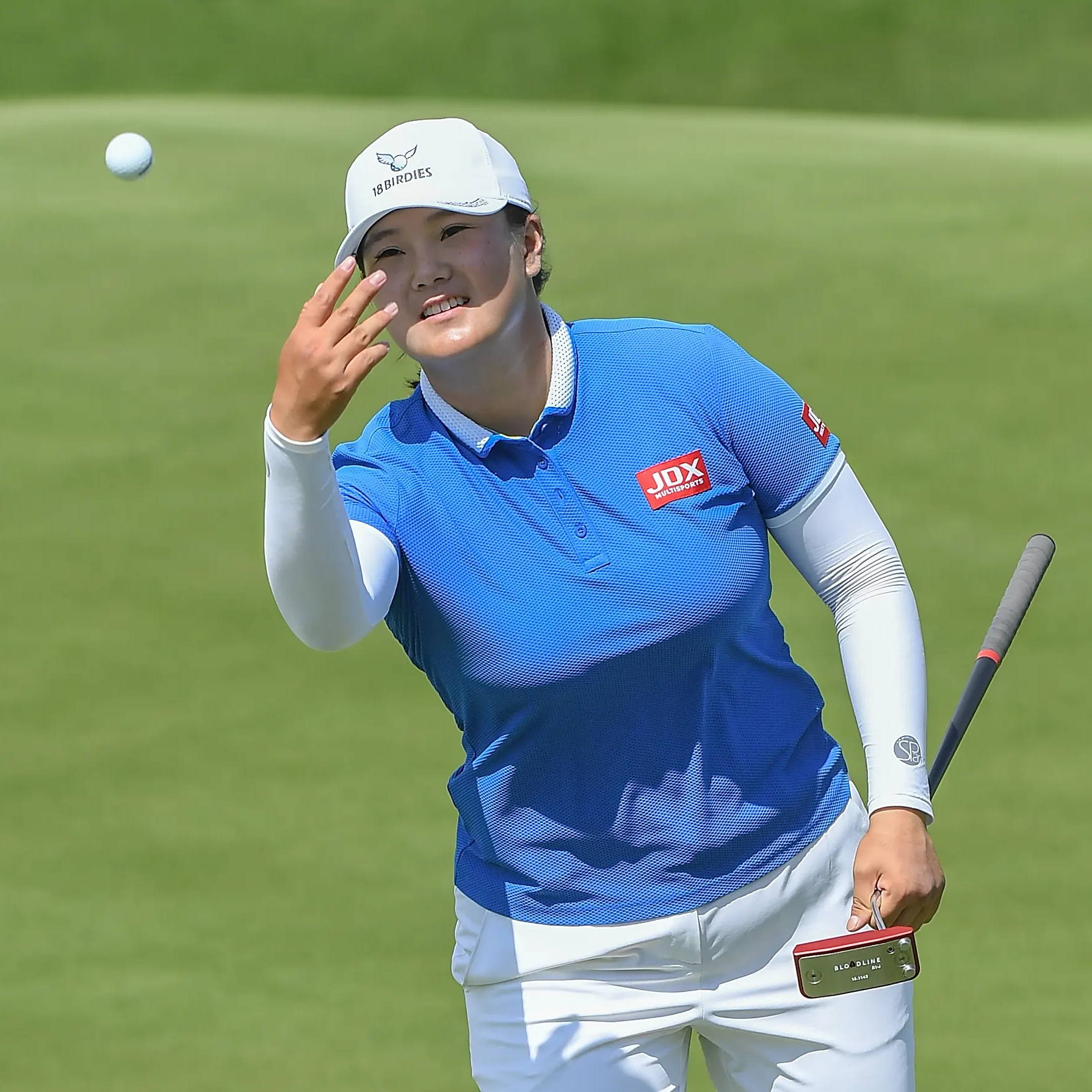 Angel Yin of United States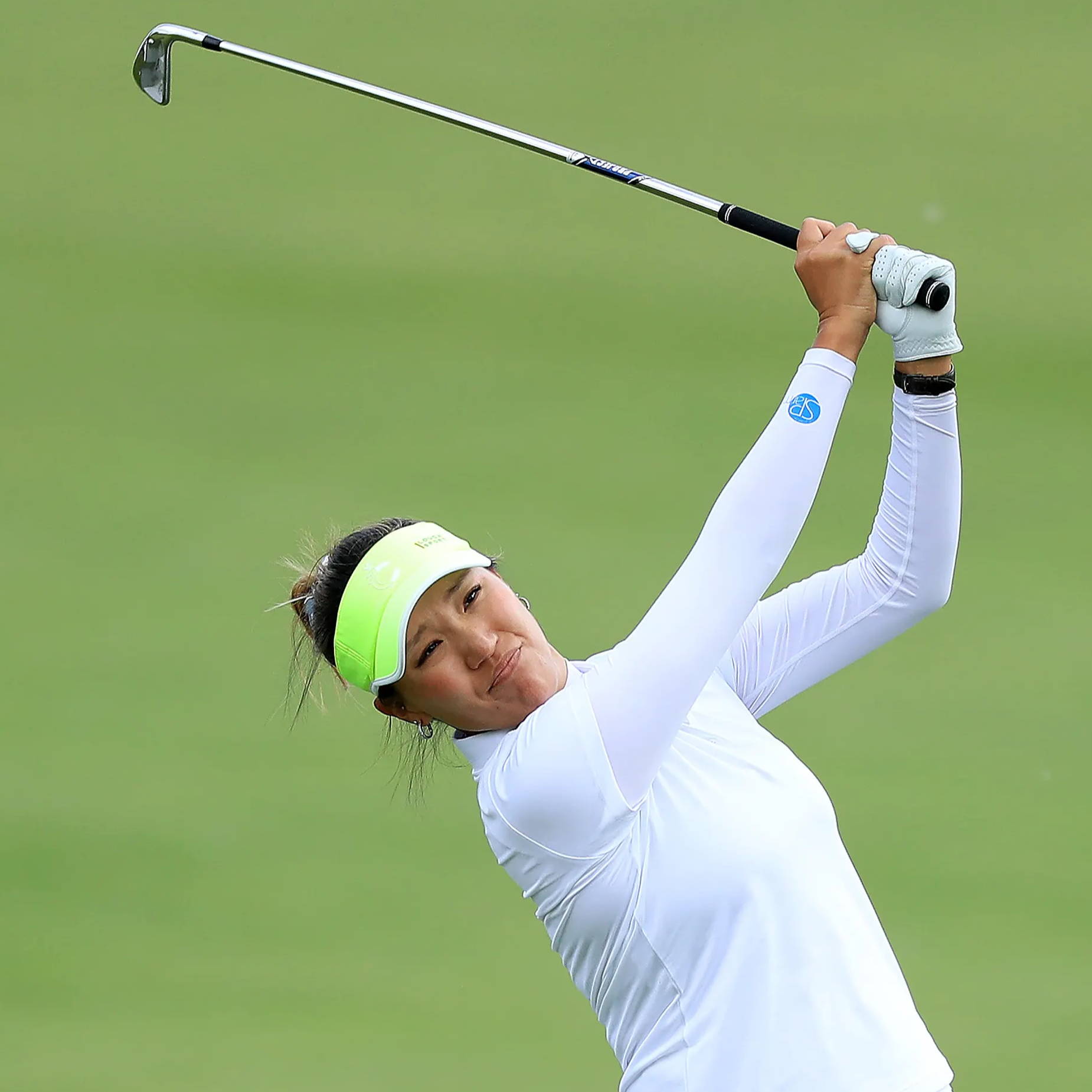 Annie Park of United States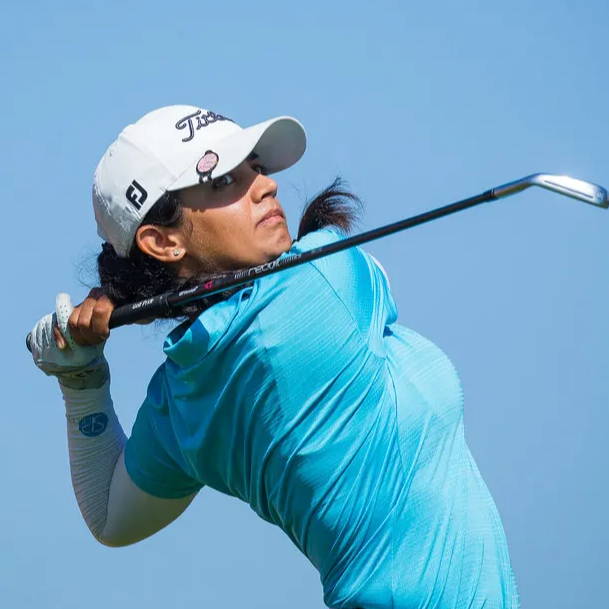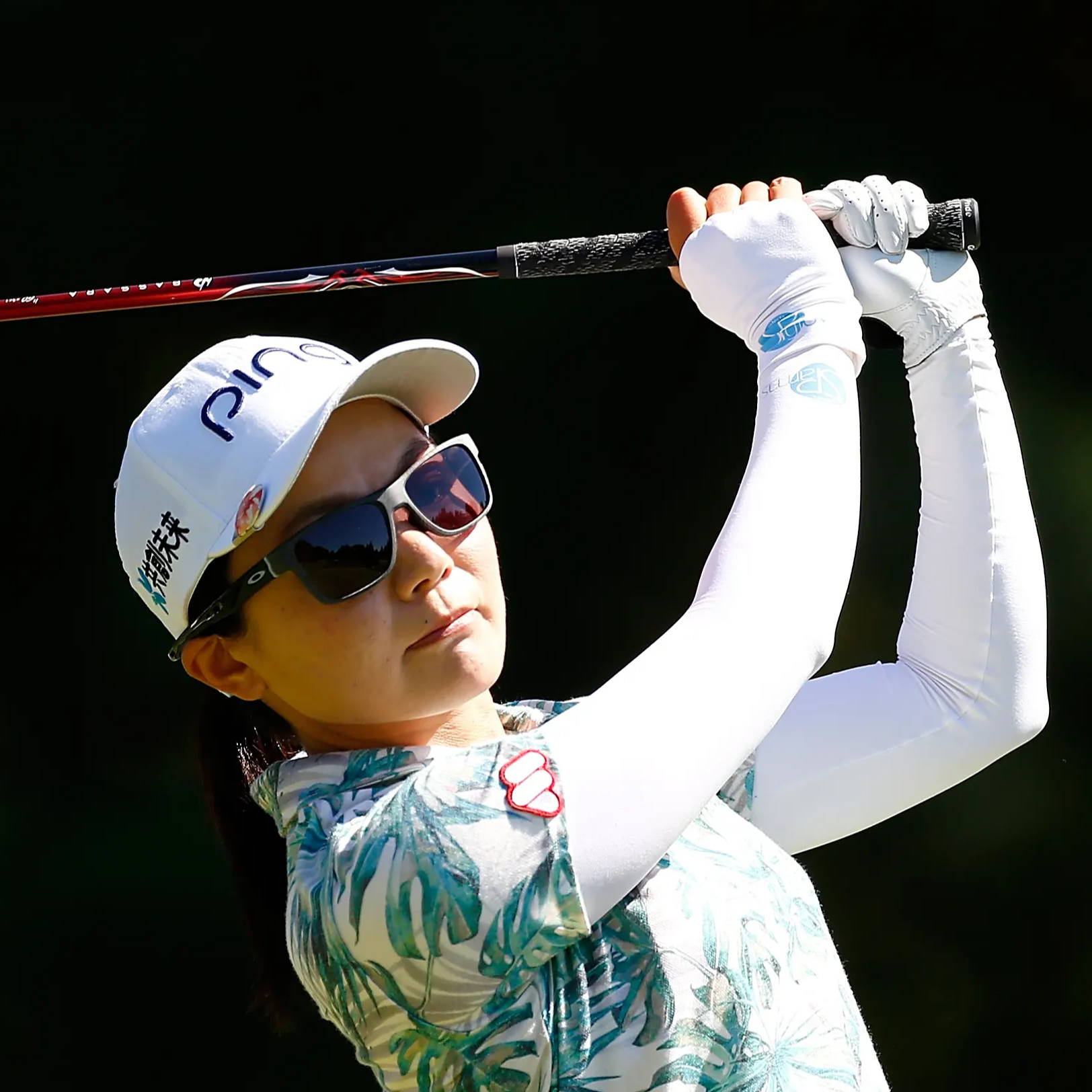 Beth Allen of United States
Brittany Altomare of United States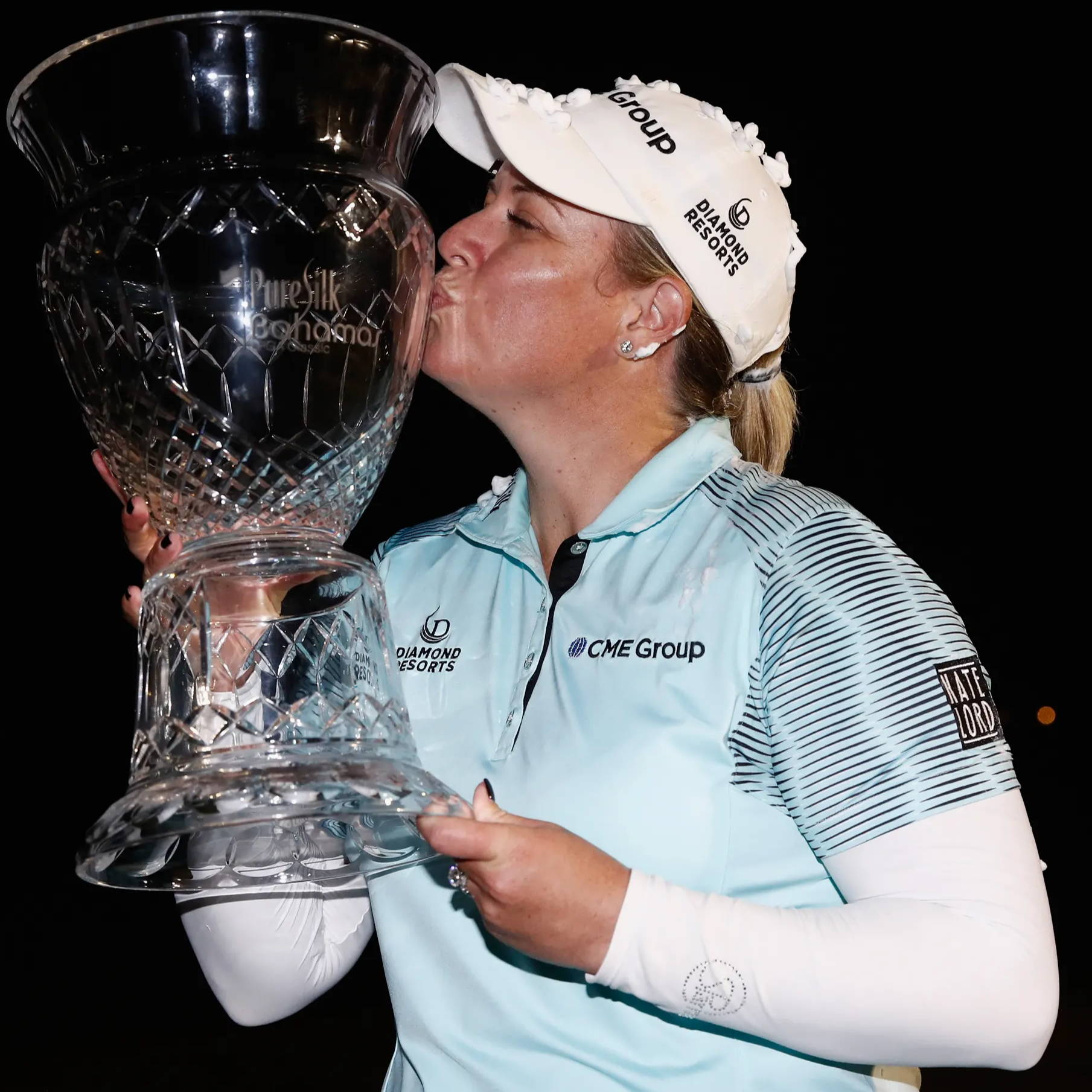 Brittany Lincicome of United States
Cathryn Bristow of New Zealand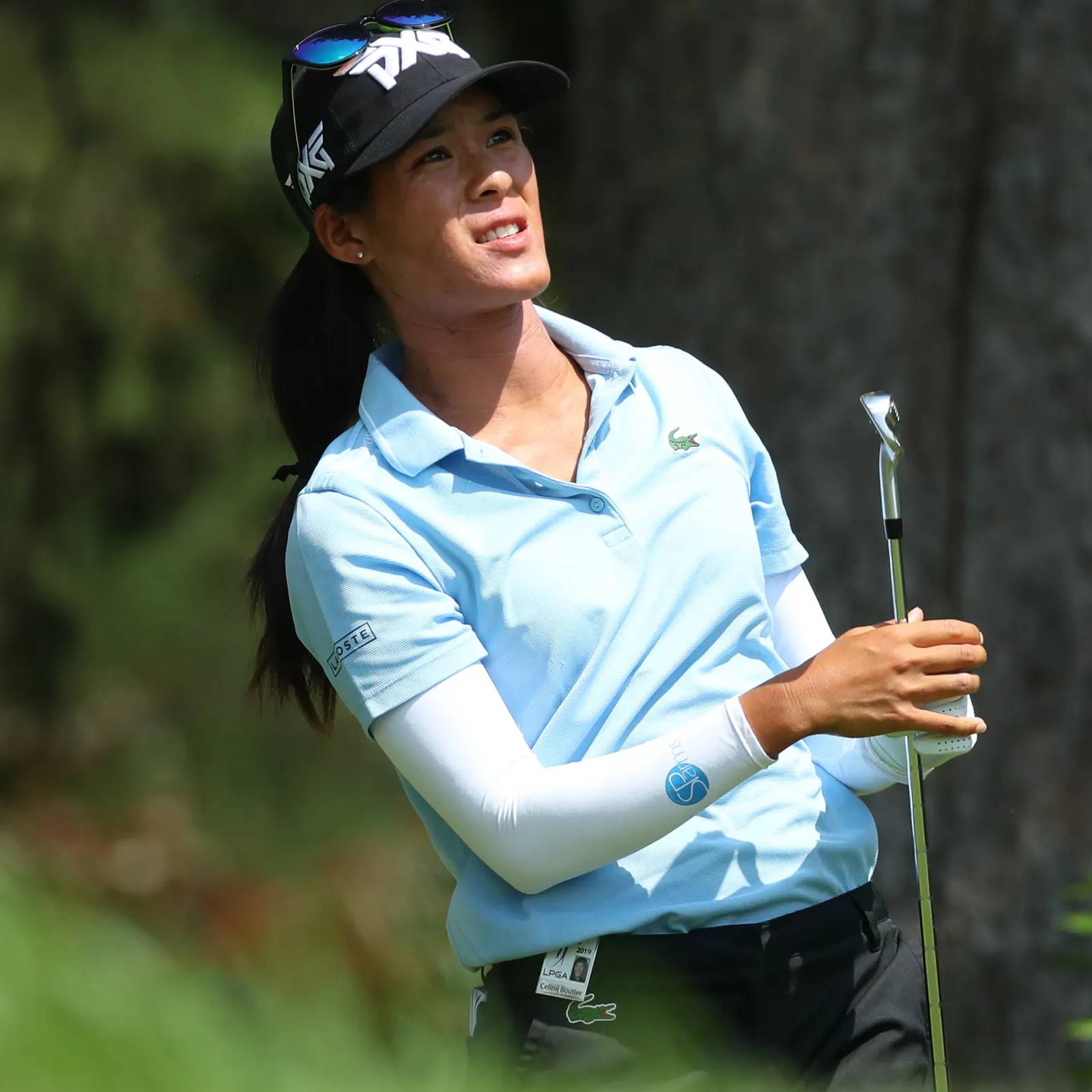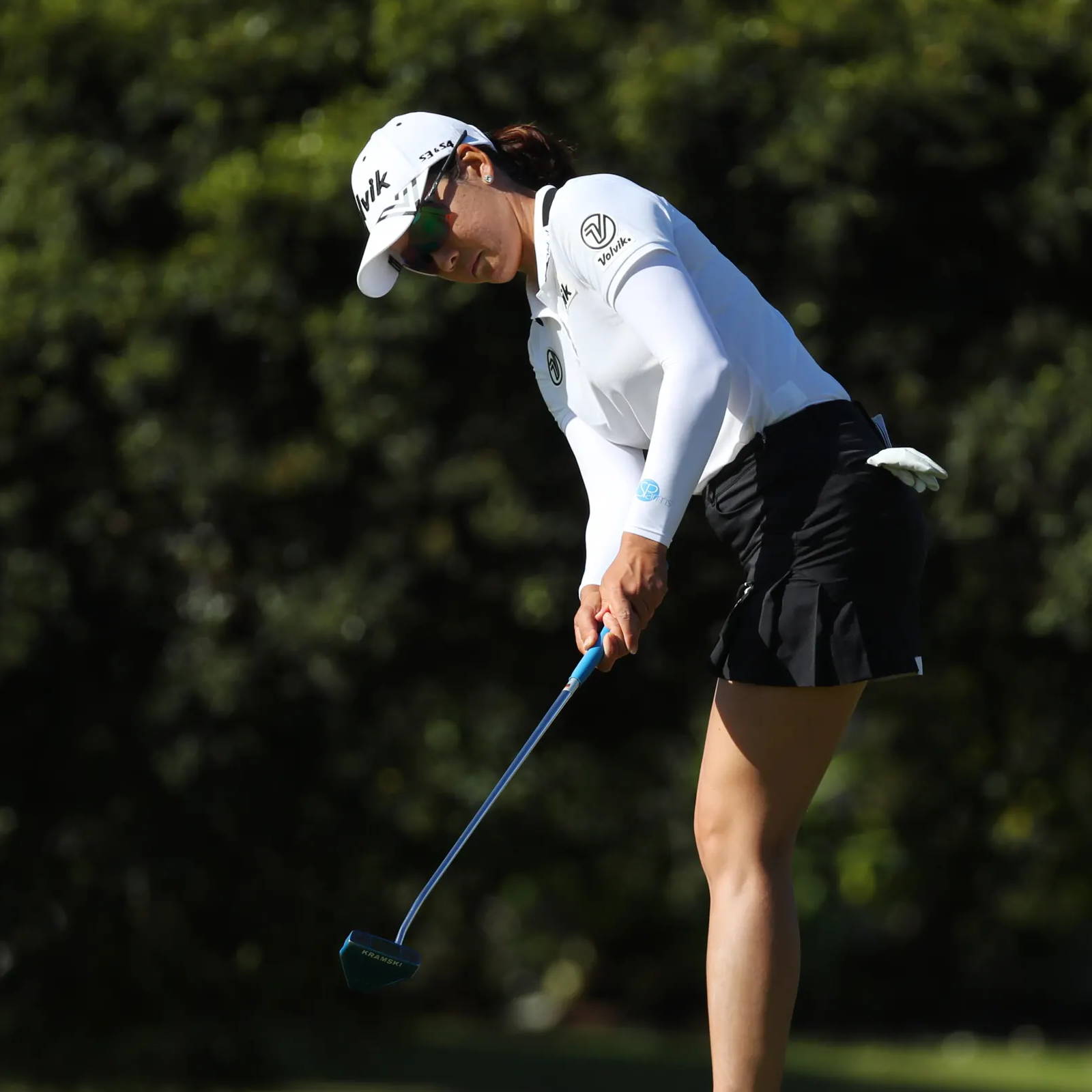 Chella Choi of South Korea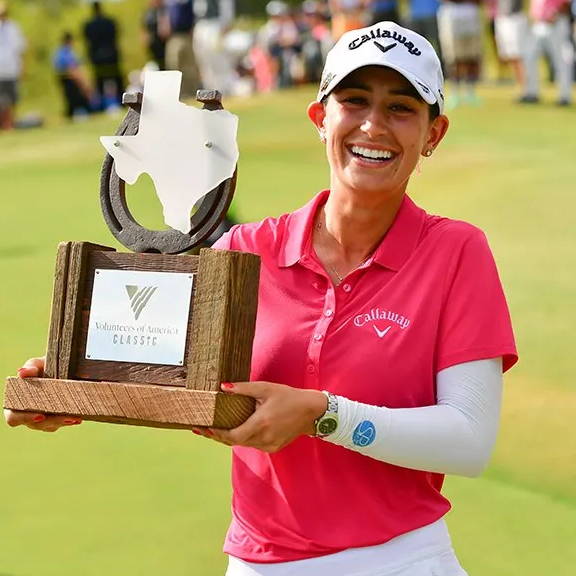 Cheyenne Knight of United States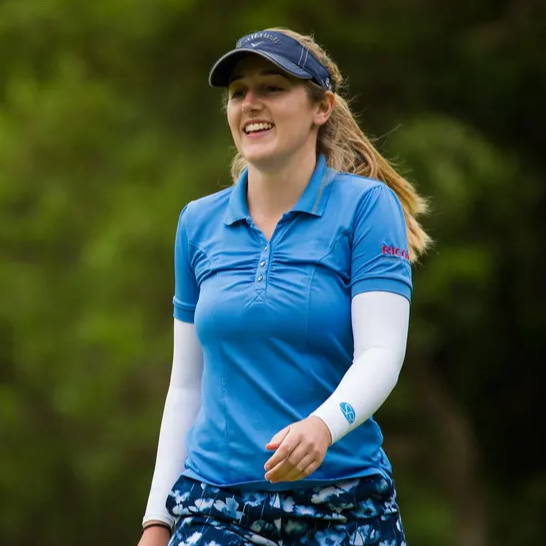 Chloe Leurquin of Belgium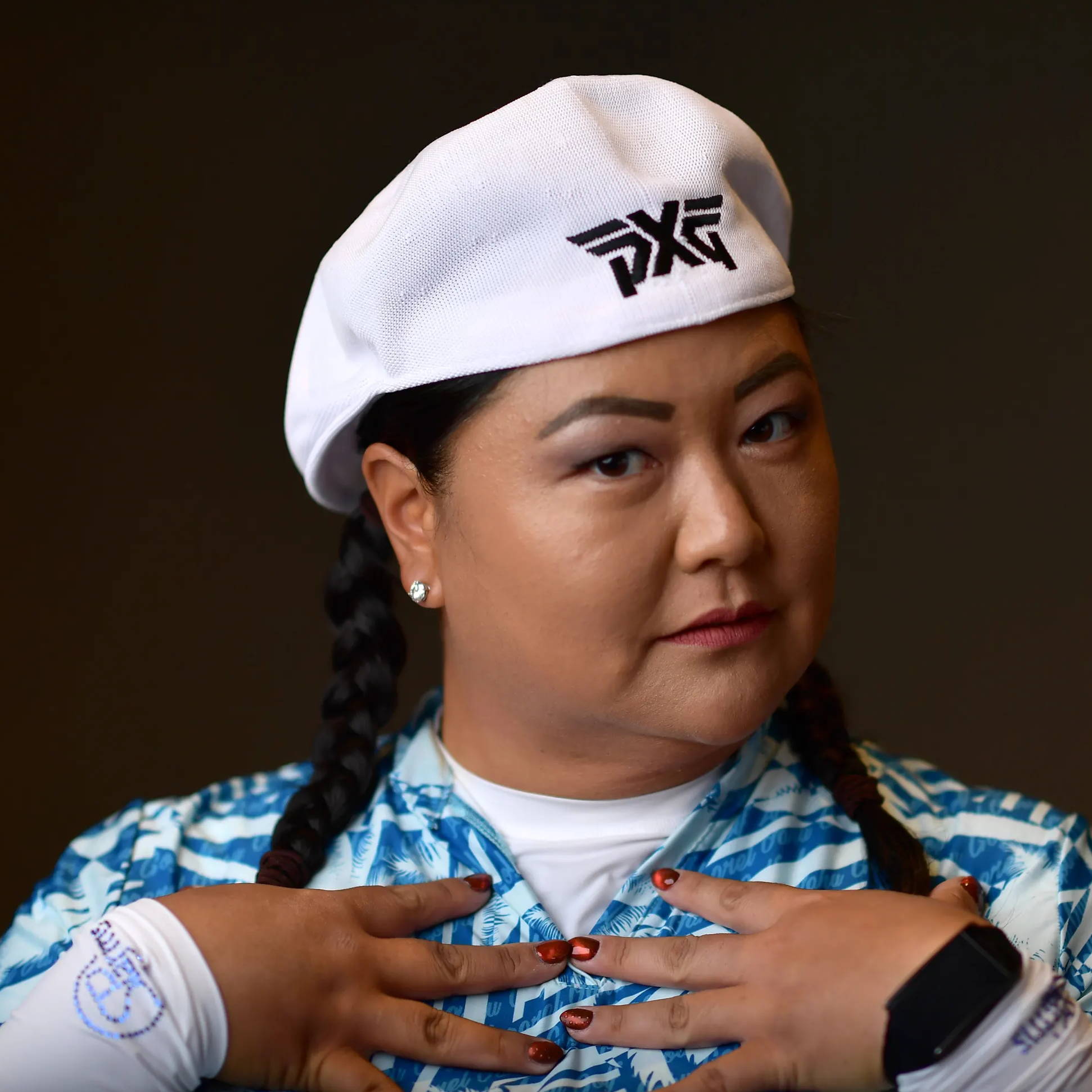 Christina Kim of United States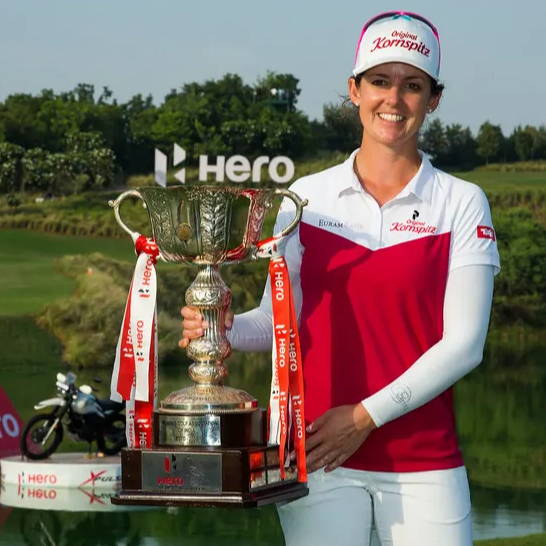 Christine Wolf of Austria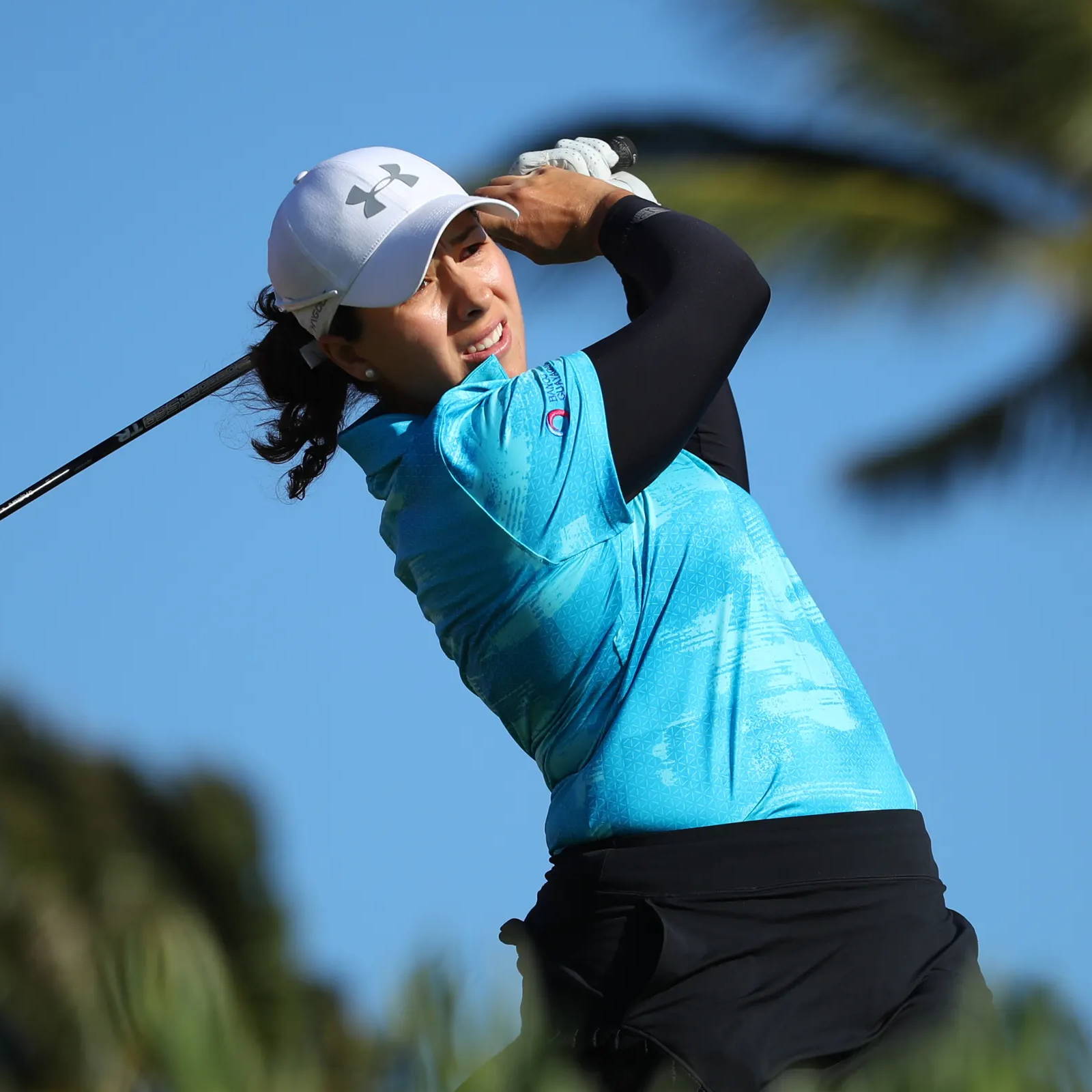 Daniela Darquea of Ecuador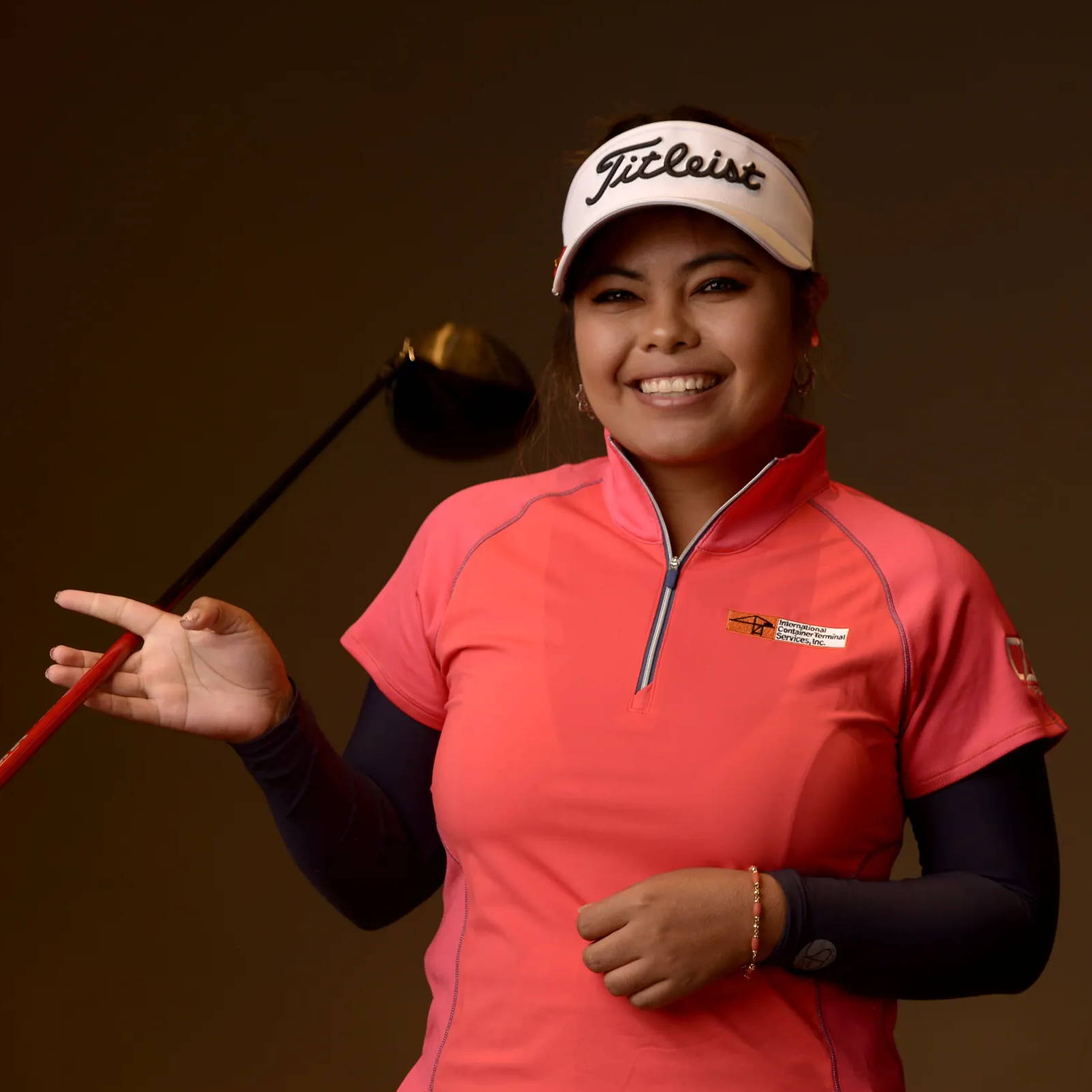 Dottie Ardina of Philippines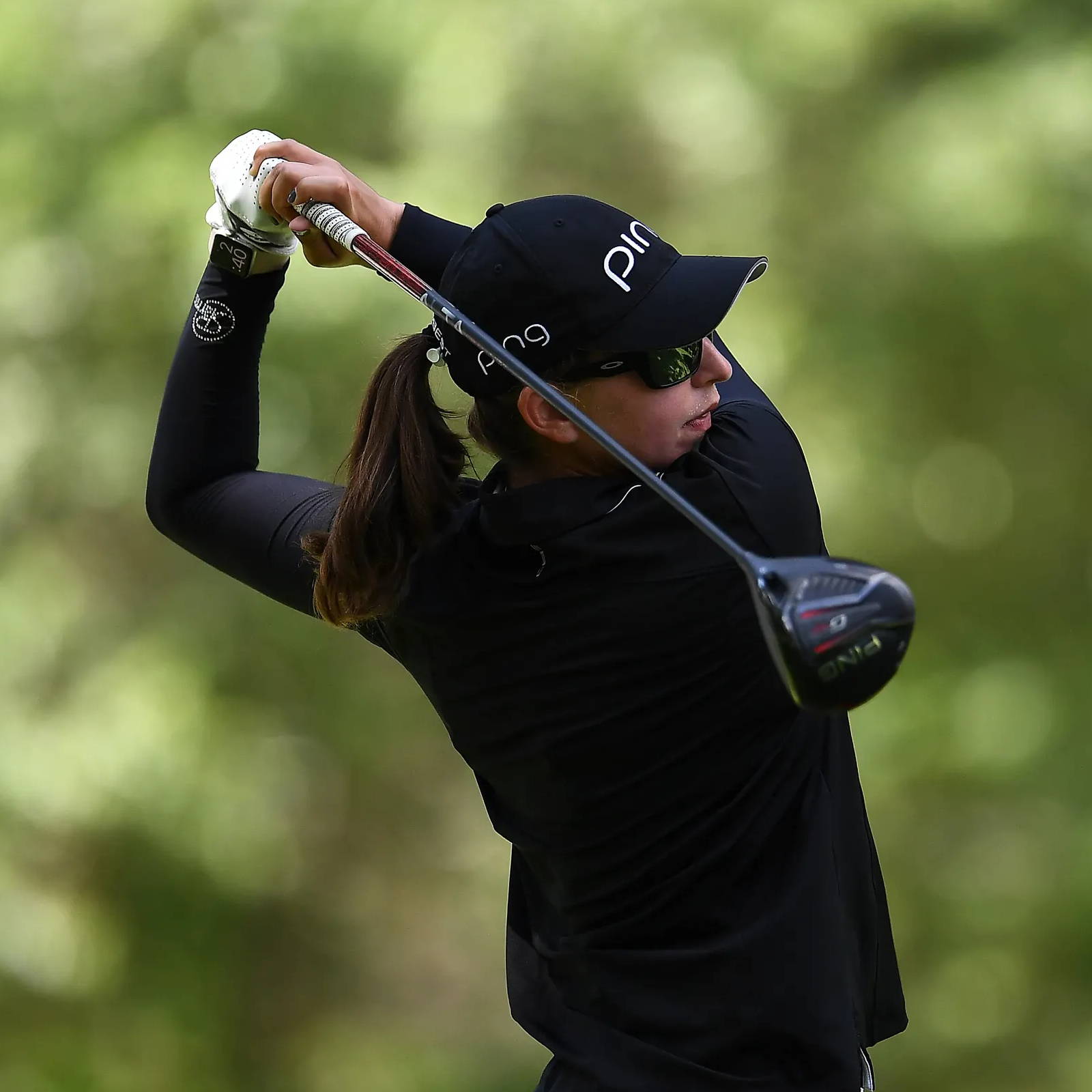 Elizabeth Szokol of United States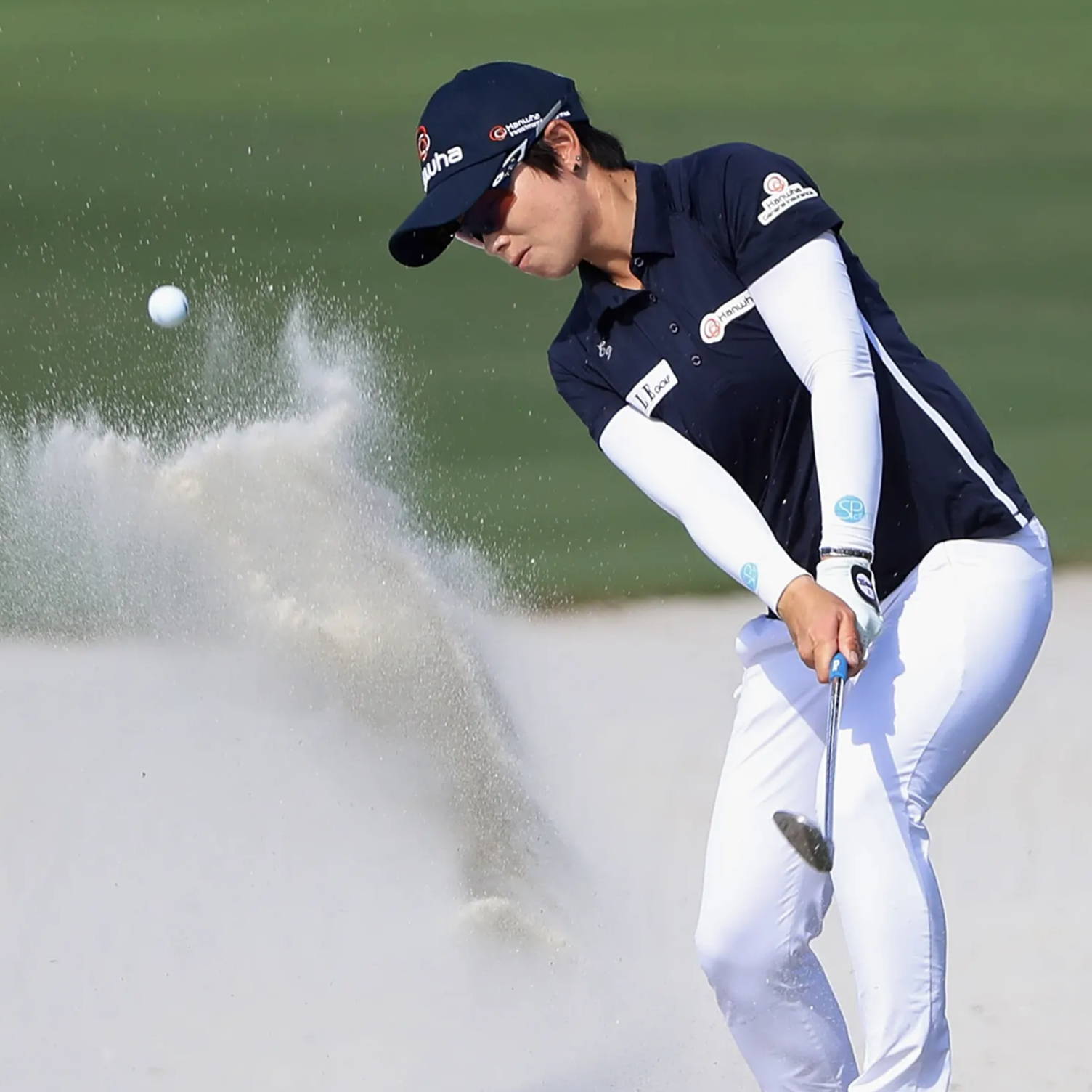 Eun-Hee Ji of South Korea
Felicity Johnson of England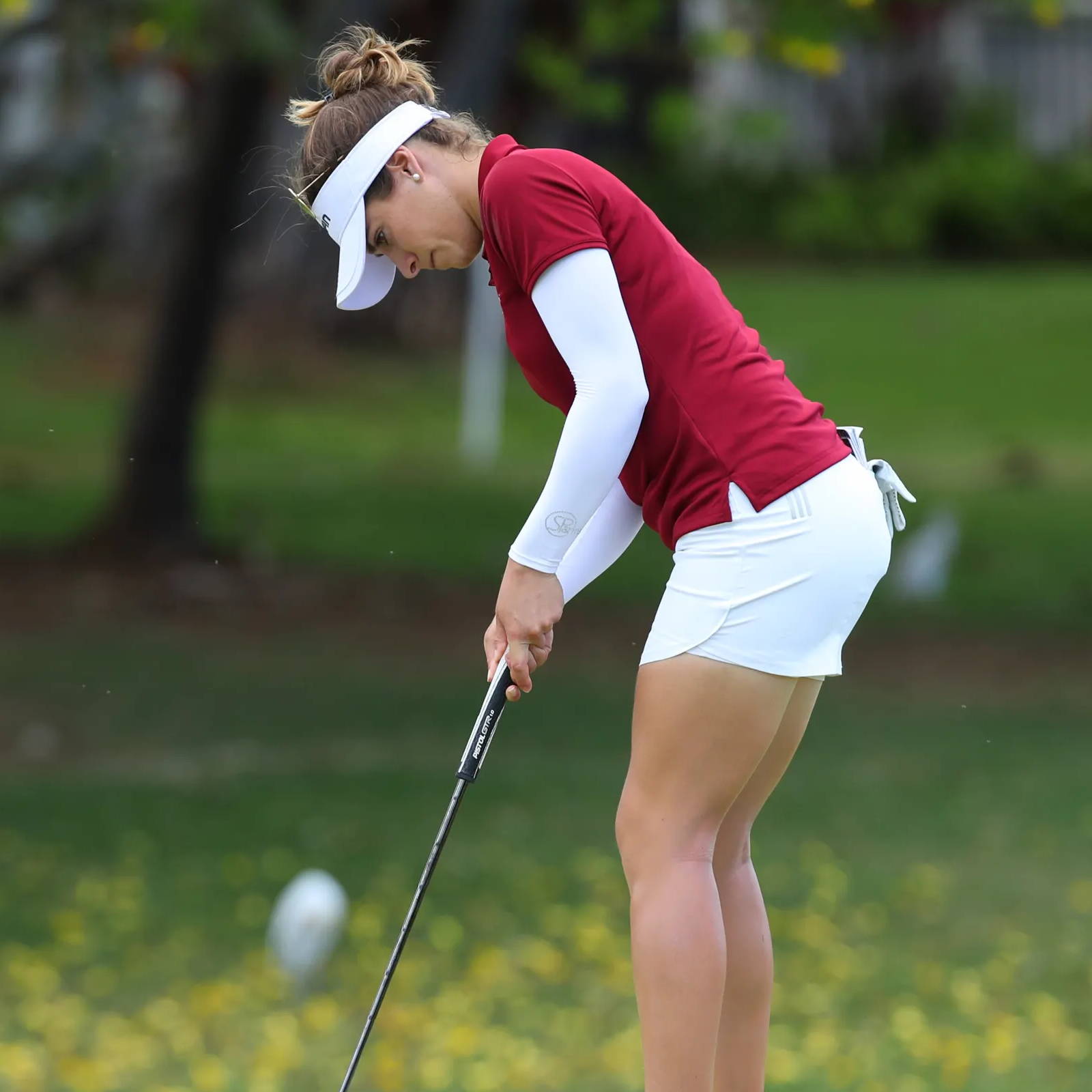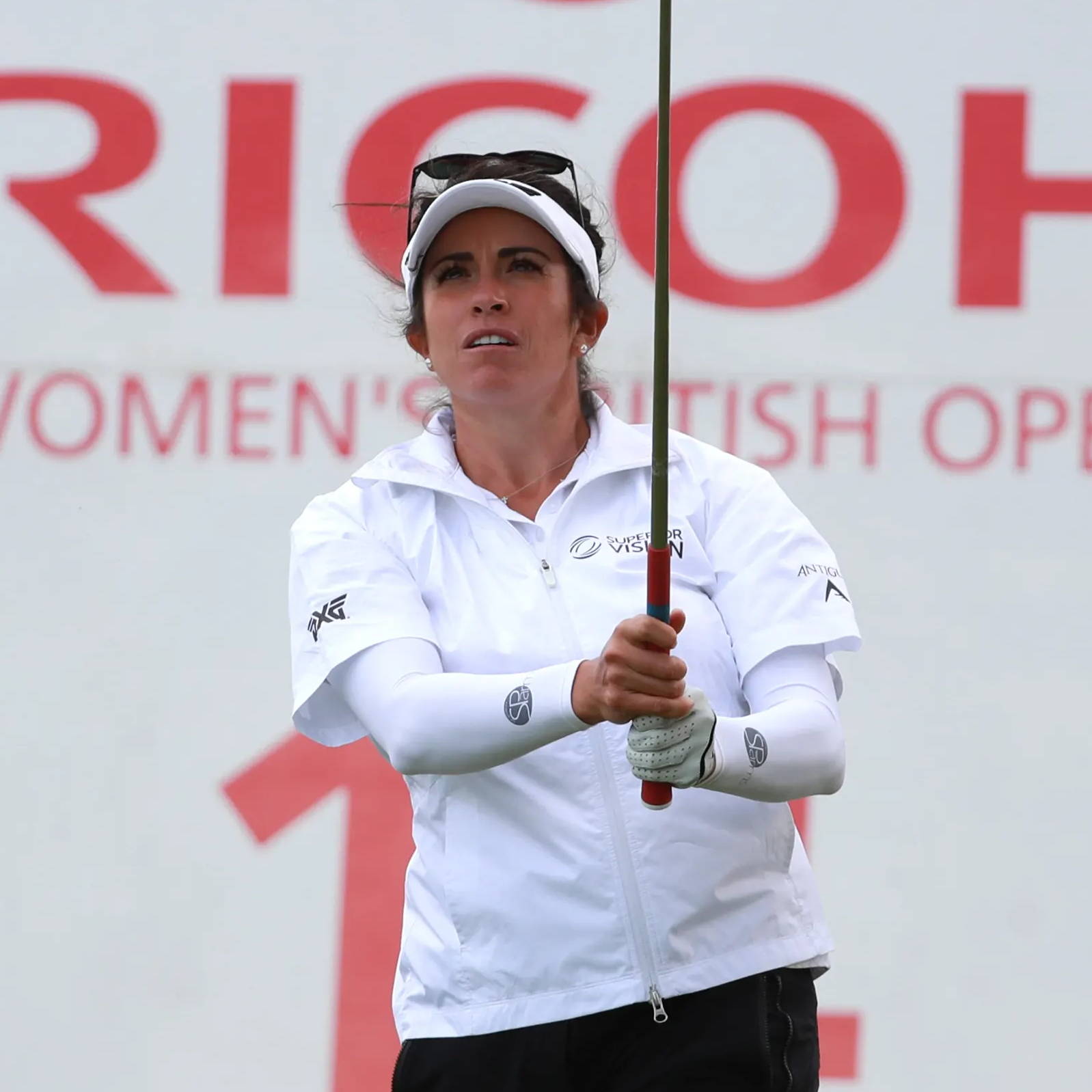 Gerina Piller of United States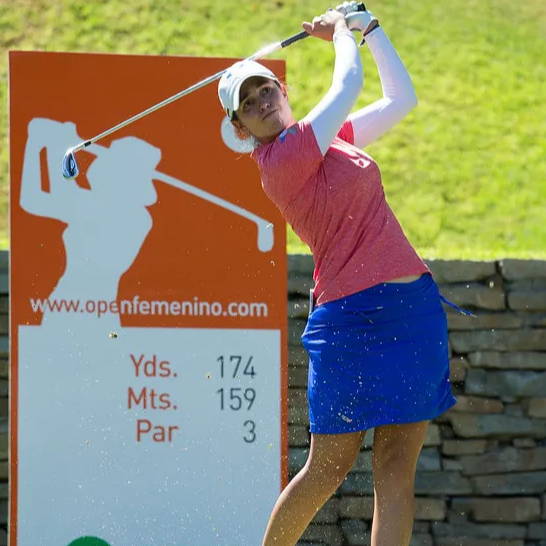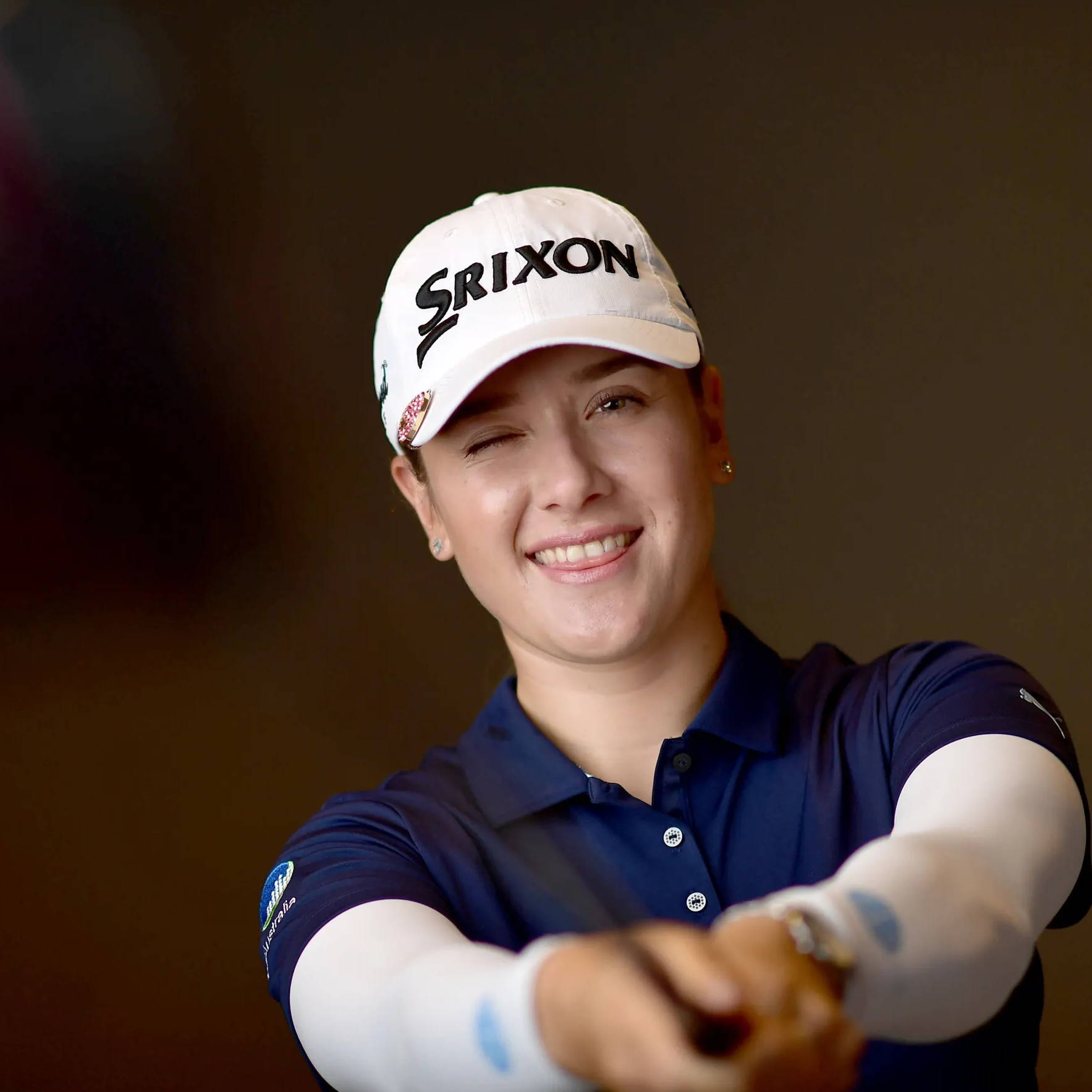 Hannah Green of Australia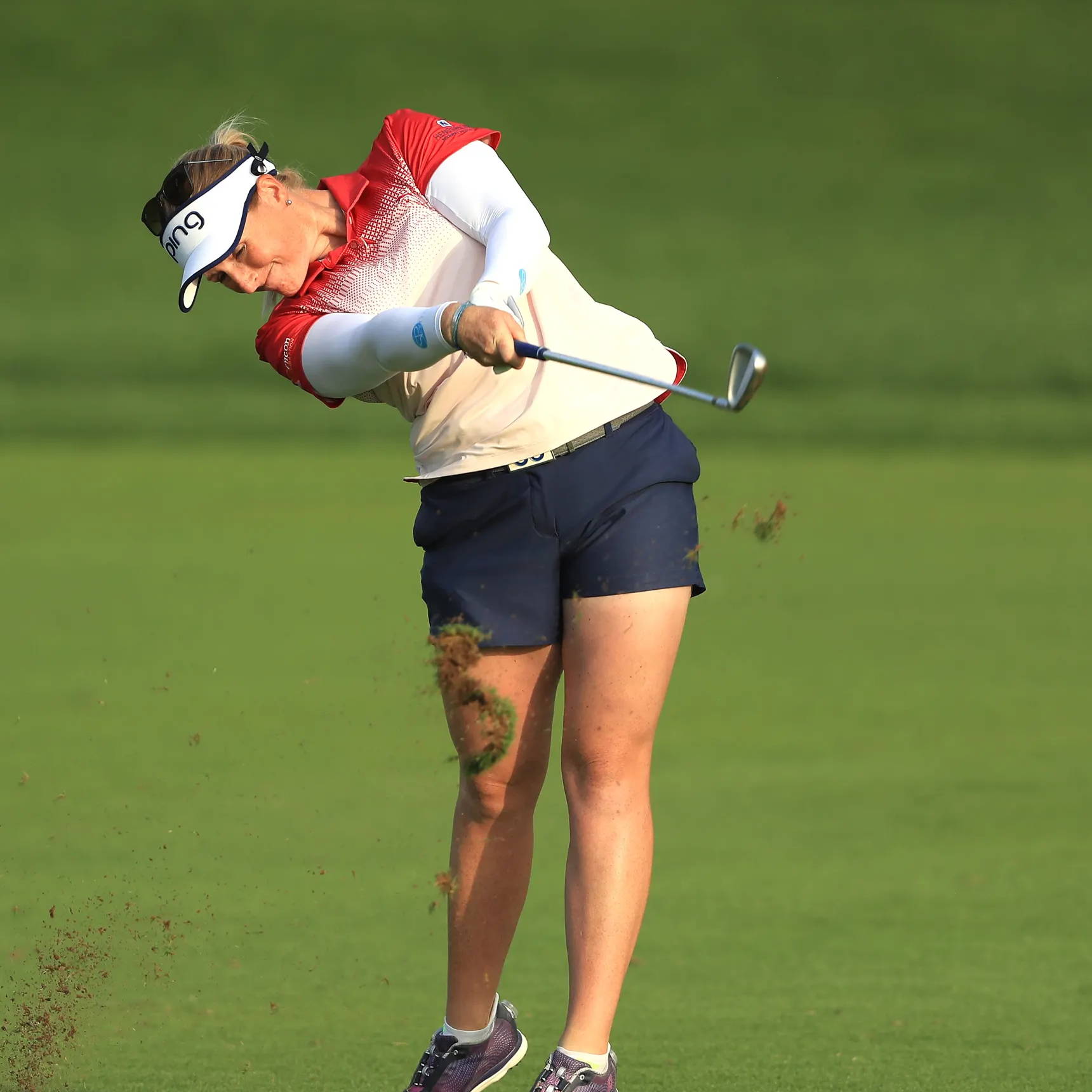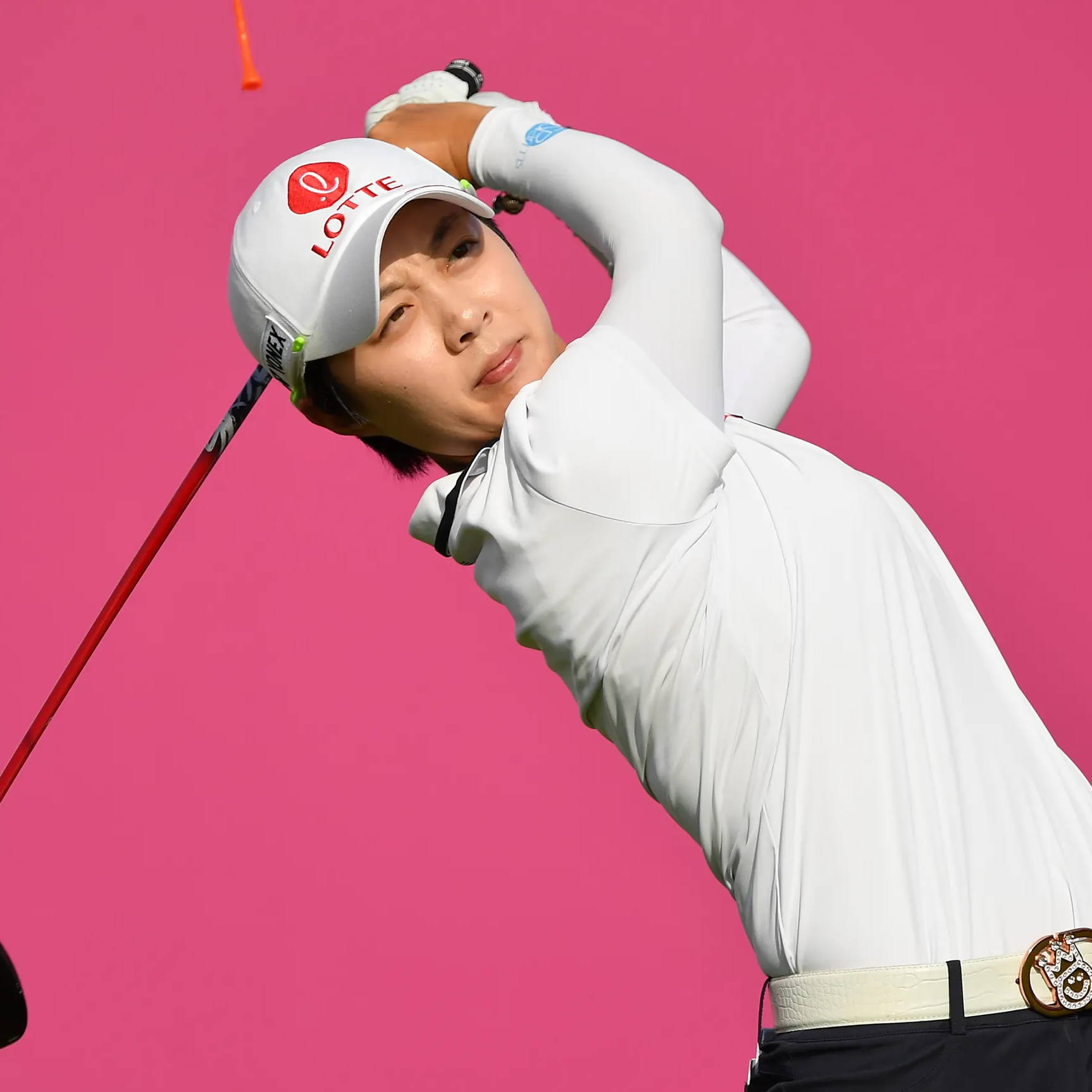 Hyo Joo Kim of South Korea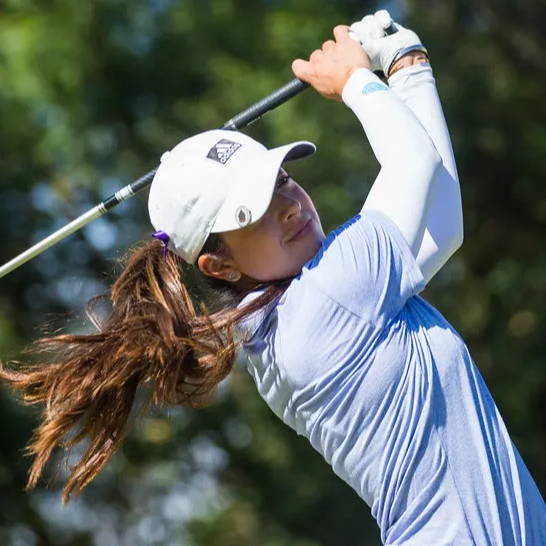 Ingrid Gutierrez Nunez of Mexico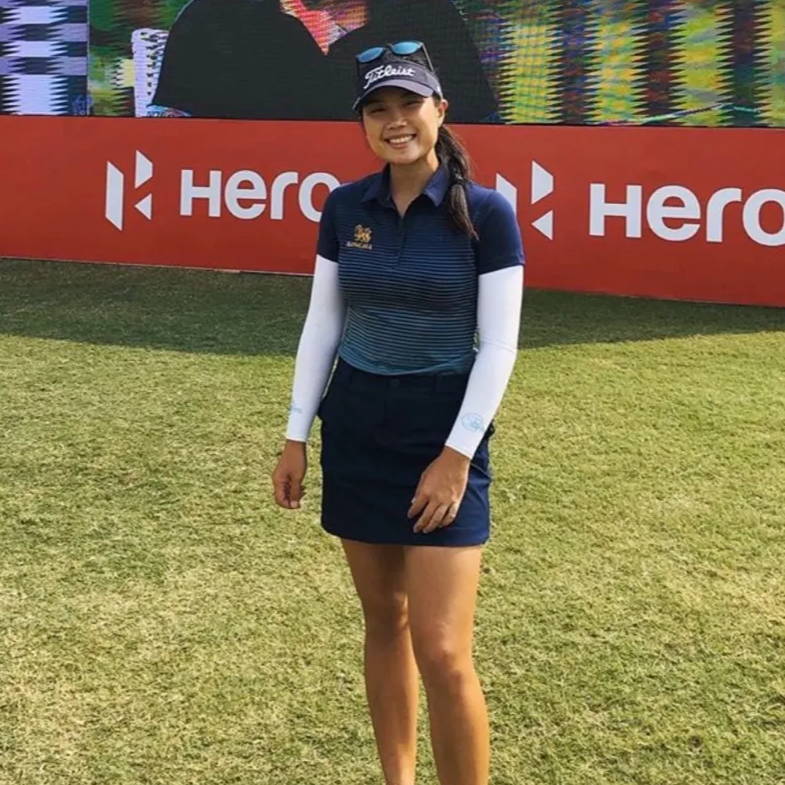 Jackie Chulya of Thailand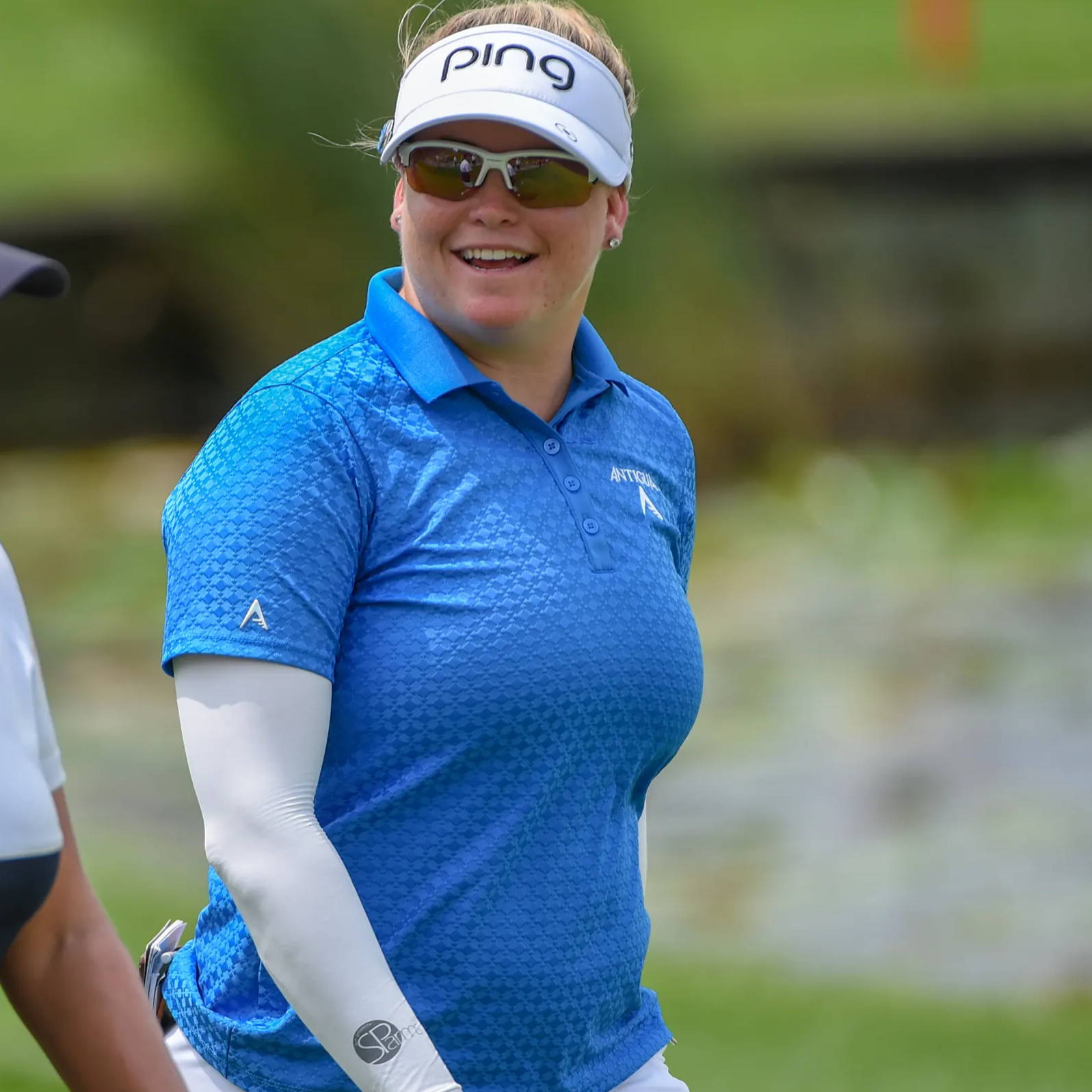 Jackie Stoelting of United States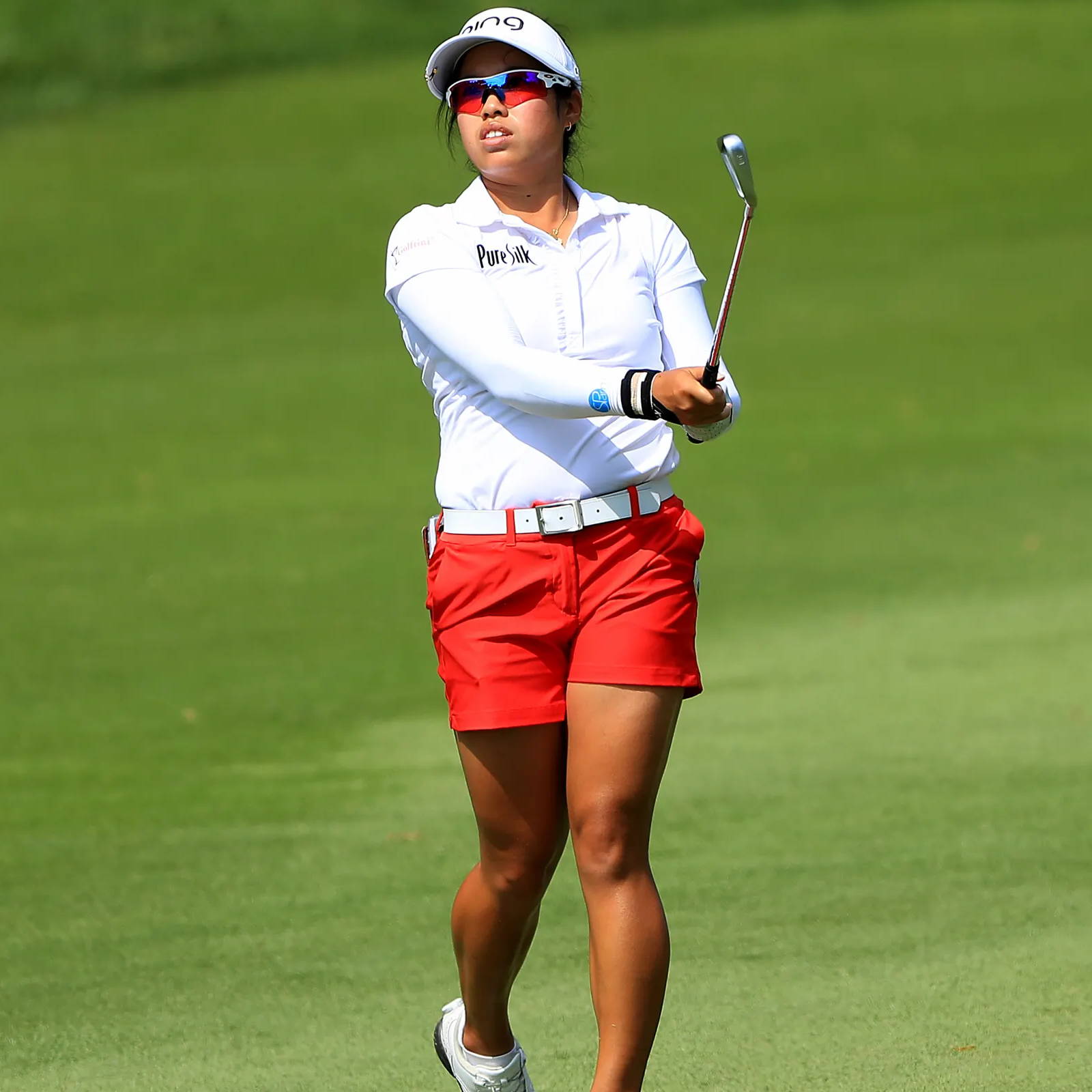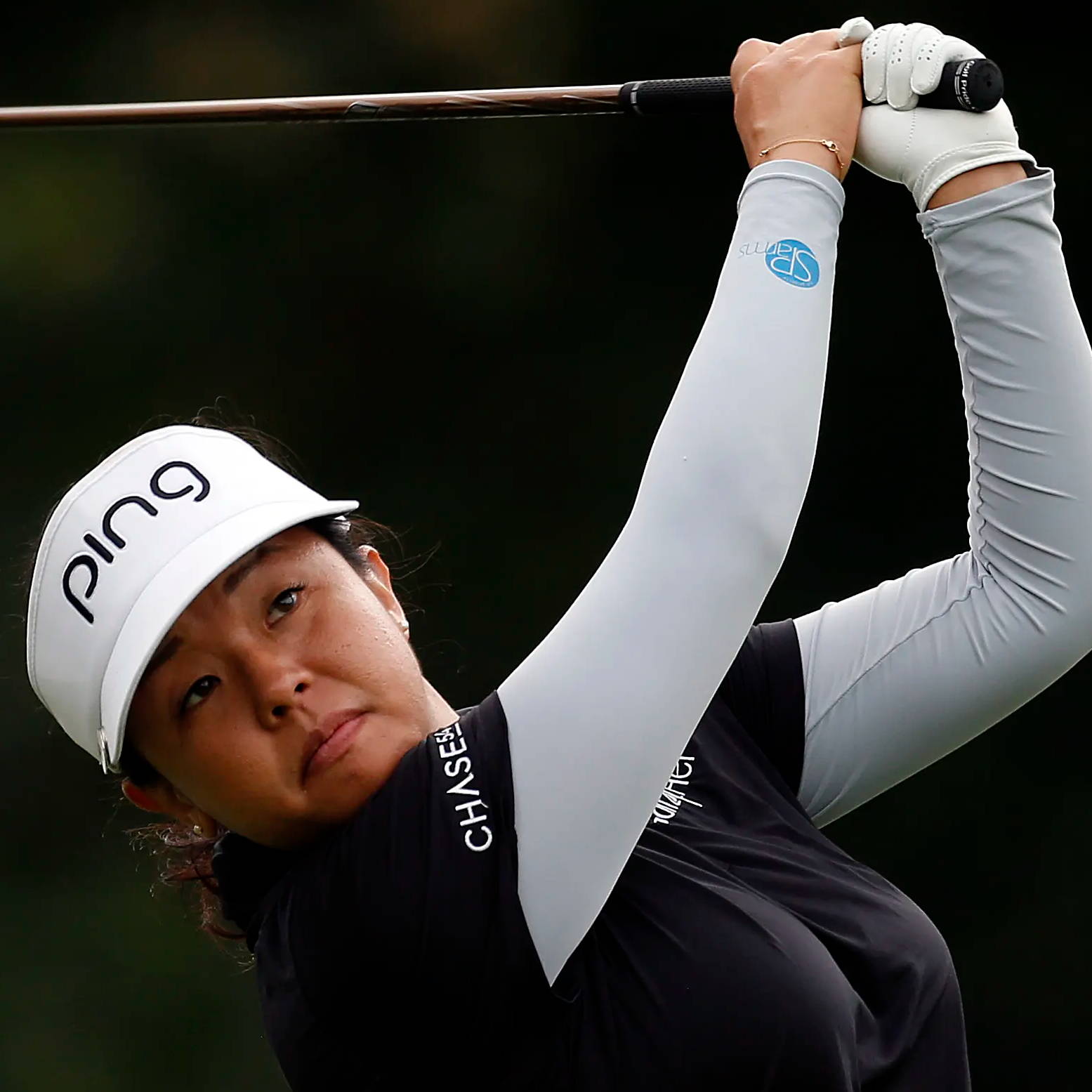 Jane Park of United States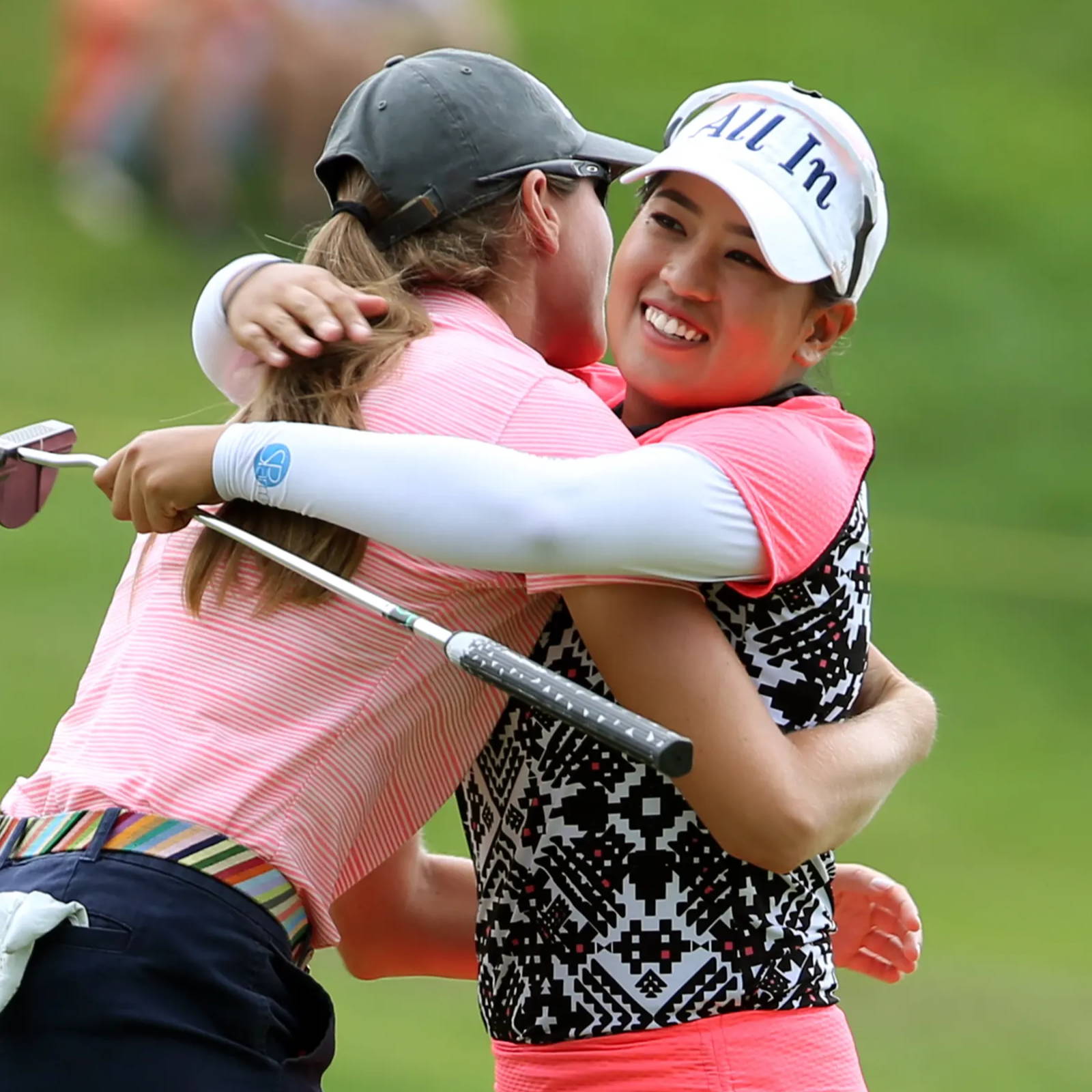 Jasmine Suwannapura of Thailand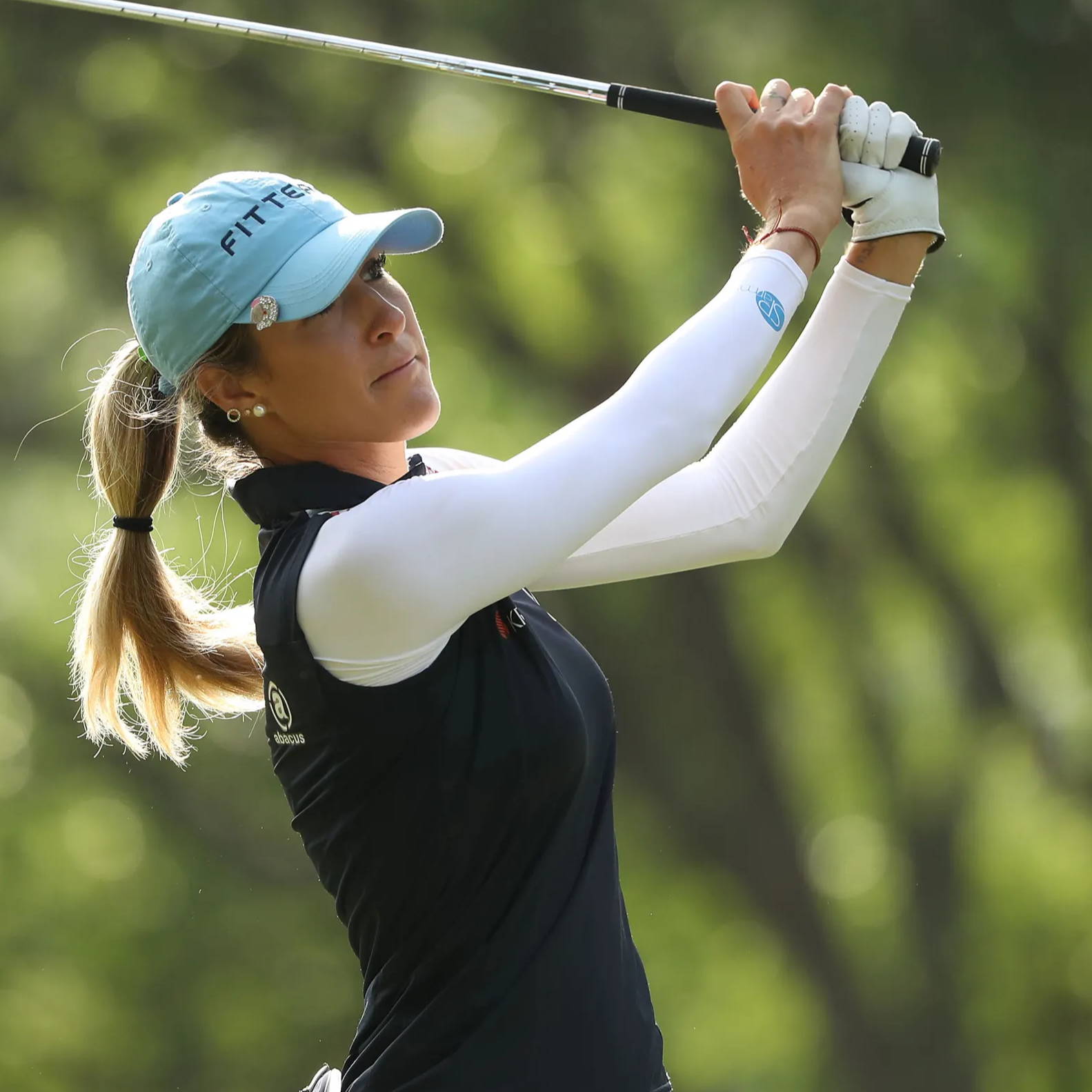 Jaye Marie Green of United States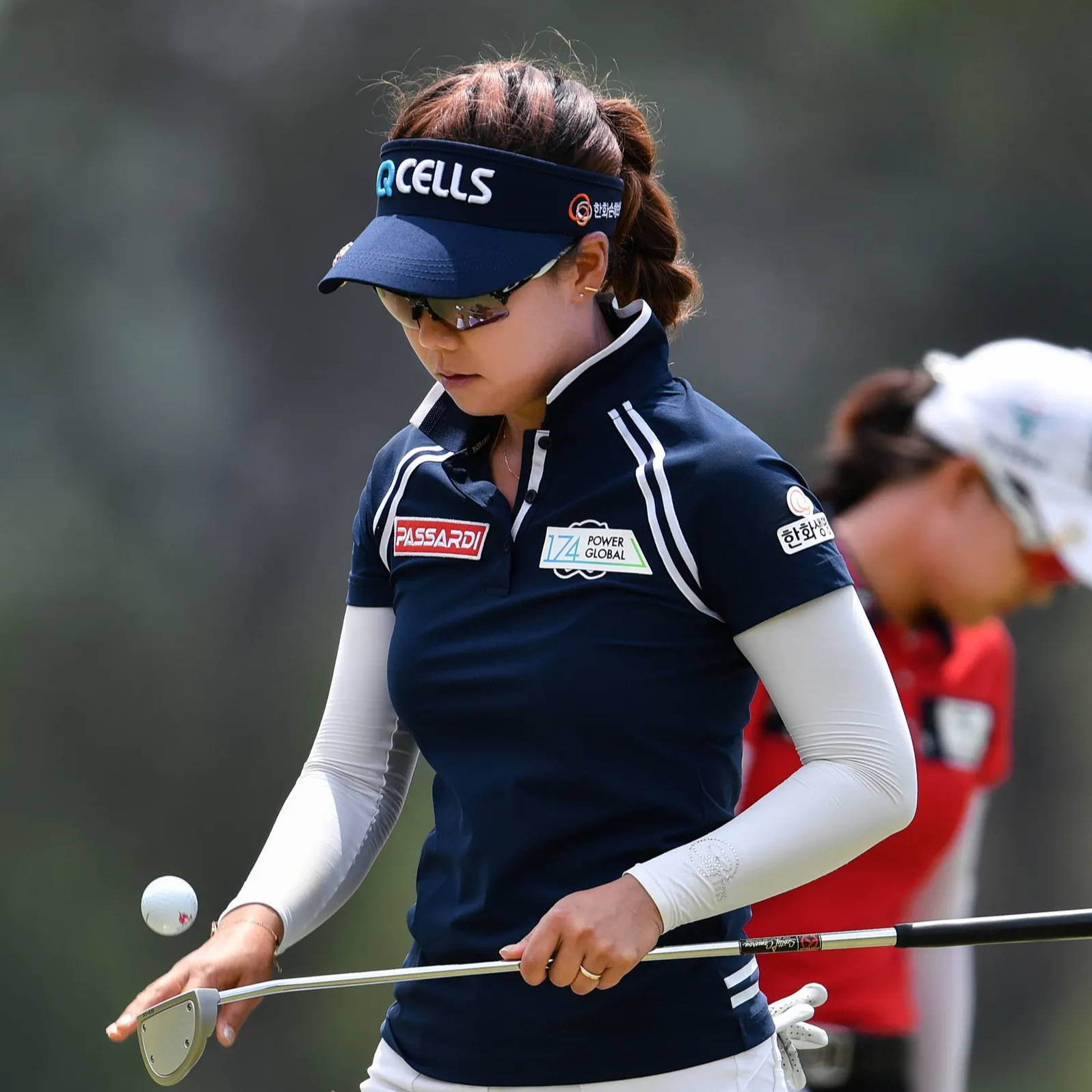 Jenny Shin of South Korea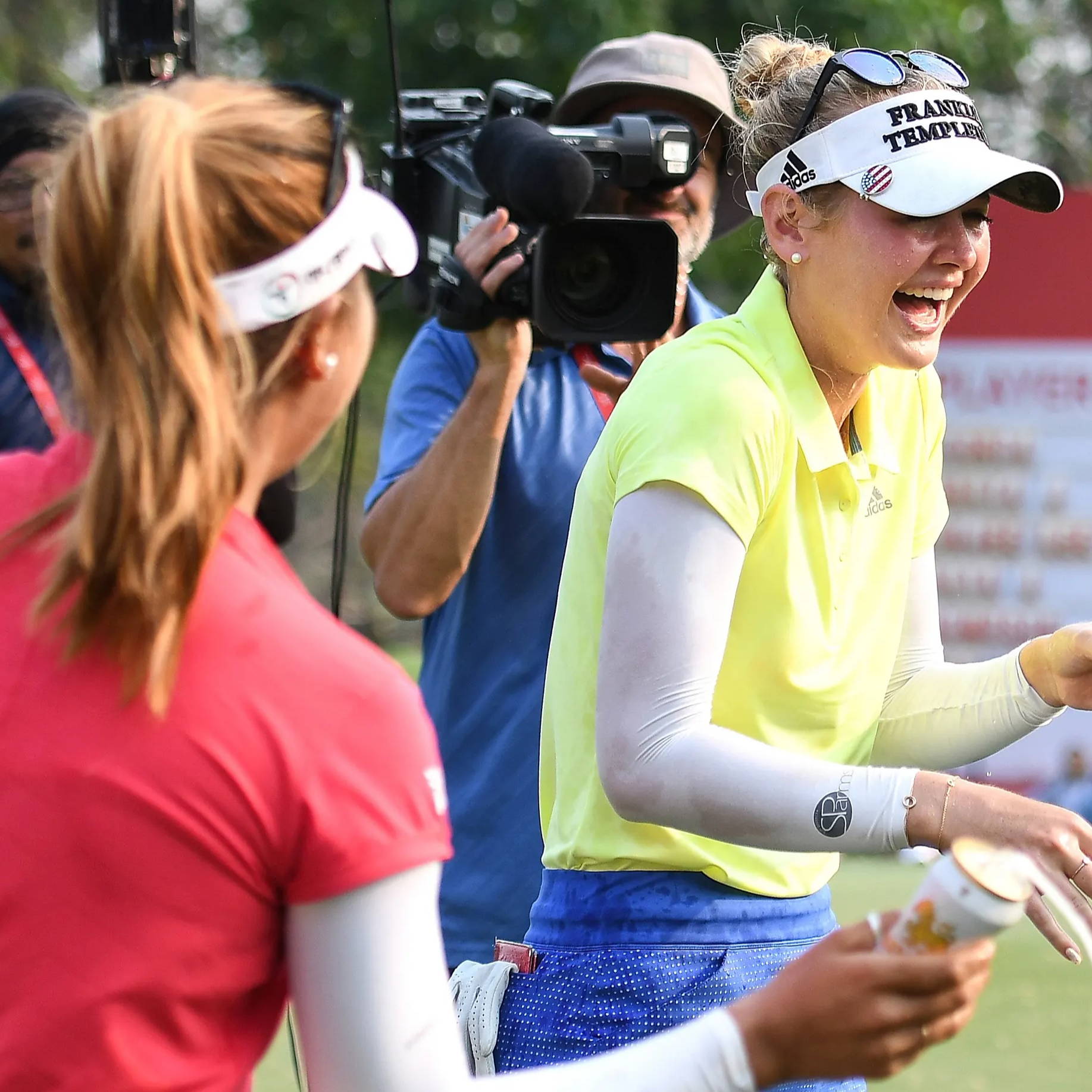 Jessica Korda of United States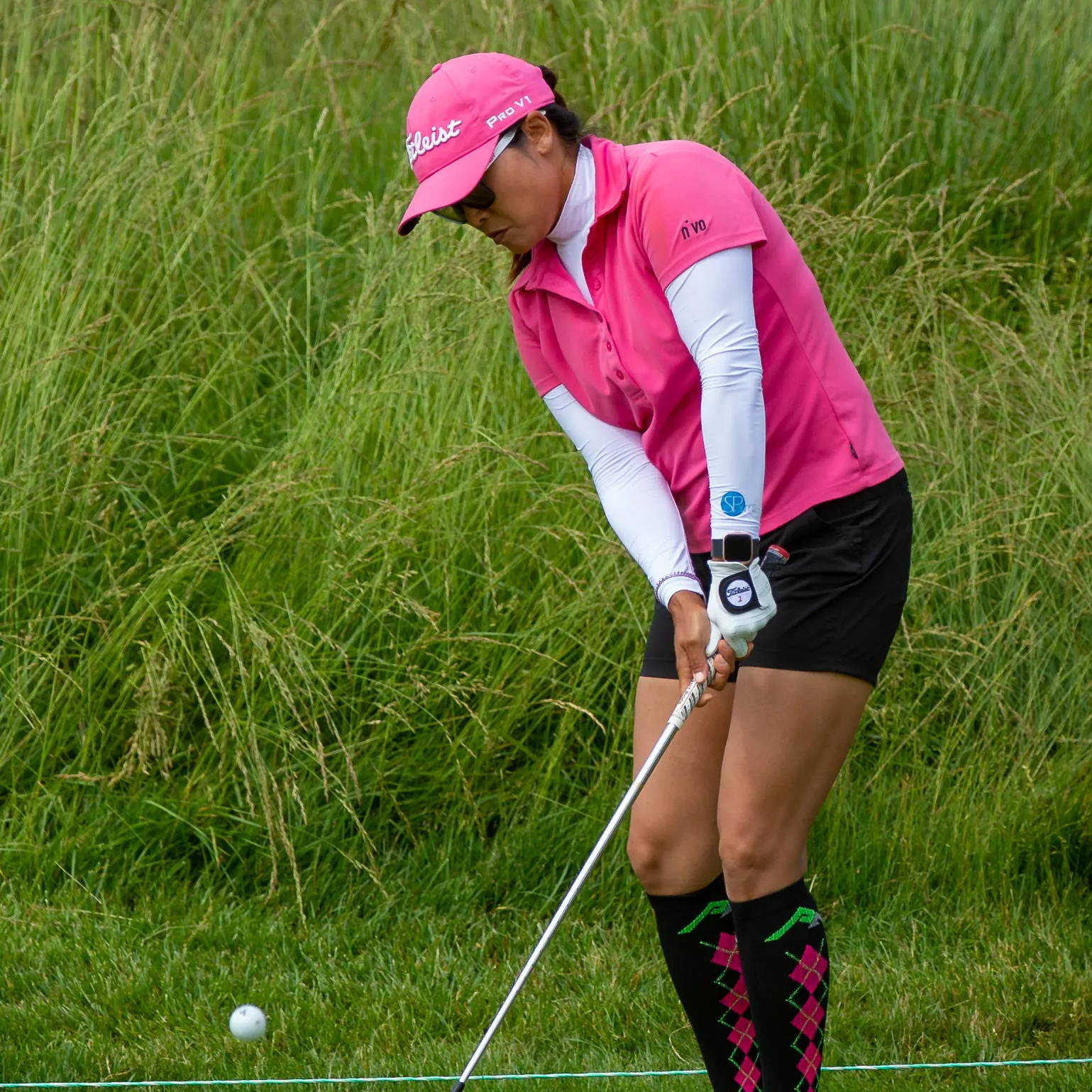 Jimin Kang of United States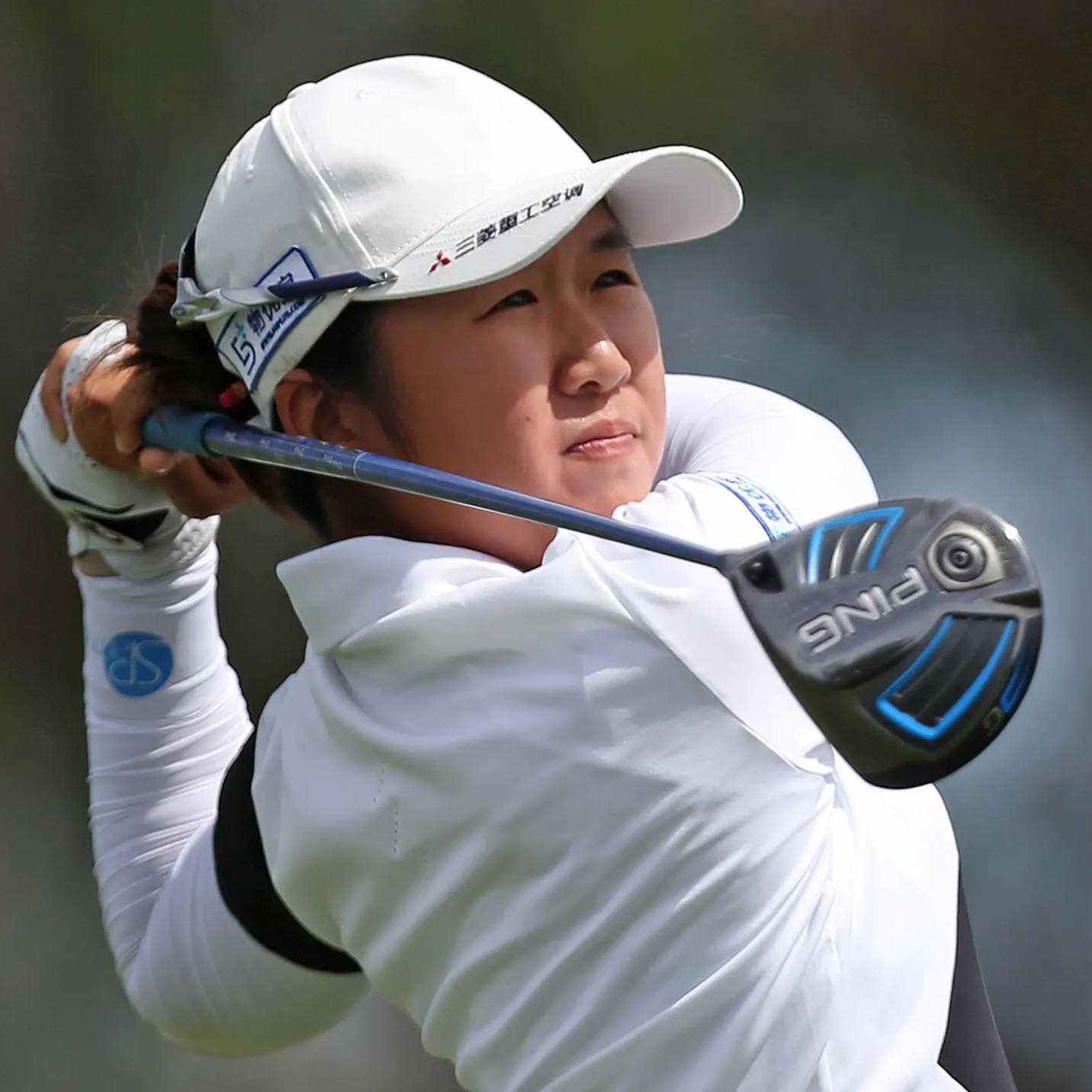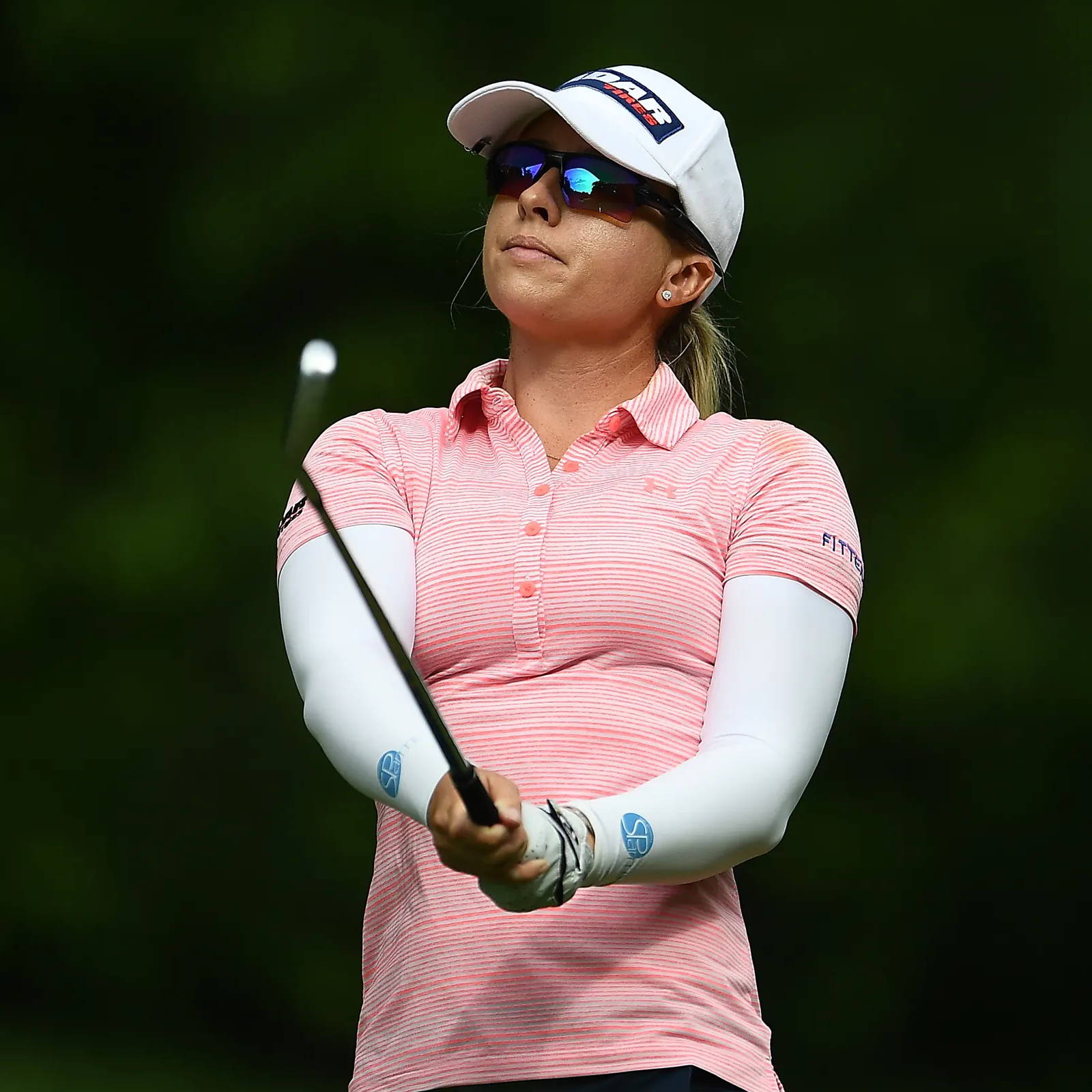 Jodi Ewart Shadoff of England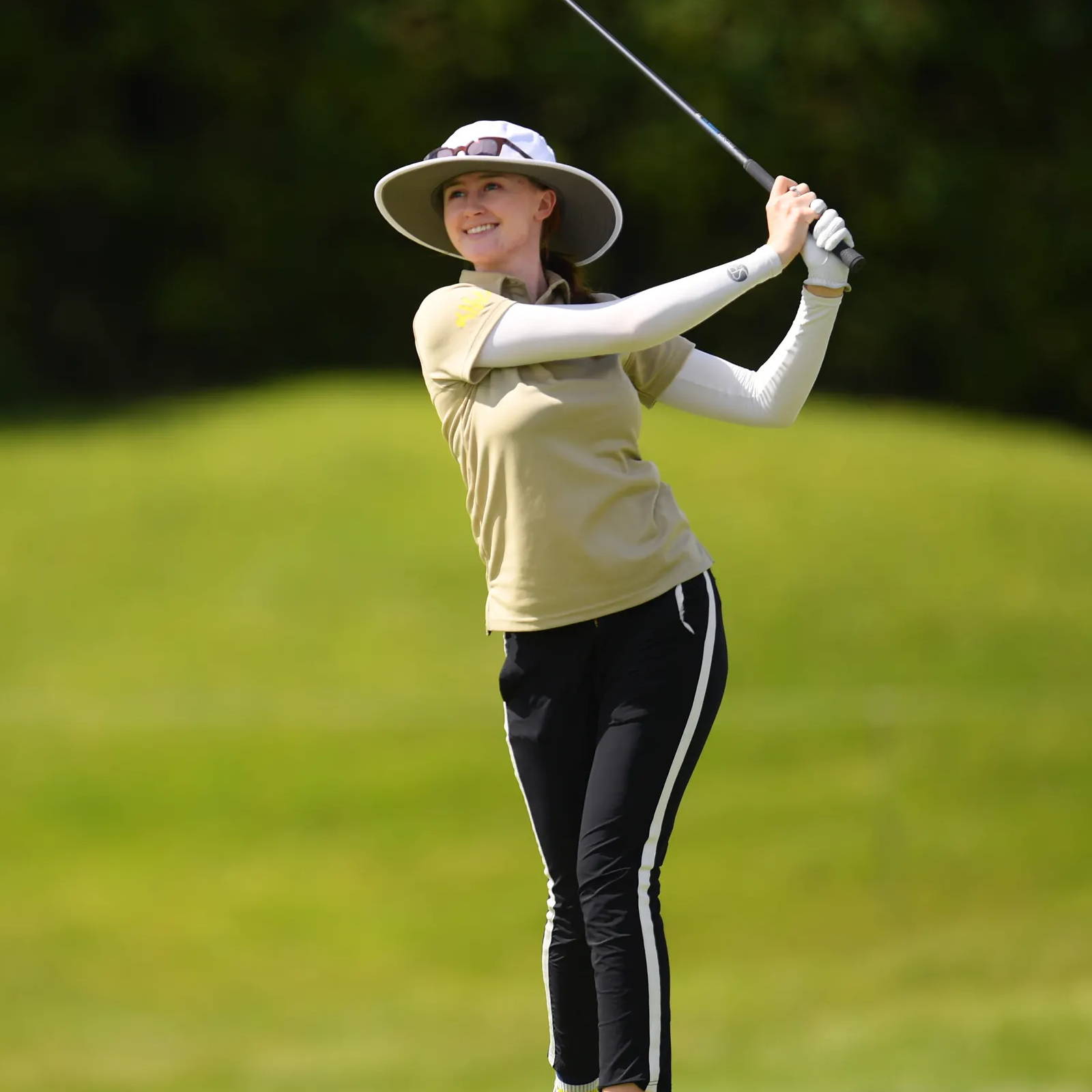 Karis Davidson of Australia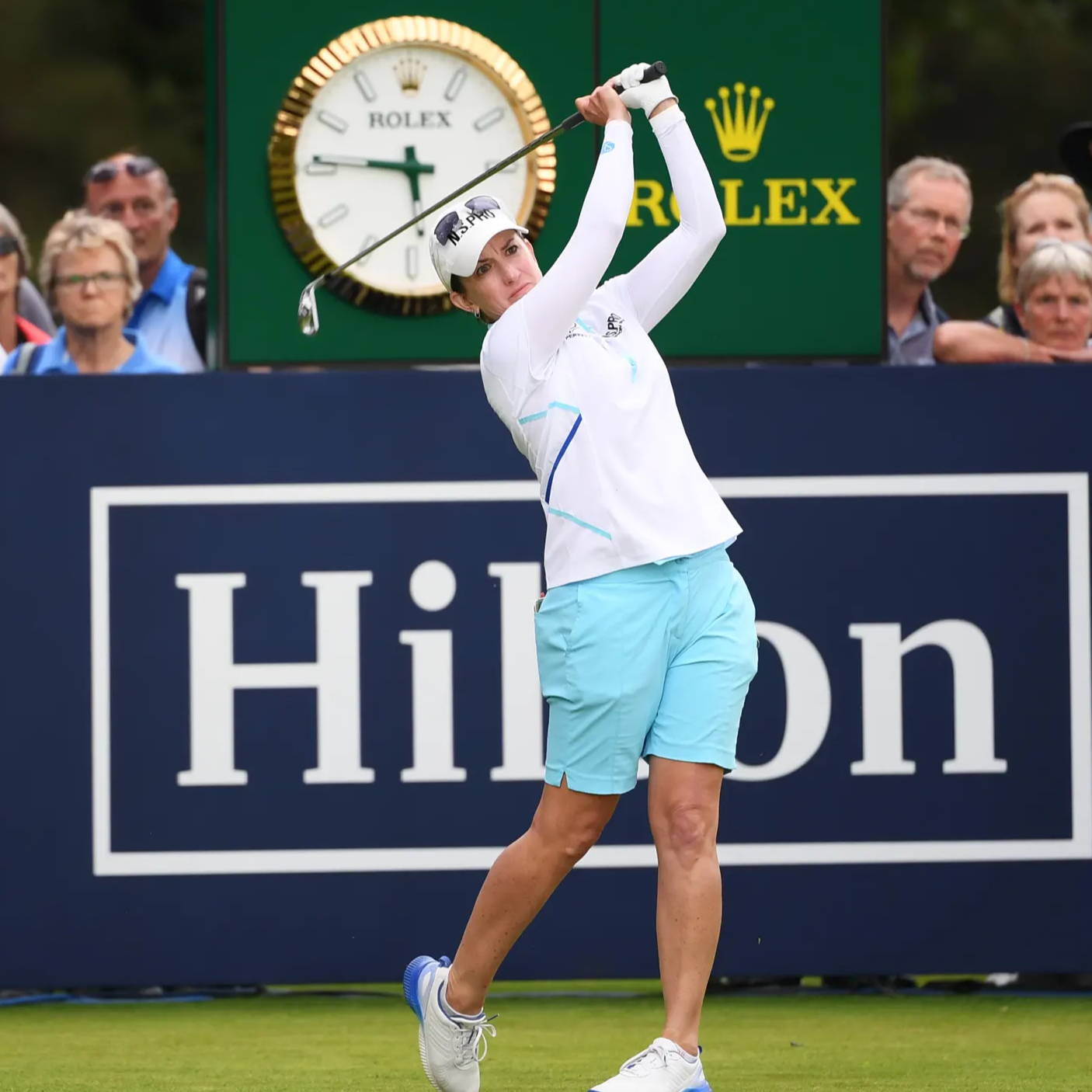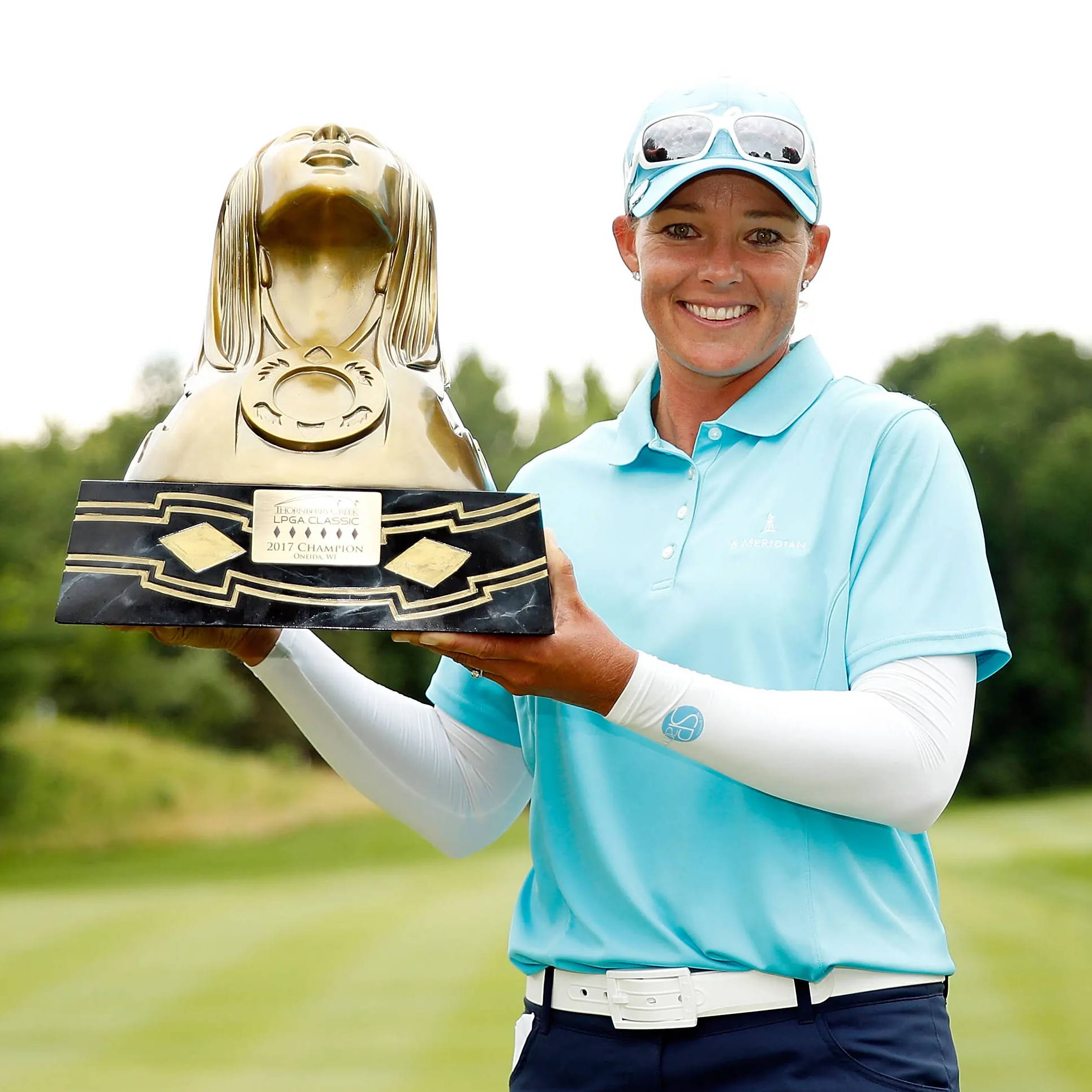 Katherine Kirk of Australia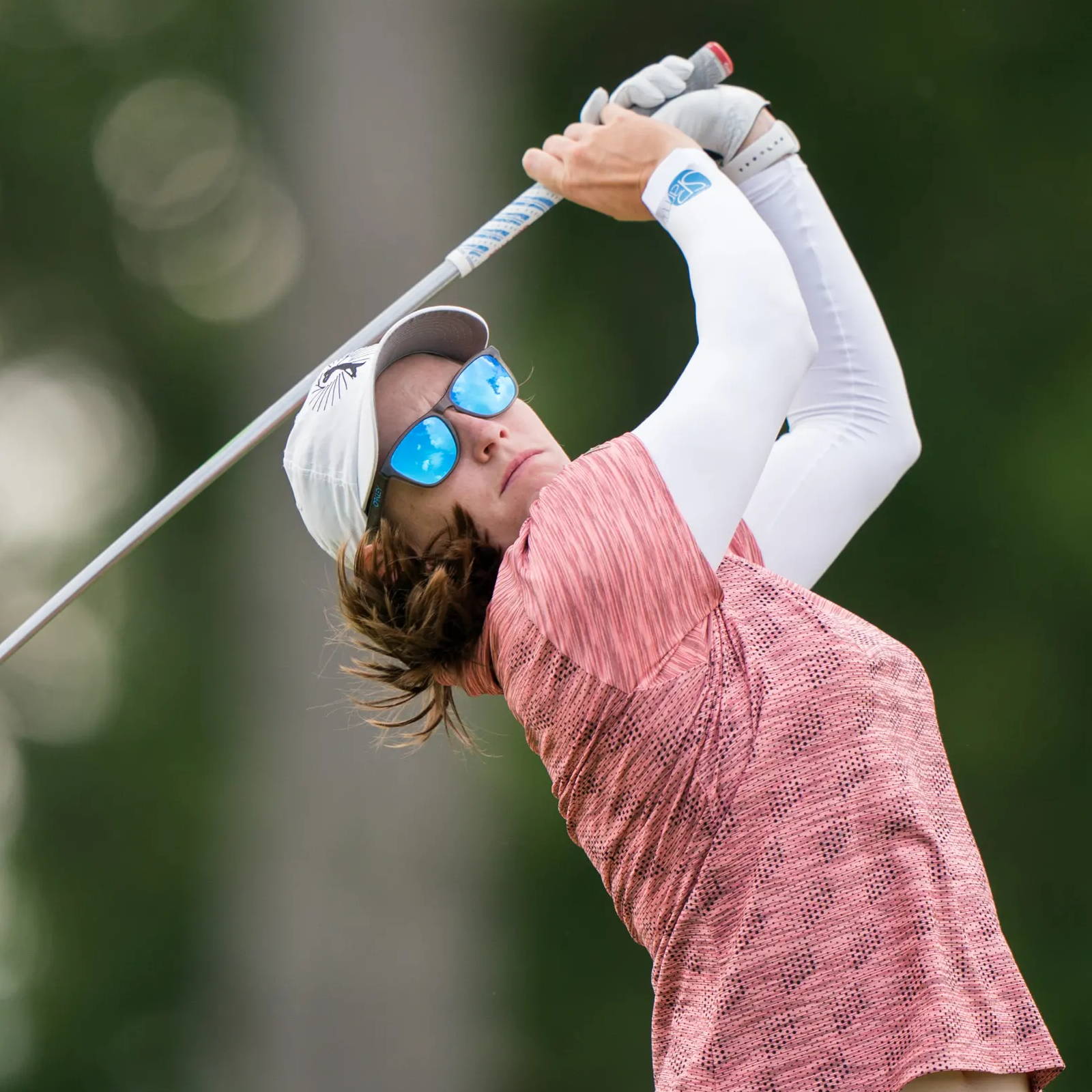 Katherine Perry of United States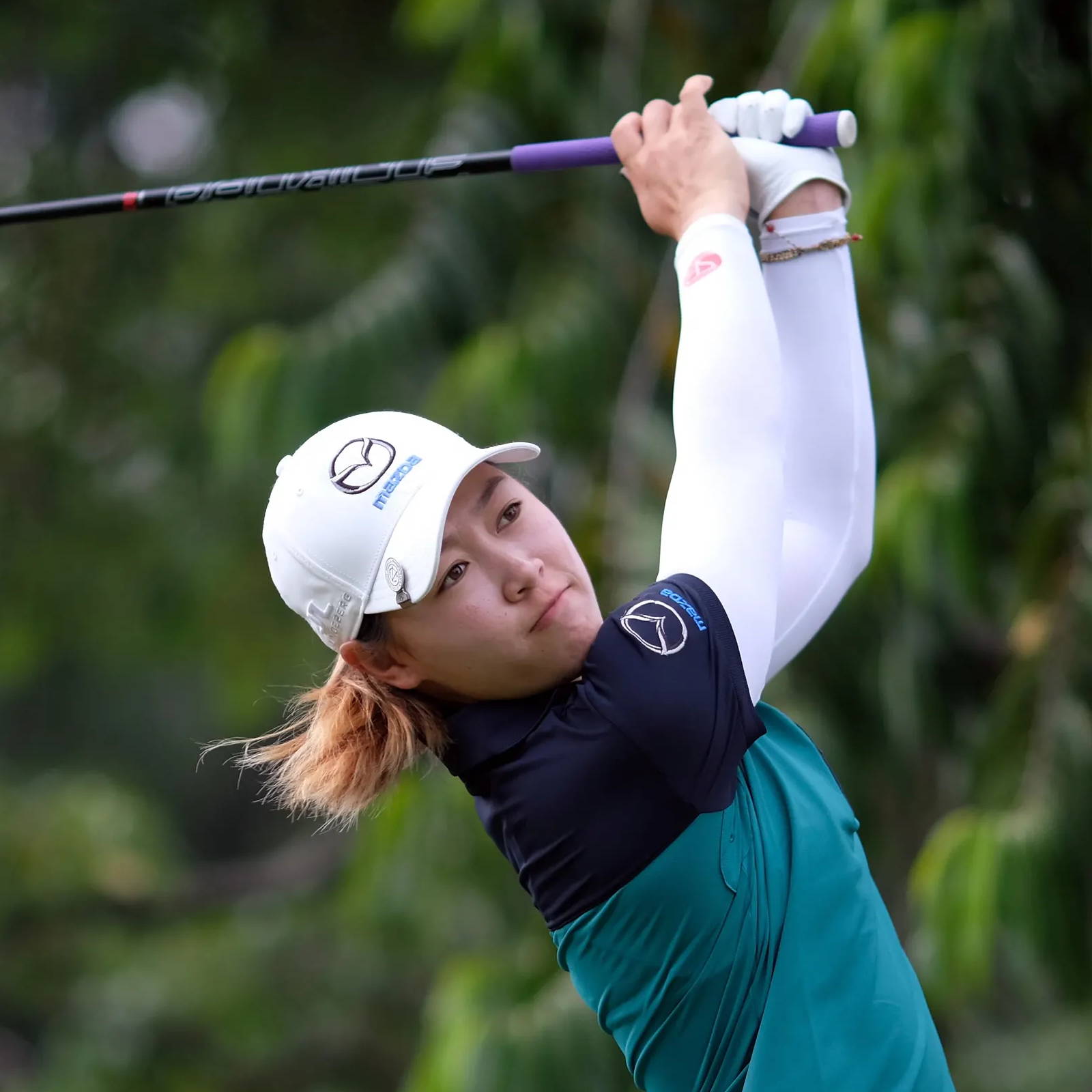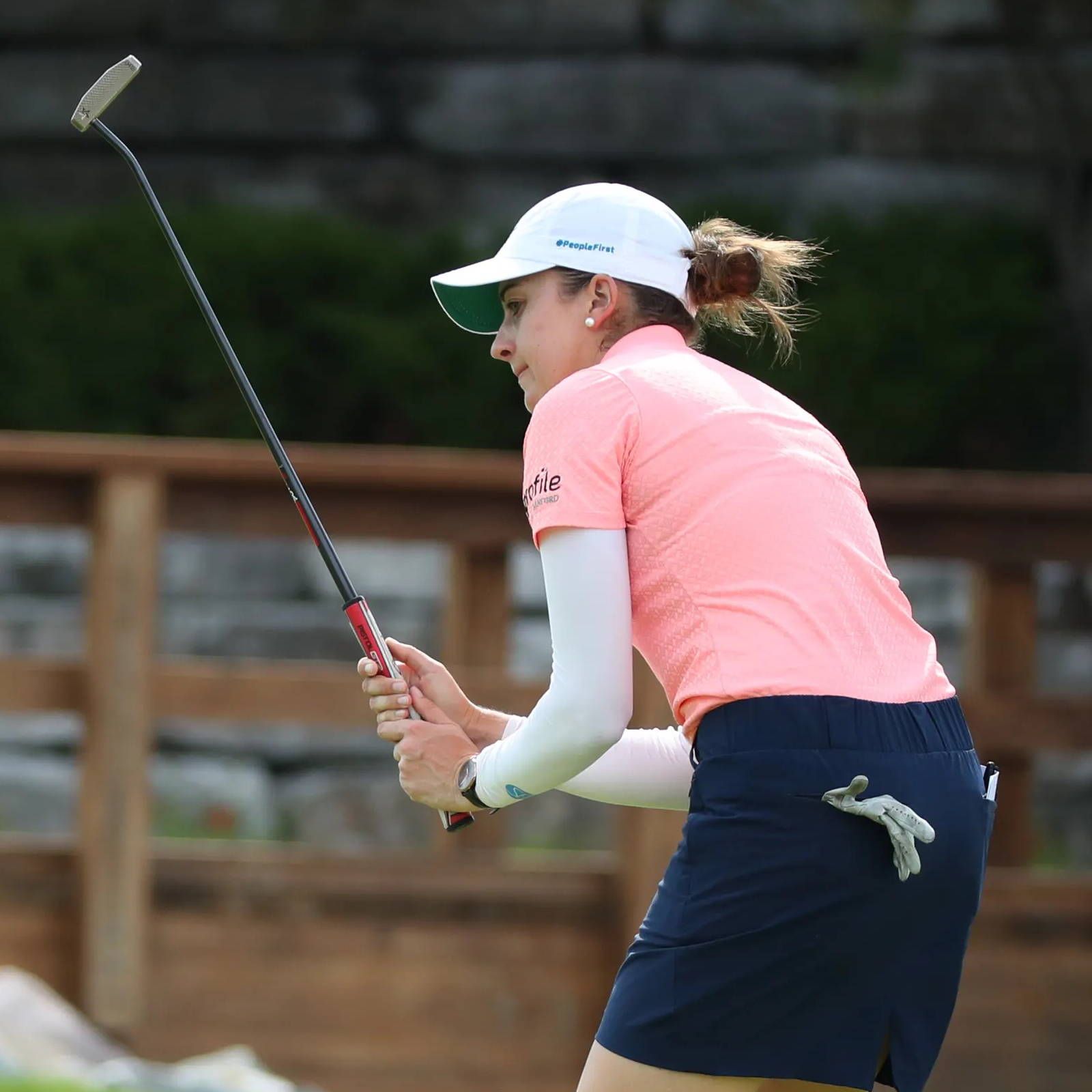 Kim Kaufman of United States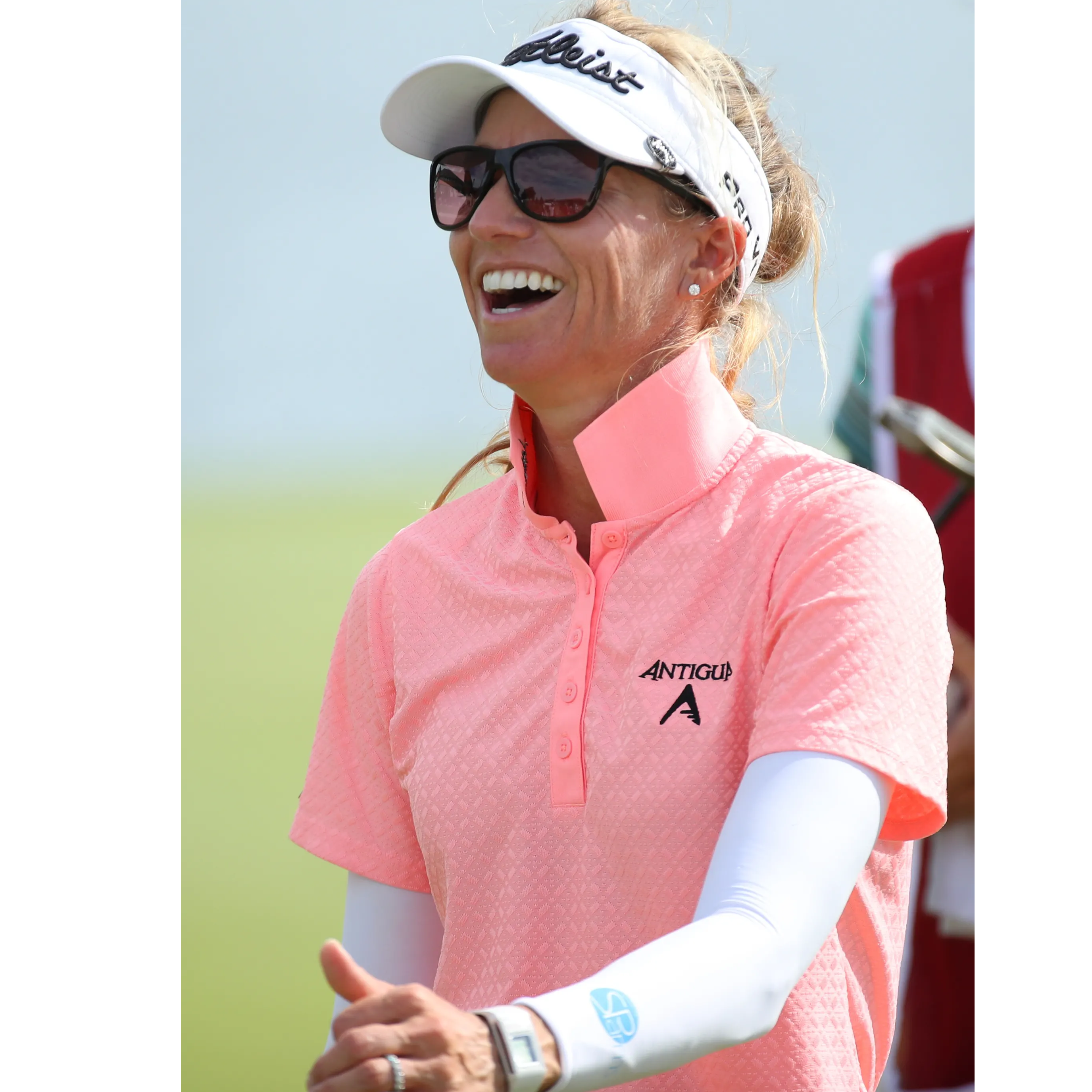 Kris Tamulis of United States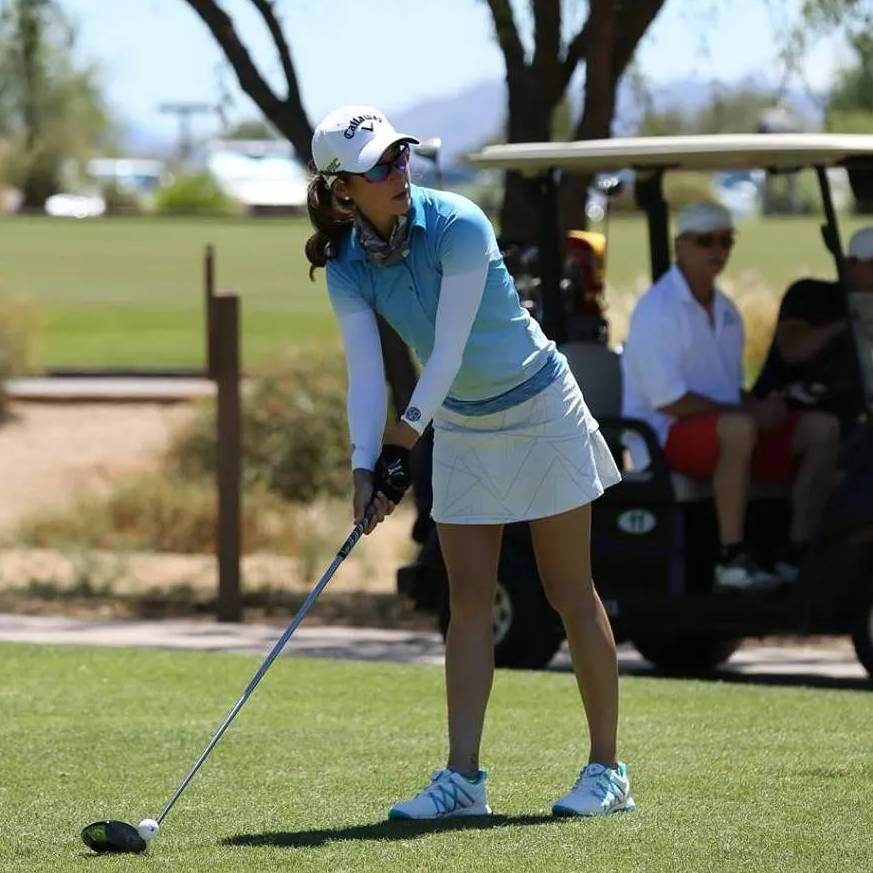 Laura Gonzalez Escallon of Belgium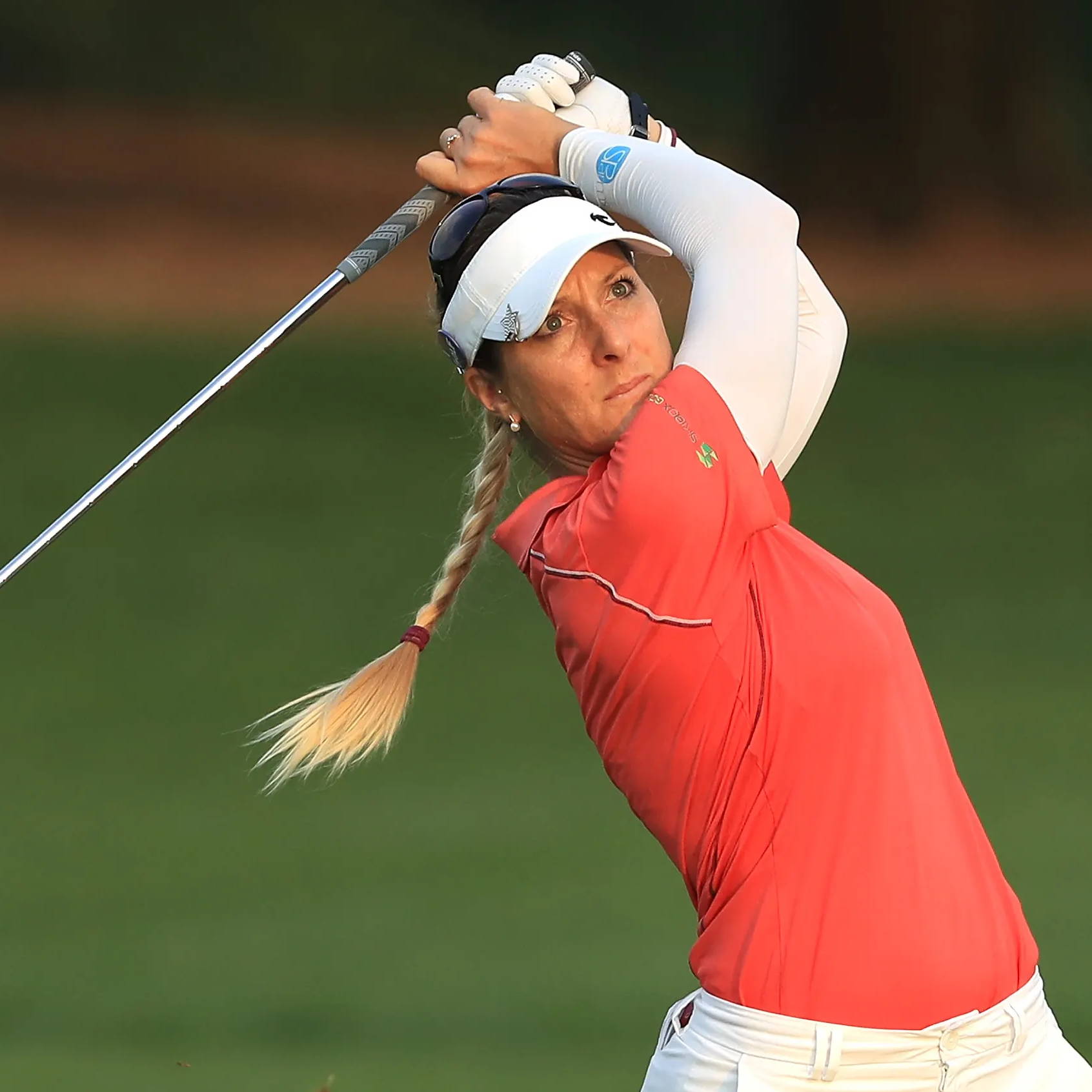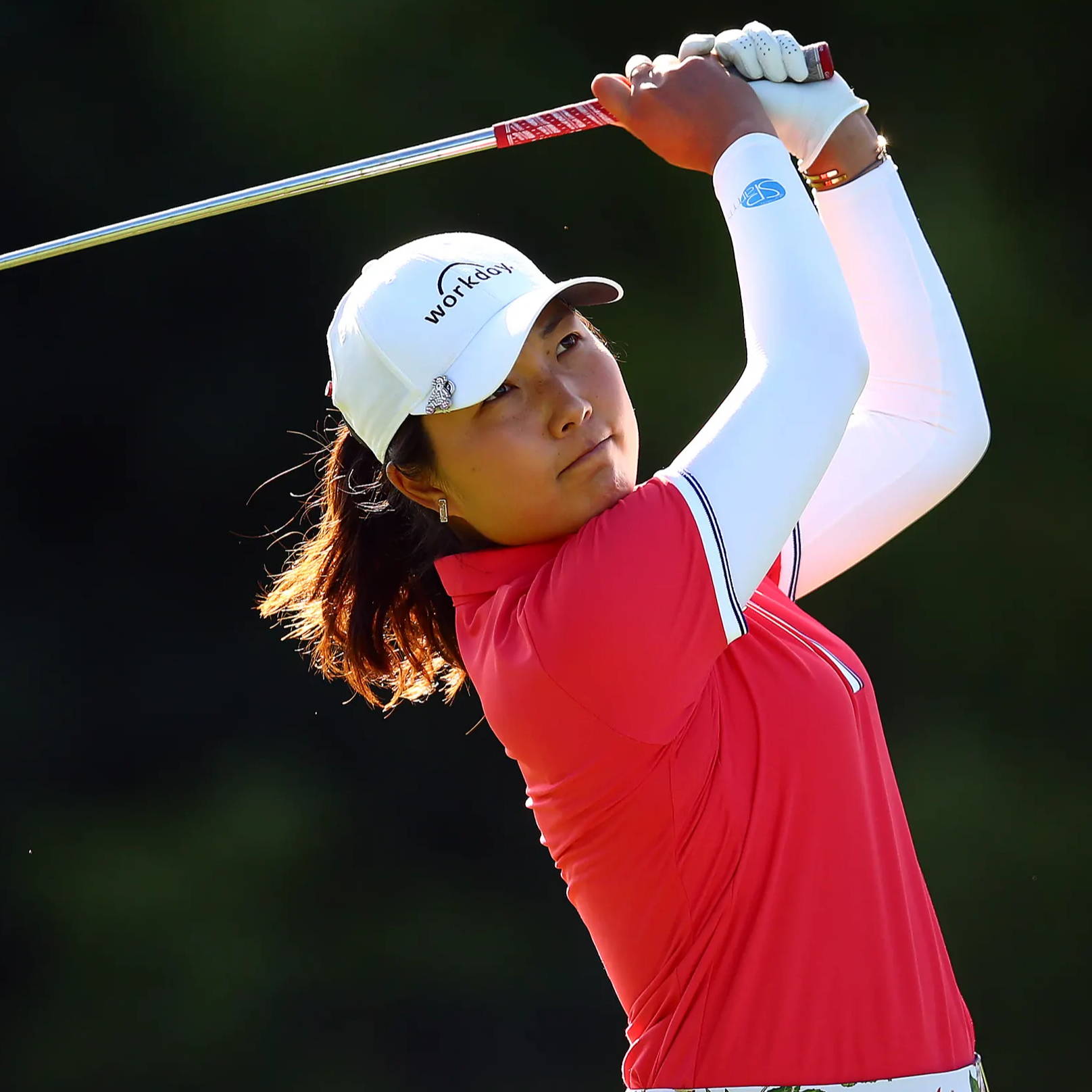 Lauren Kim of United States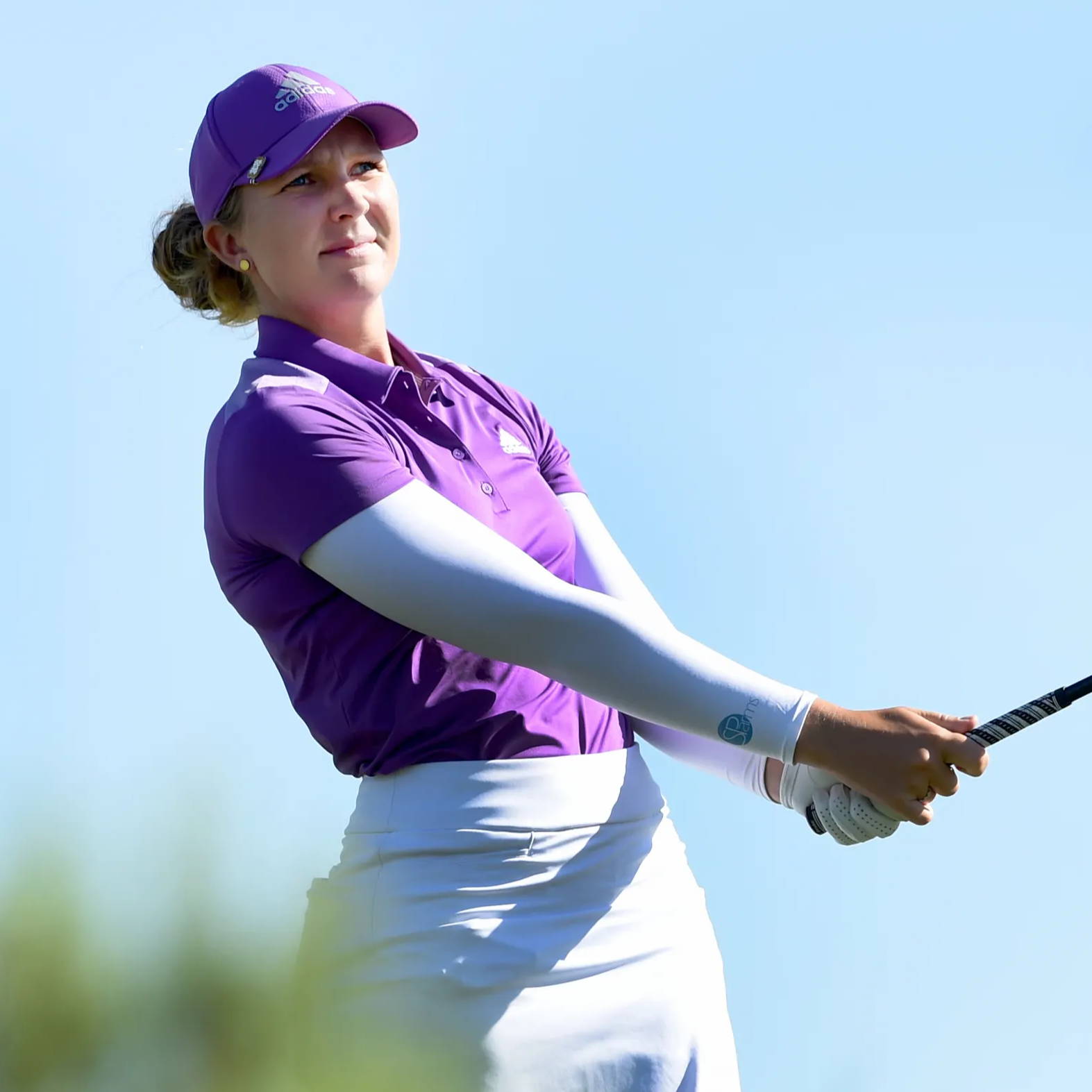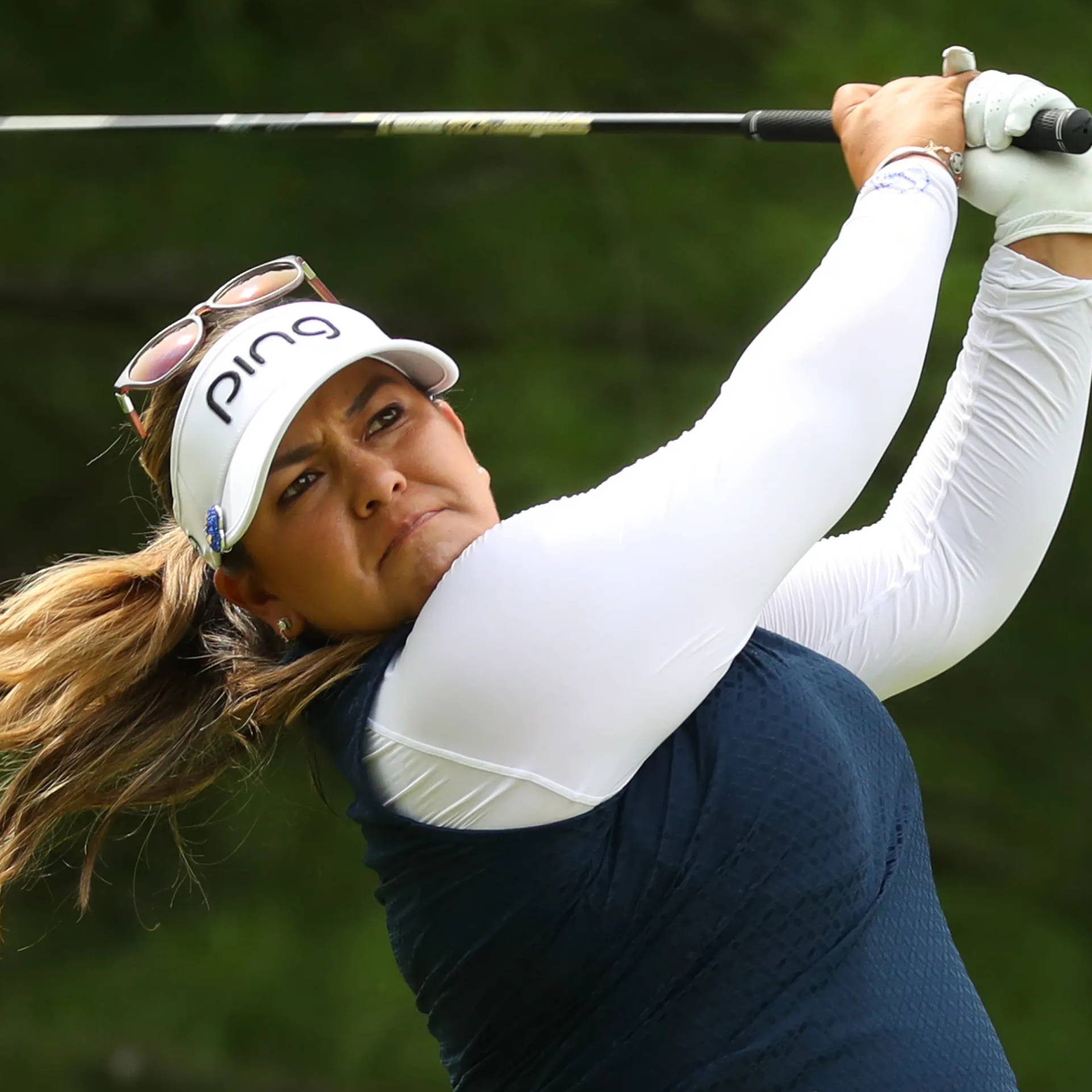 Lizette Salas of United States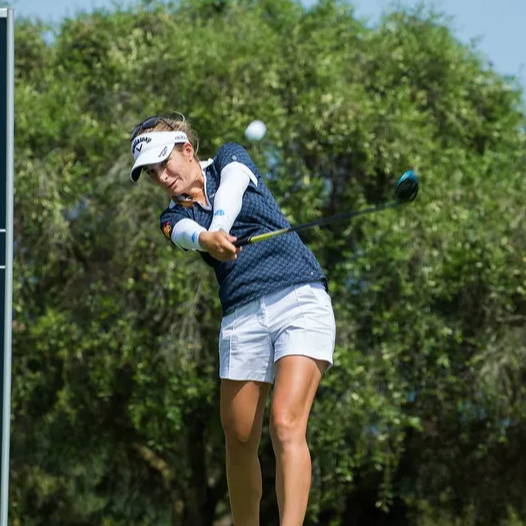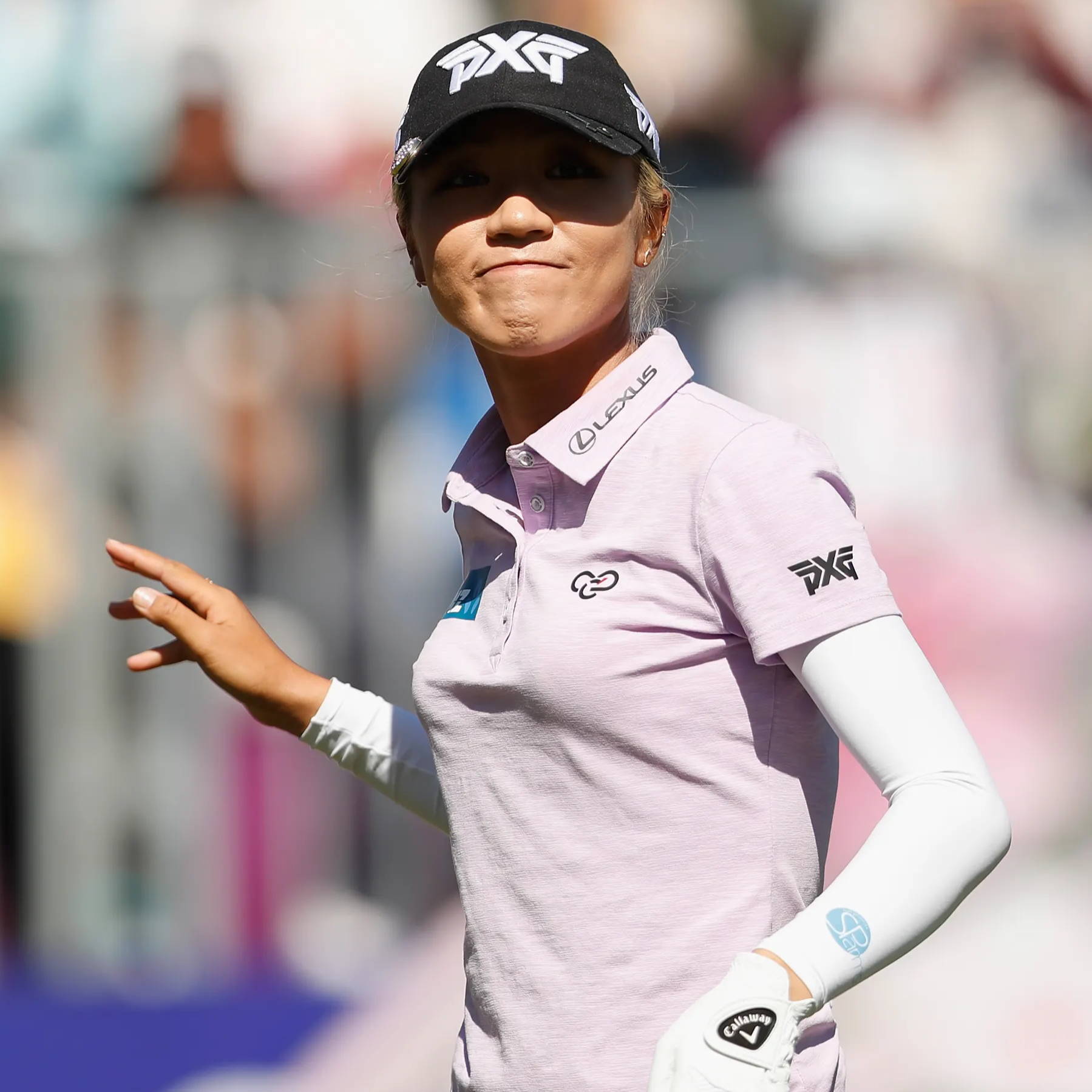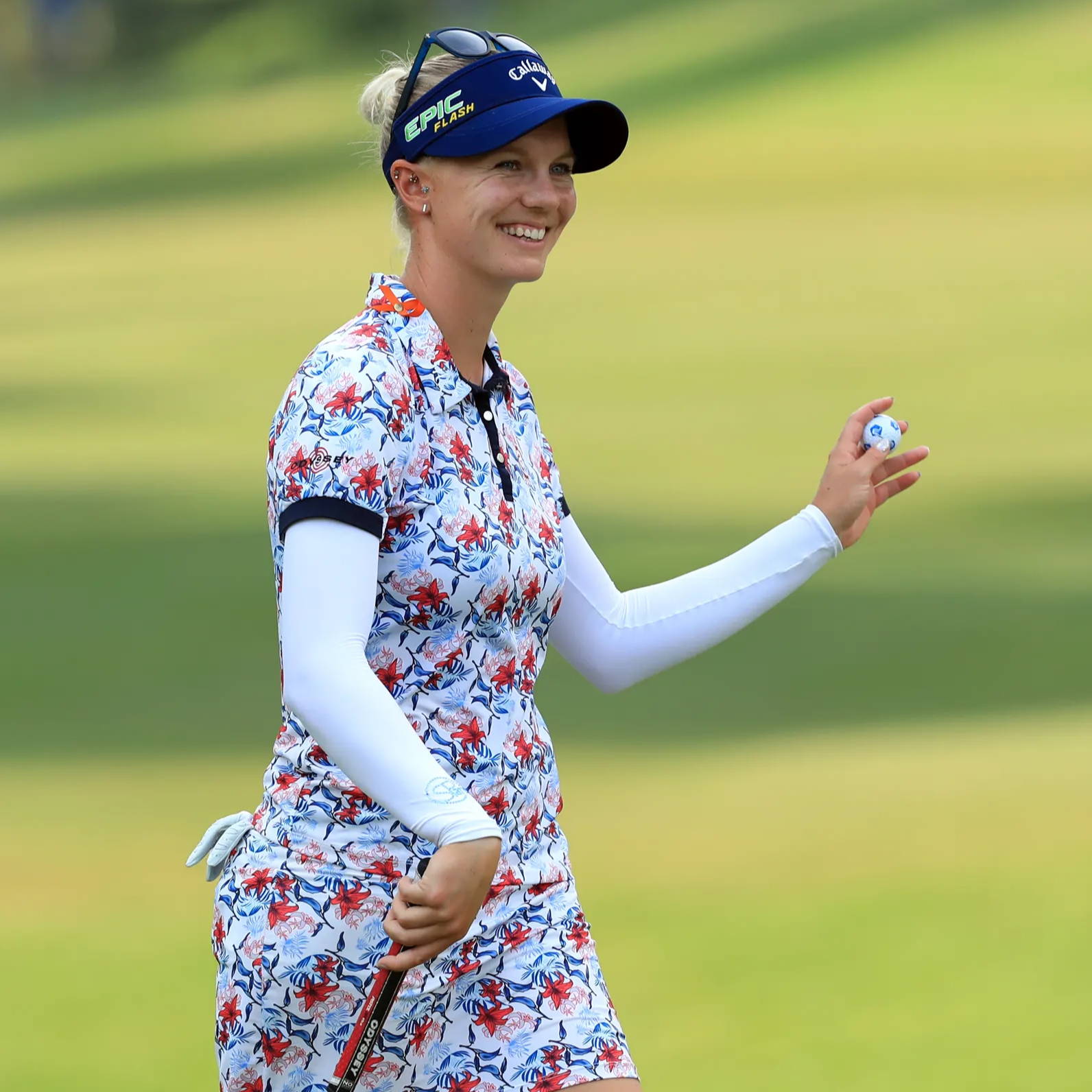 Madelene Sagstrom of Sweden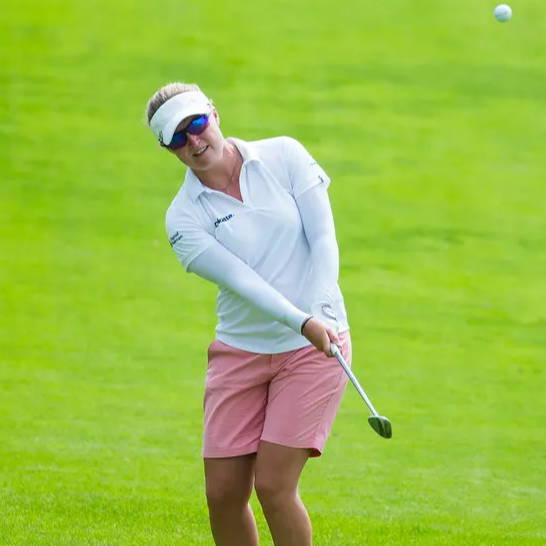 Maria Torres of Puerto Rico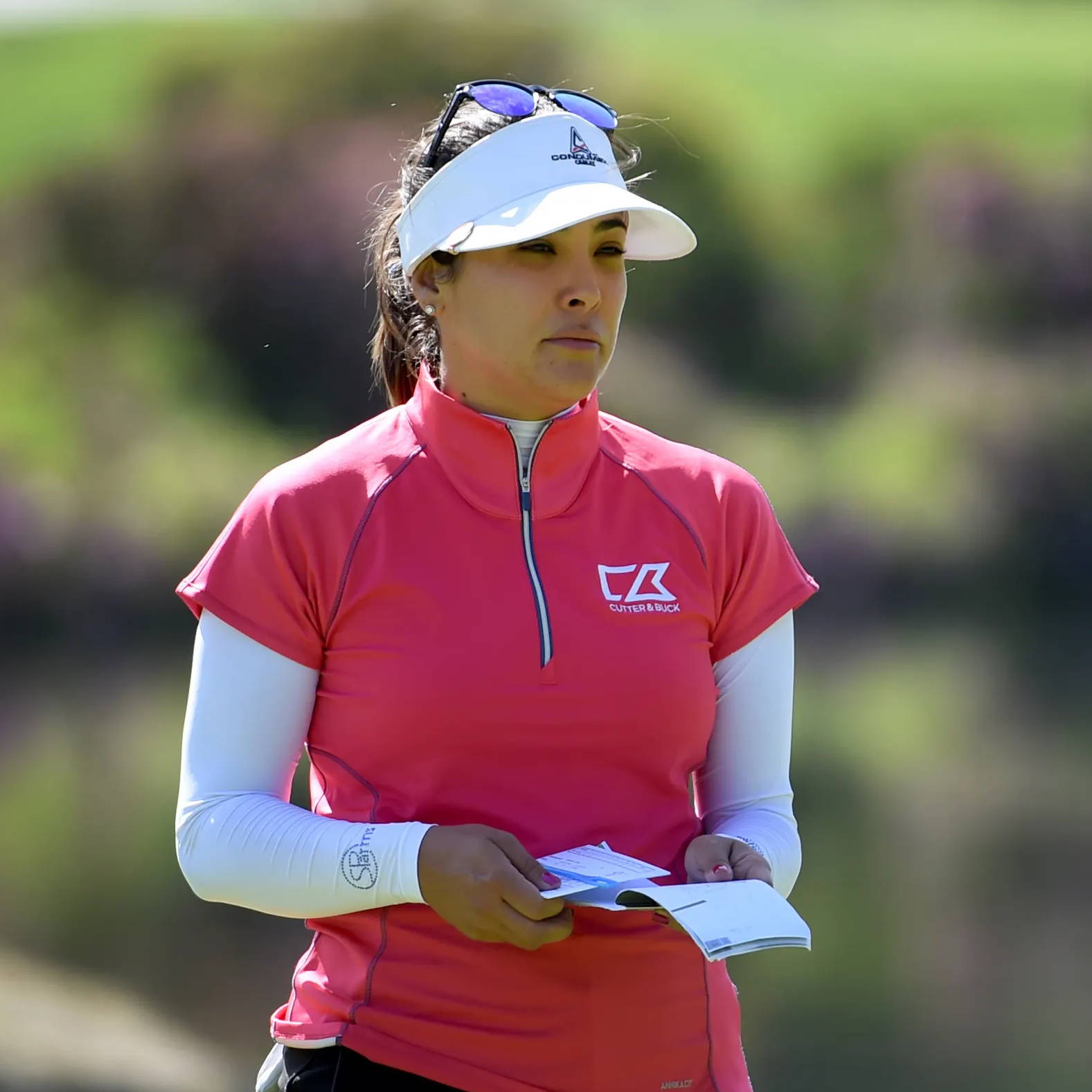 Mariajo Uribe of Columbia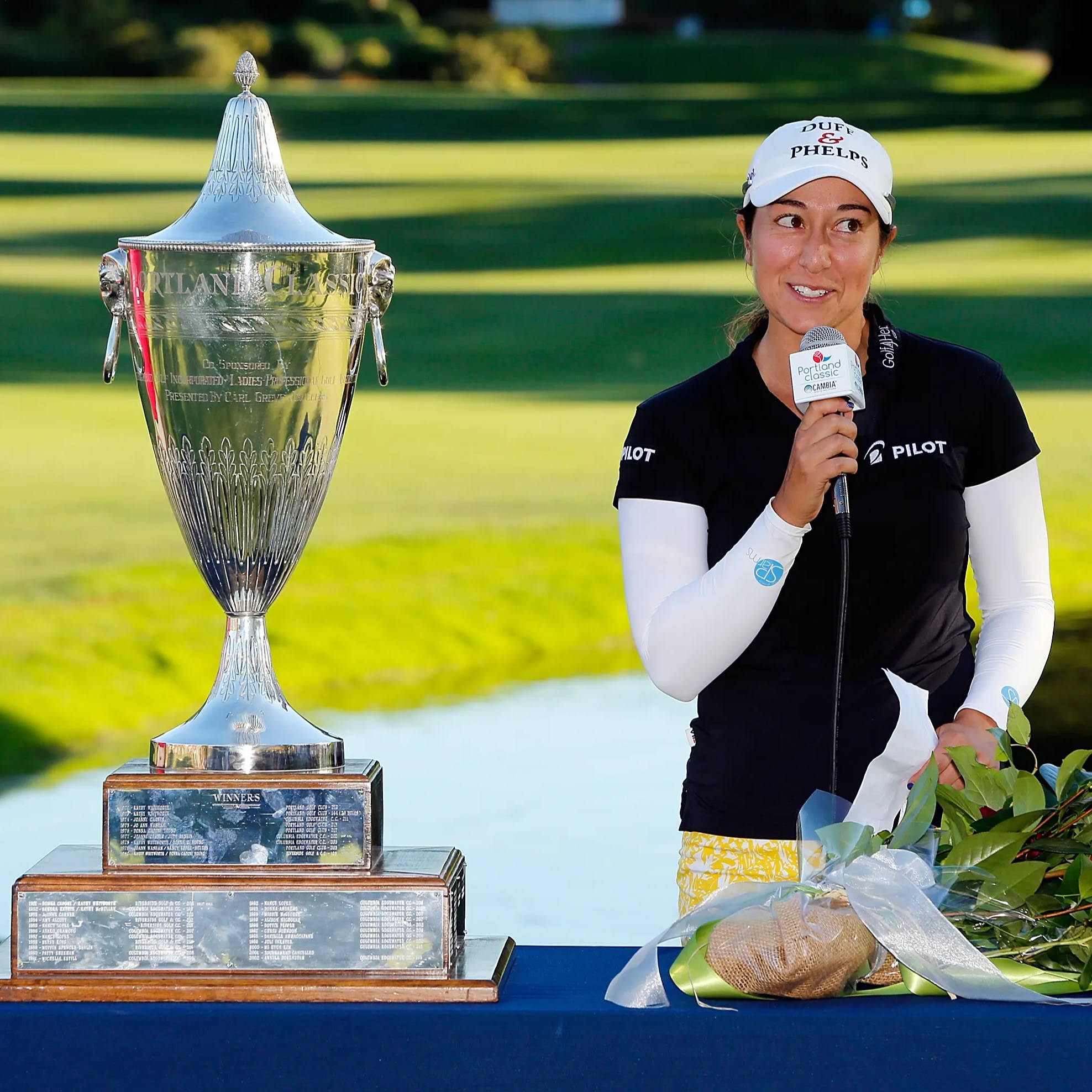 Marina Alex of United States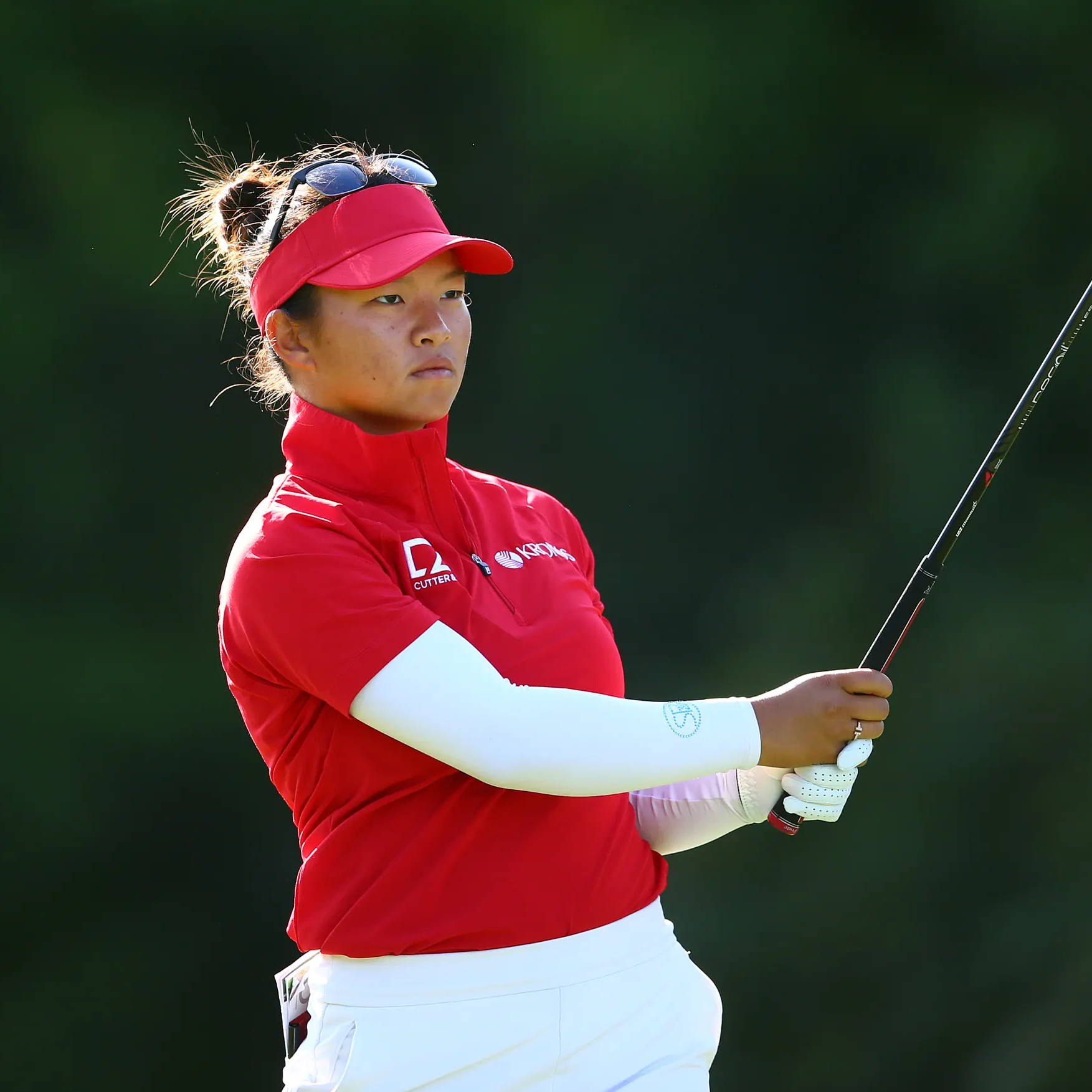 Megan Khang of United States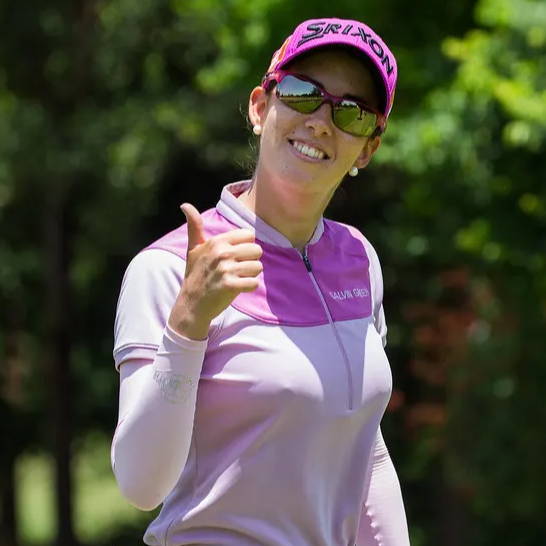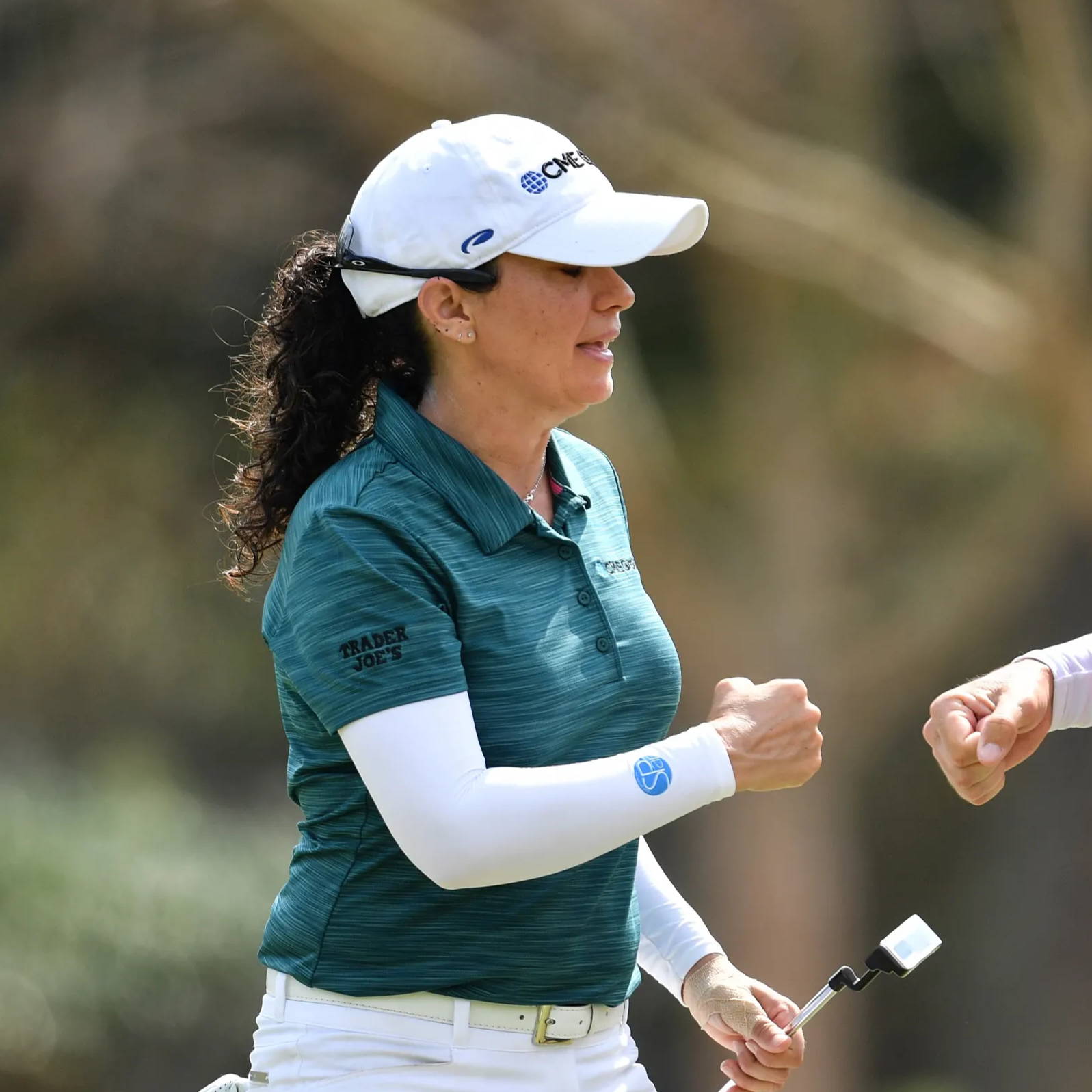 Mo Martin of United States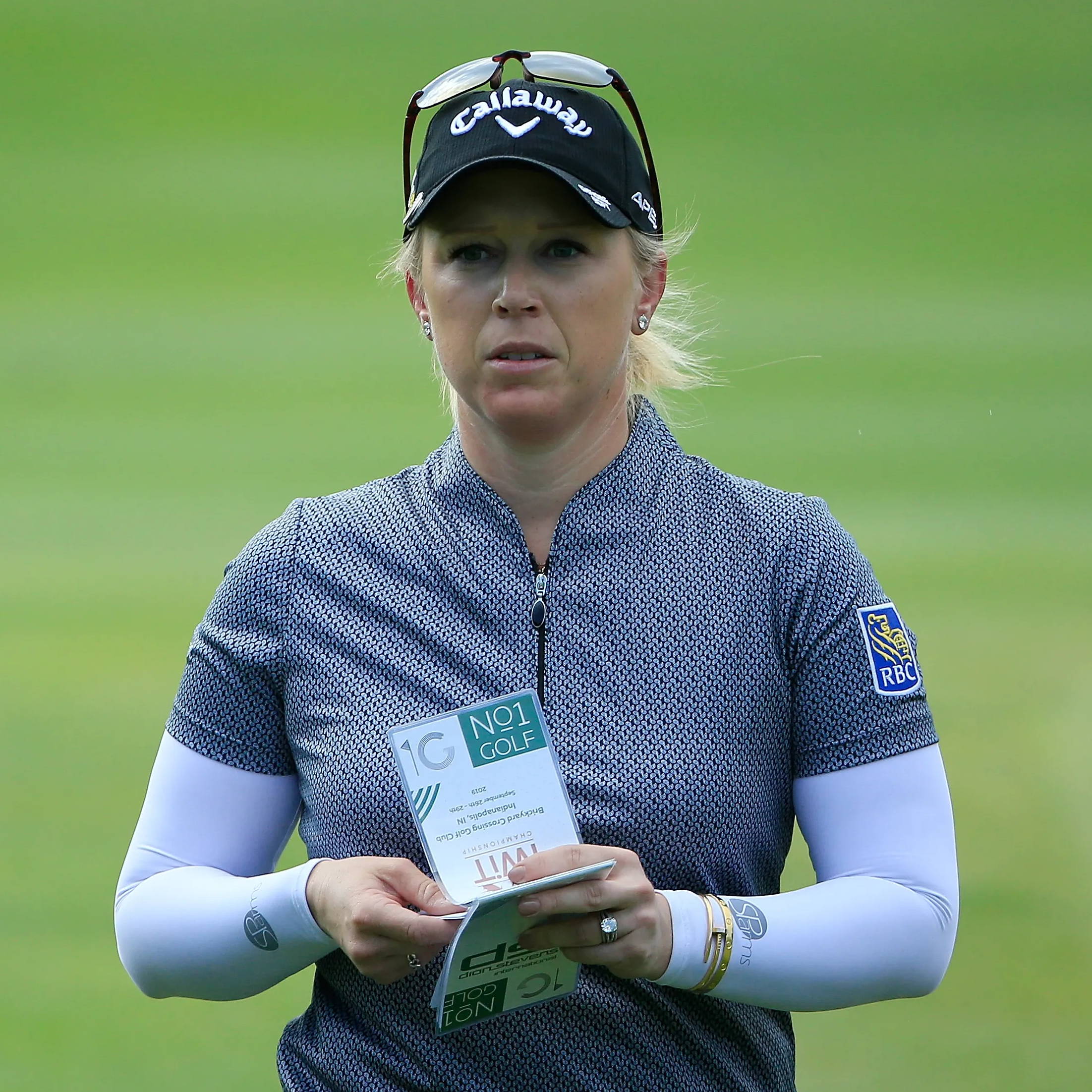 Morgan Pressel of United States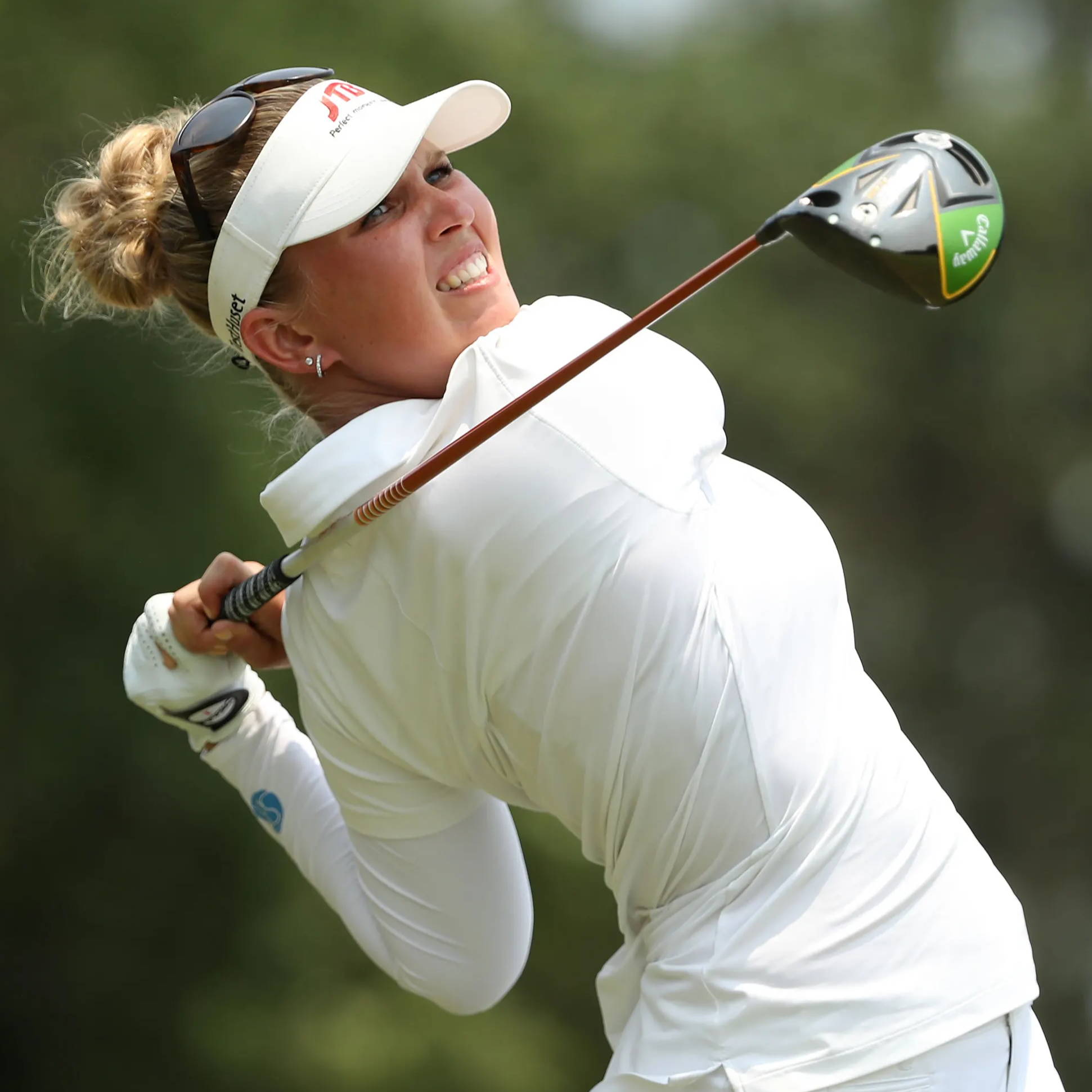 Nanna Koerstz Madsen of Denmark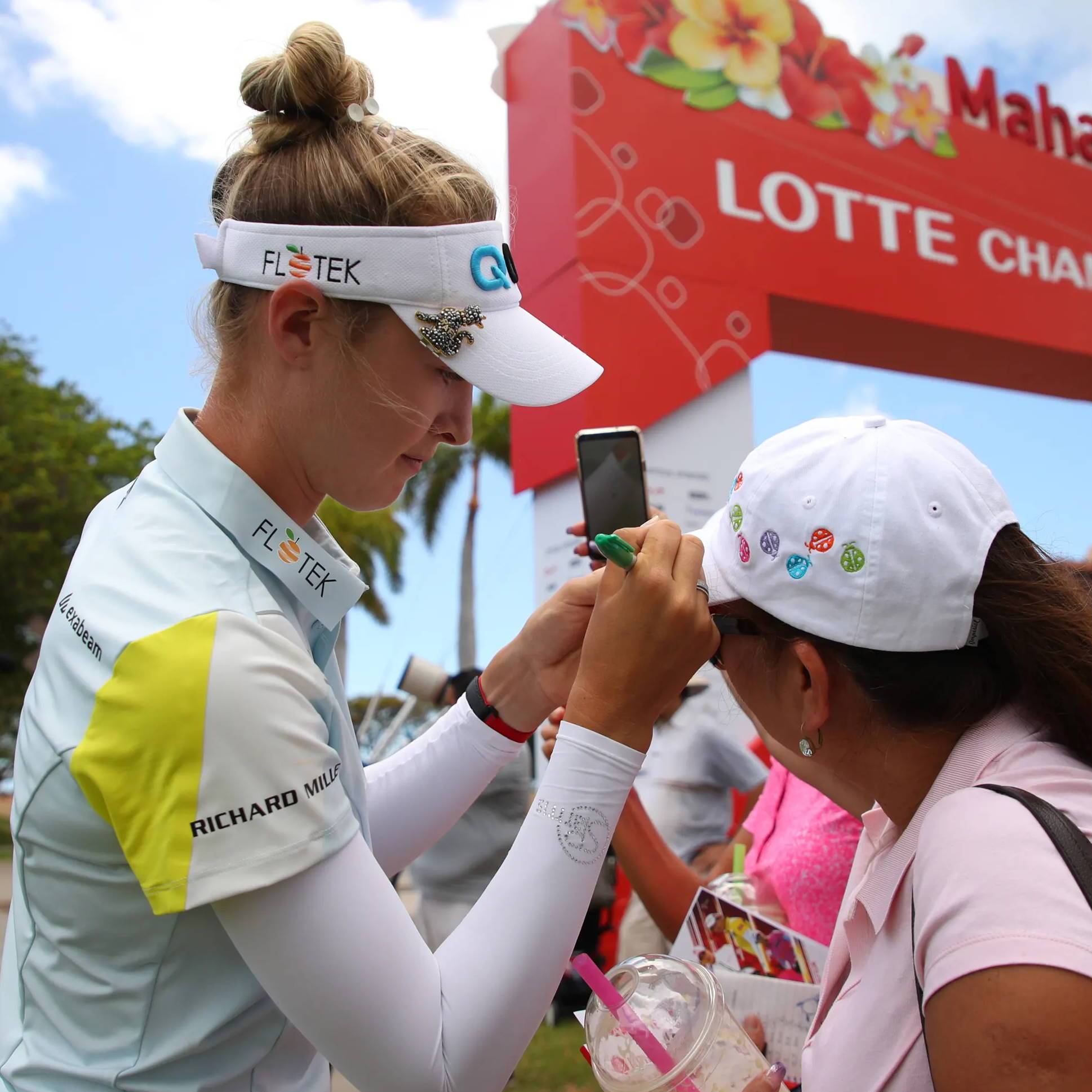 Nelly Korda of United States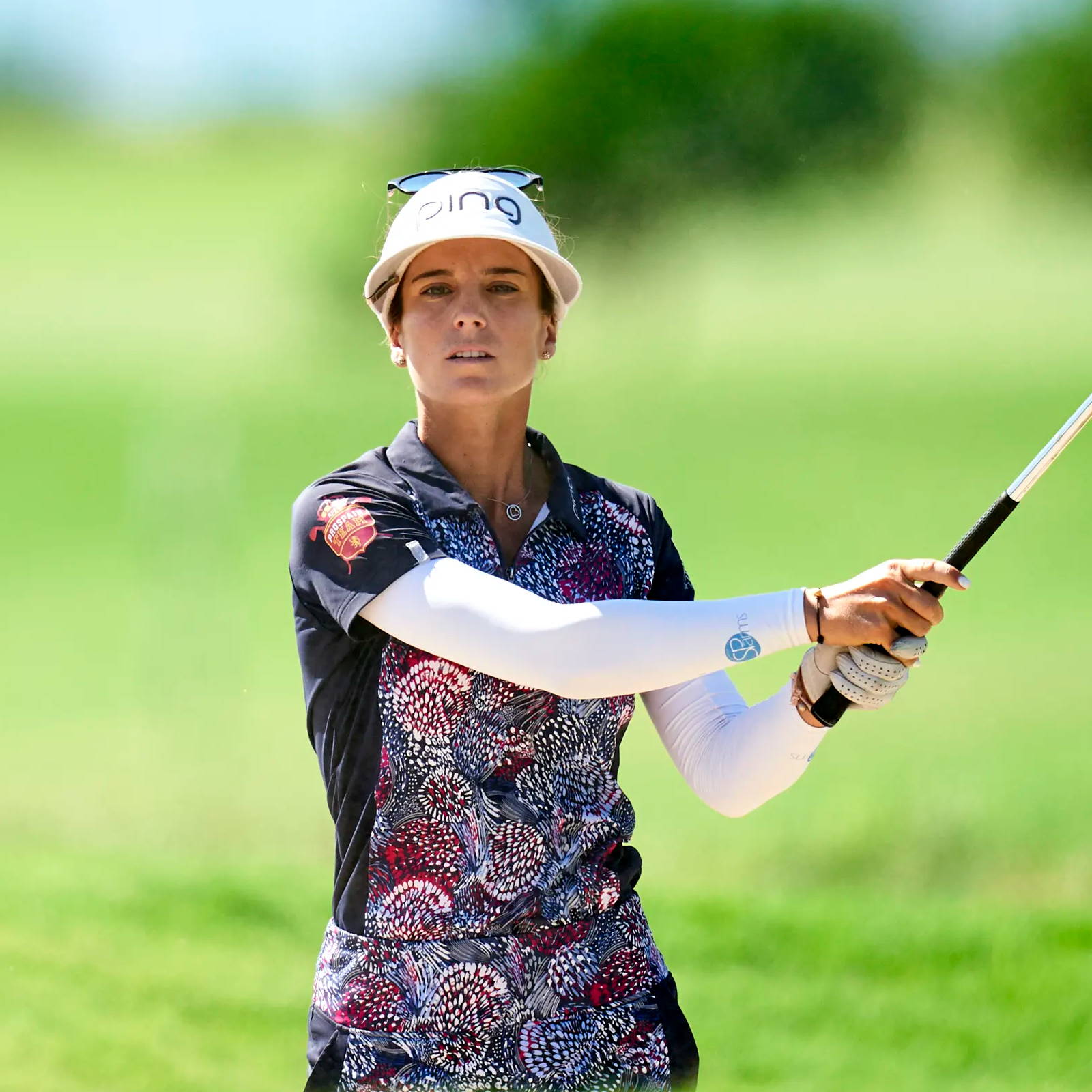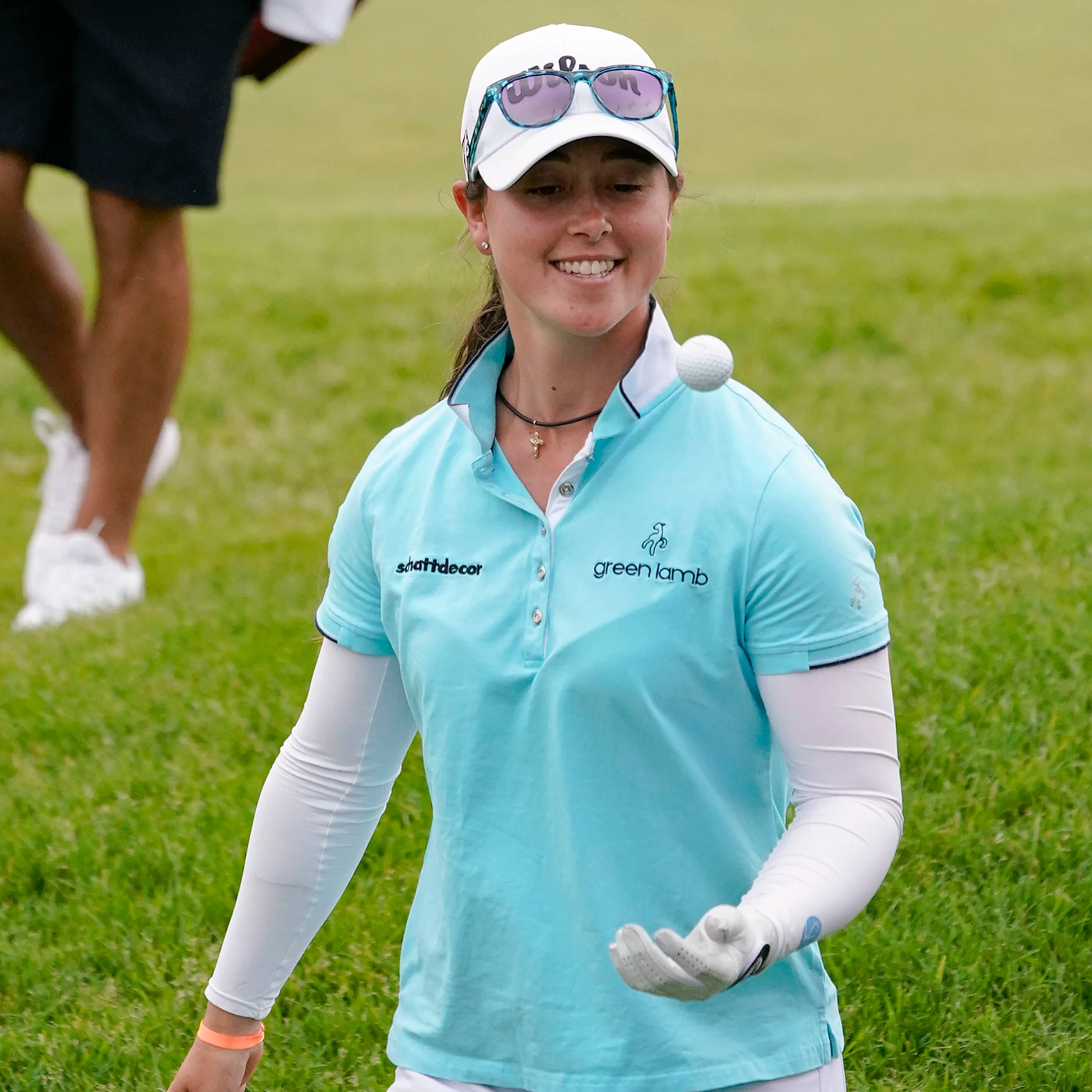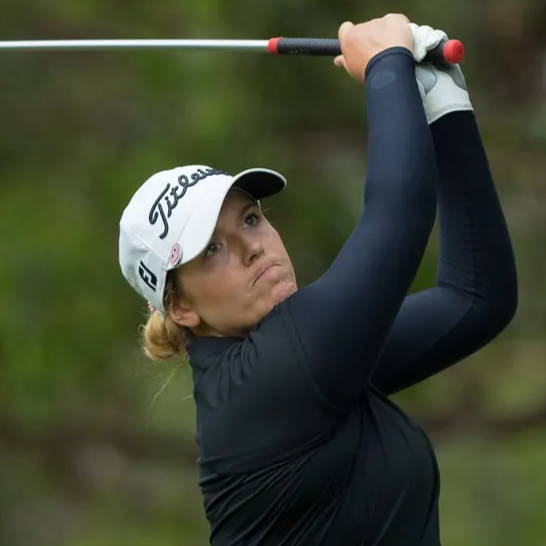 Paige Stubbs of Australia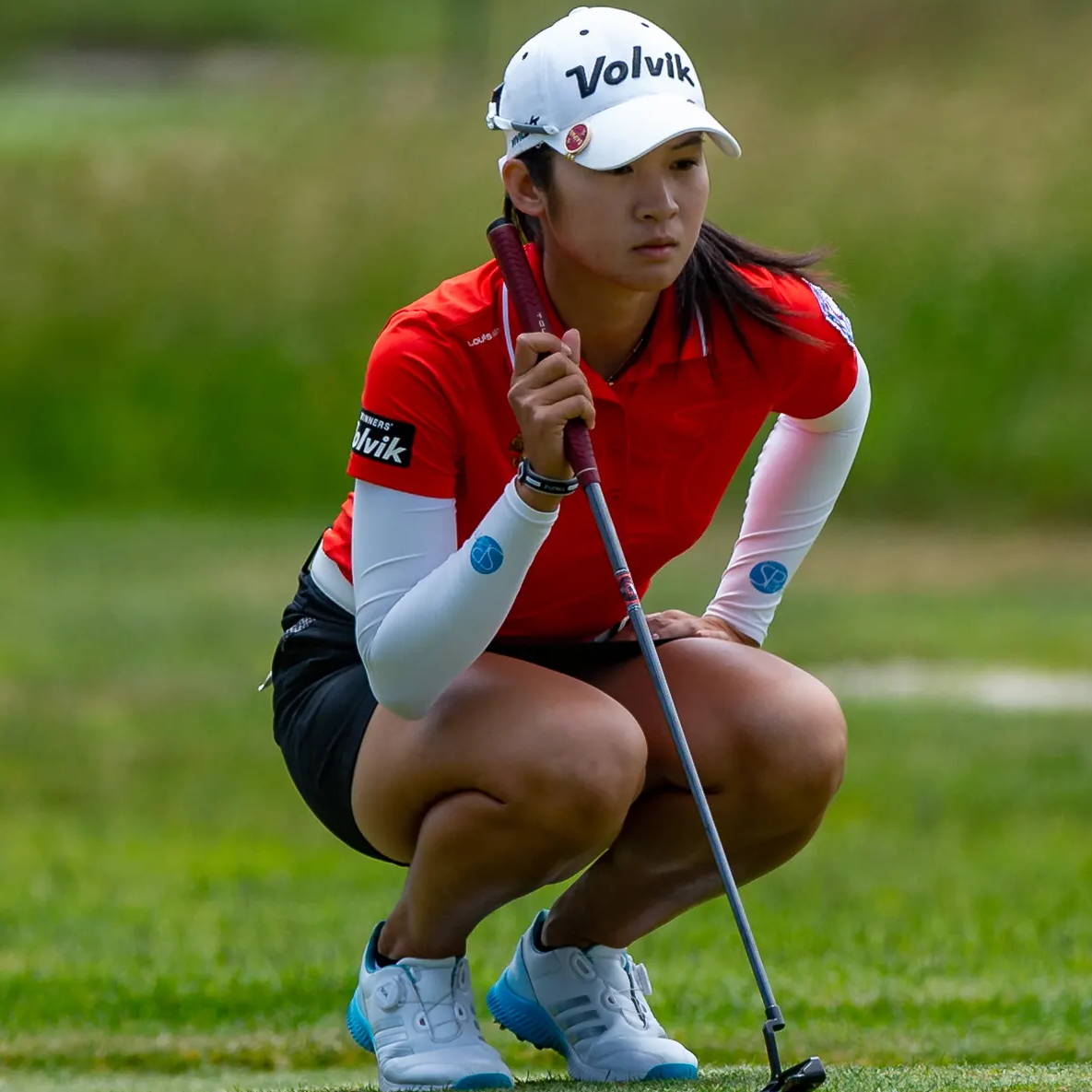 Pannarat Thanapolboonyaras of Thailand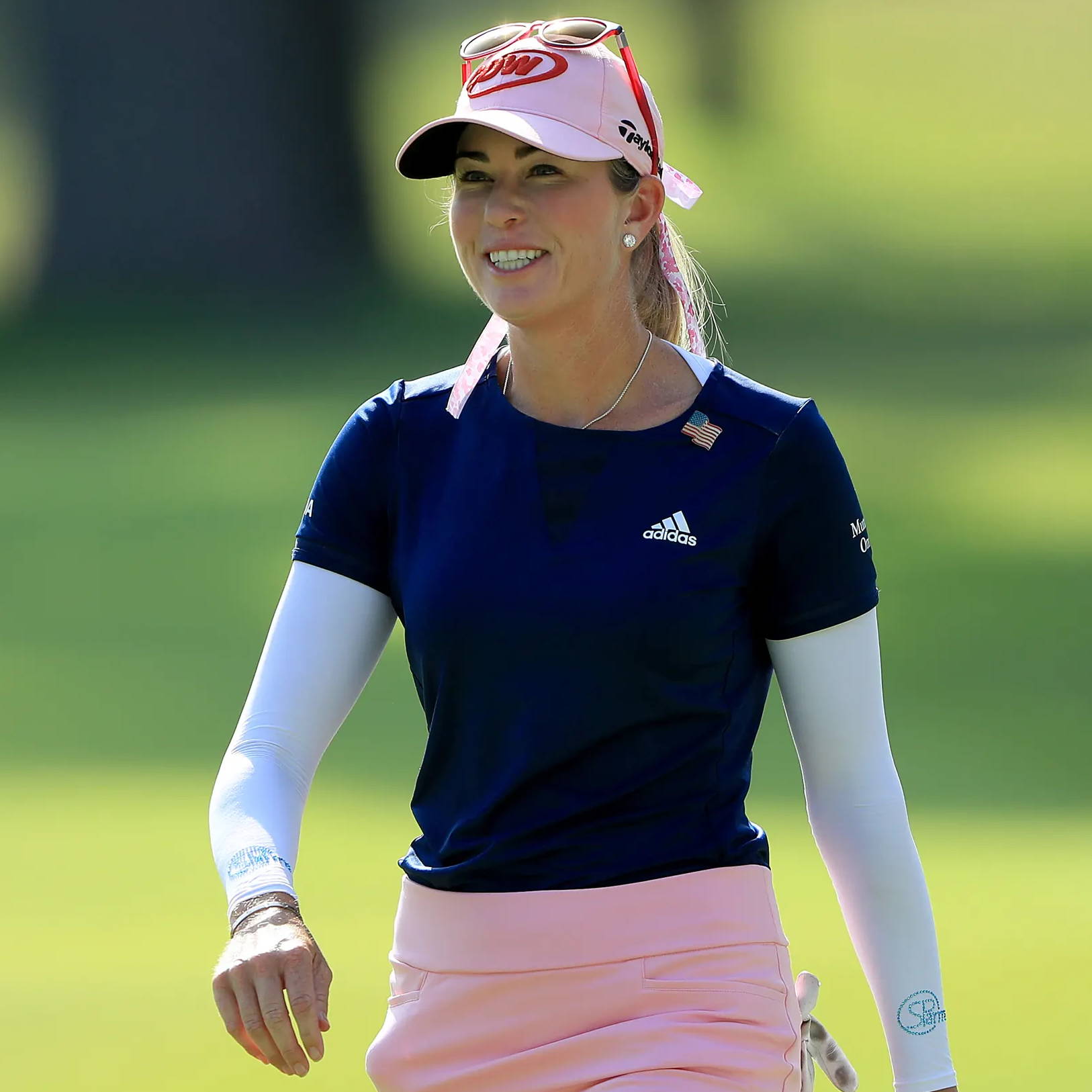 Paula Creamer of United States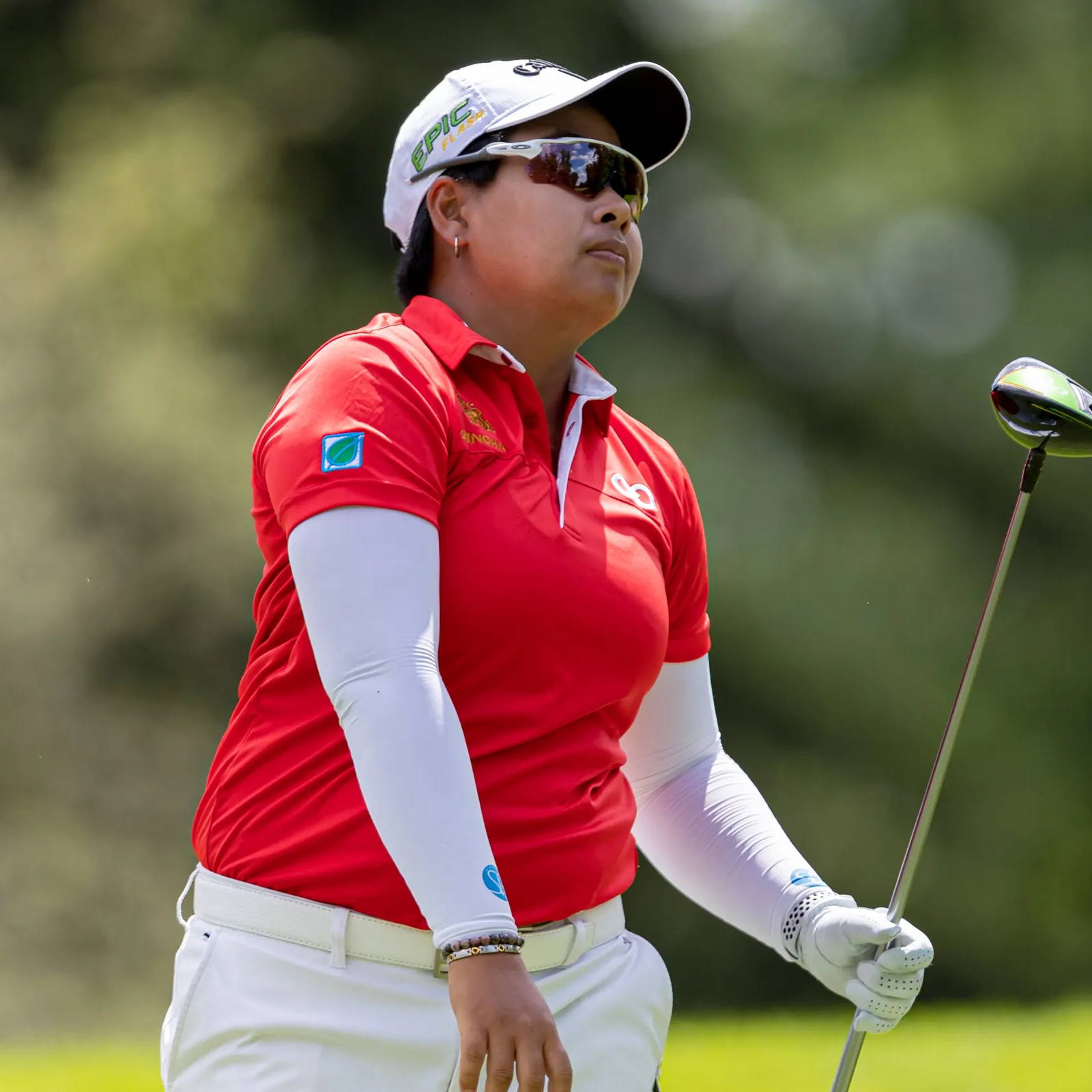 Pavarisa Yoktuan of Thailand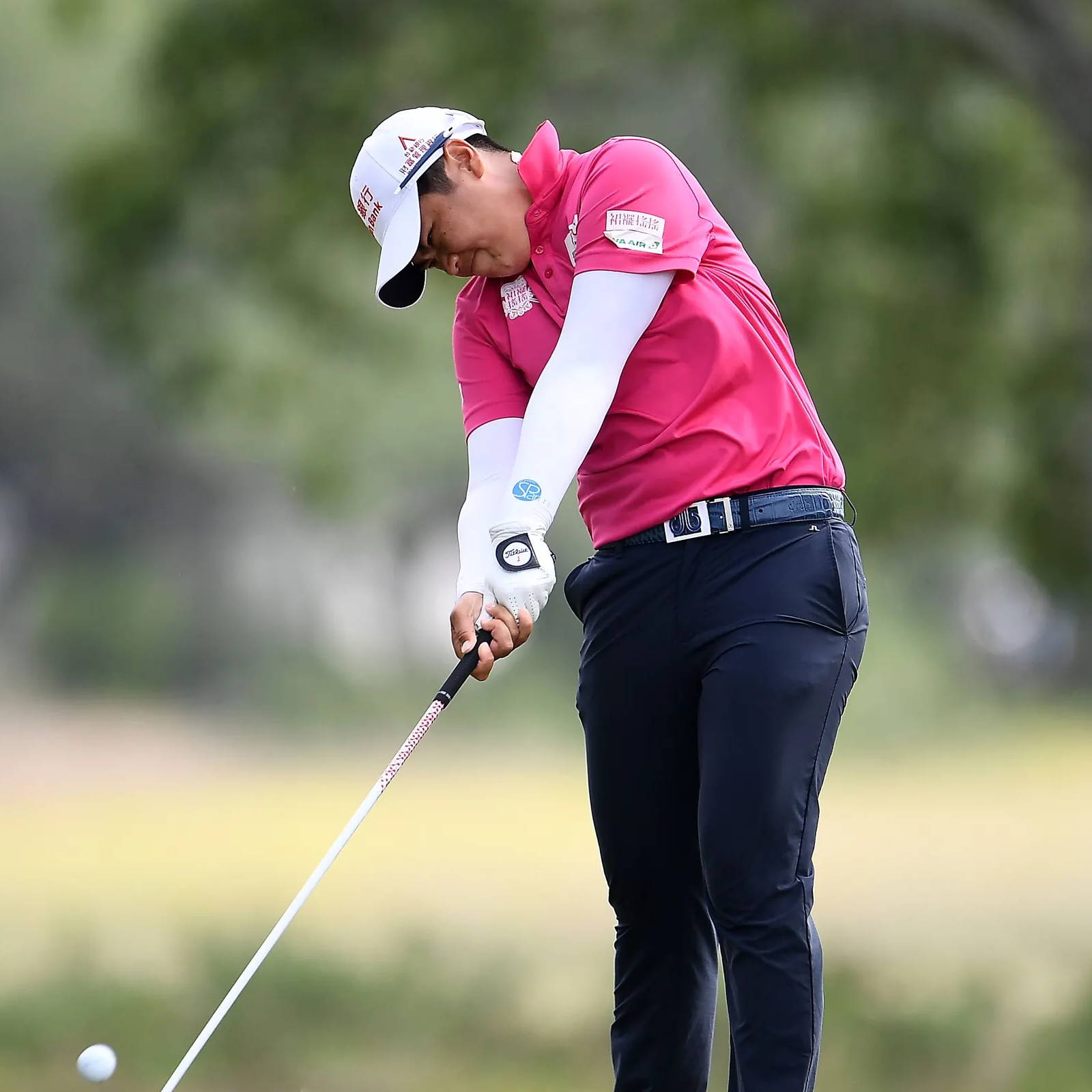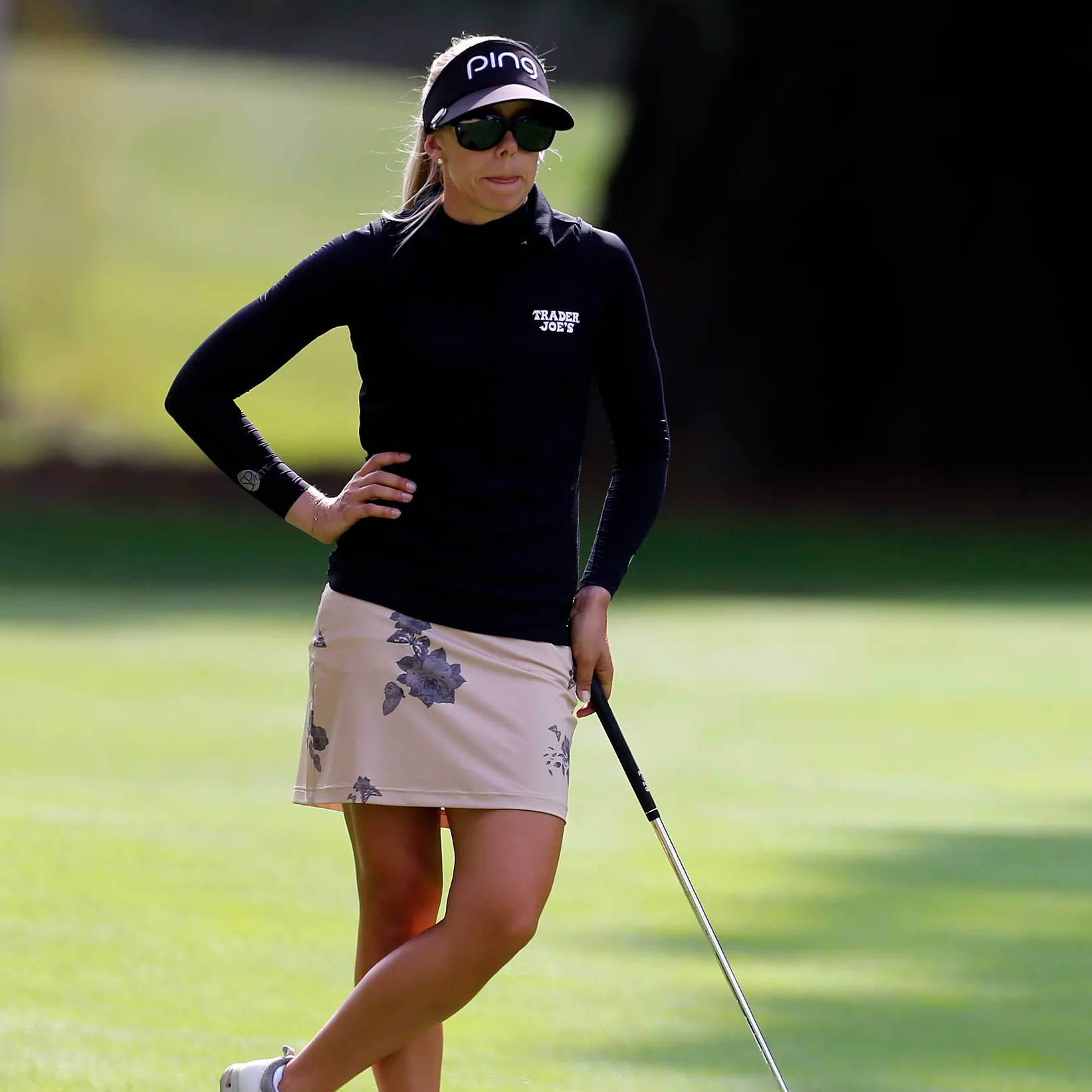 Pernilla Lindberg of Sweden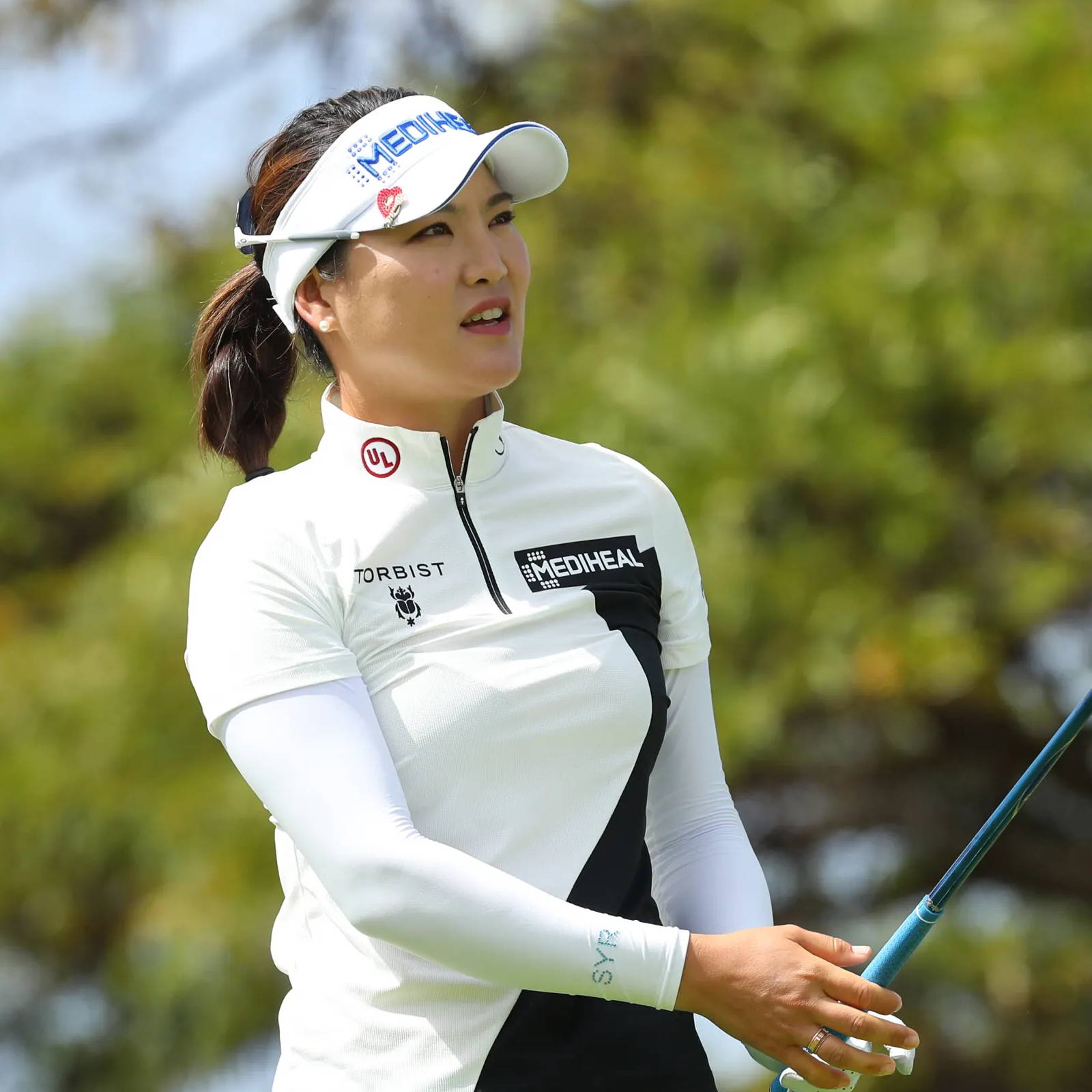 So Yeon Ryu of South Korea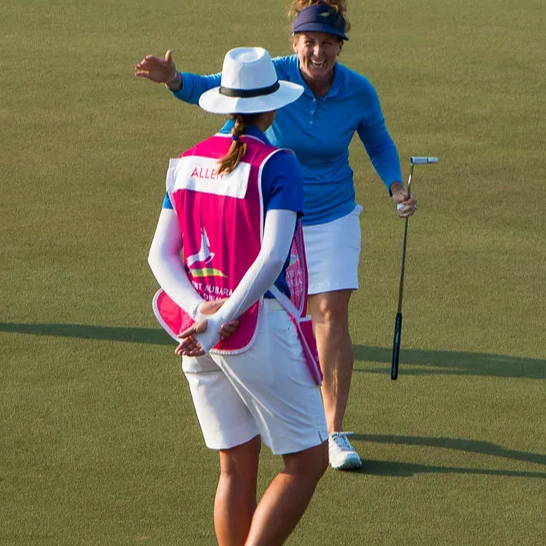 Sophie Gustafson of Sweden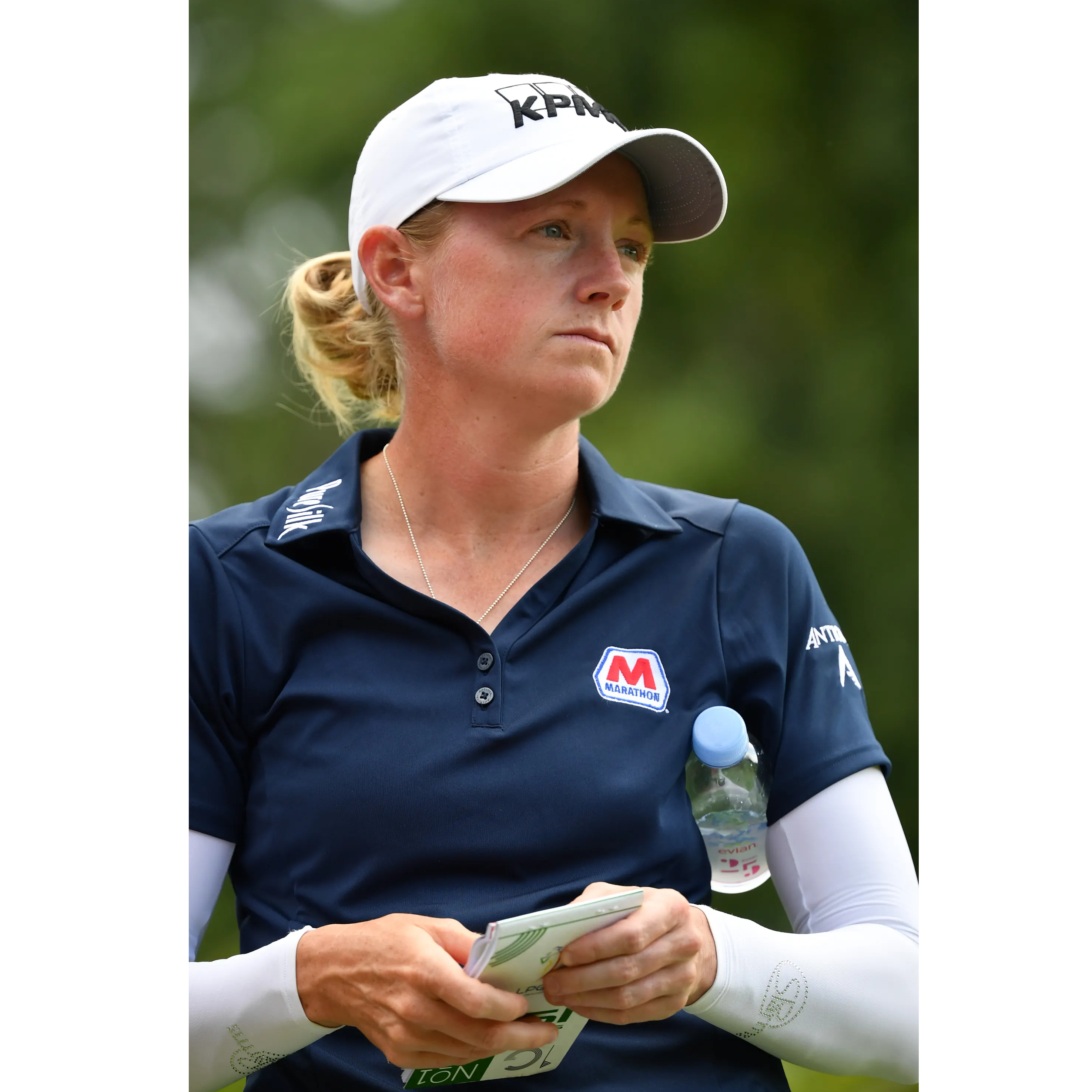 Stacy Lewis of United States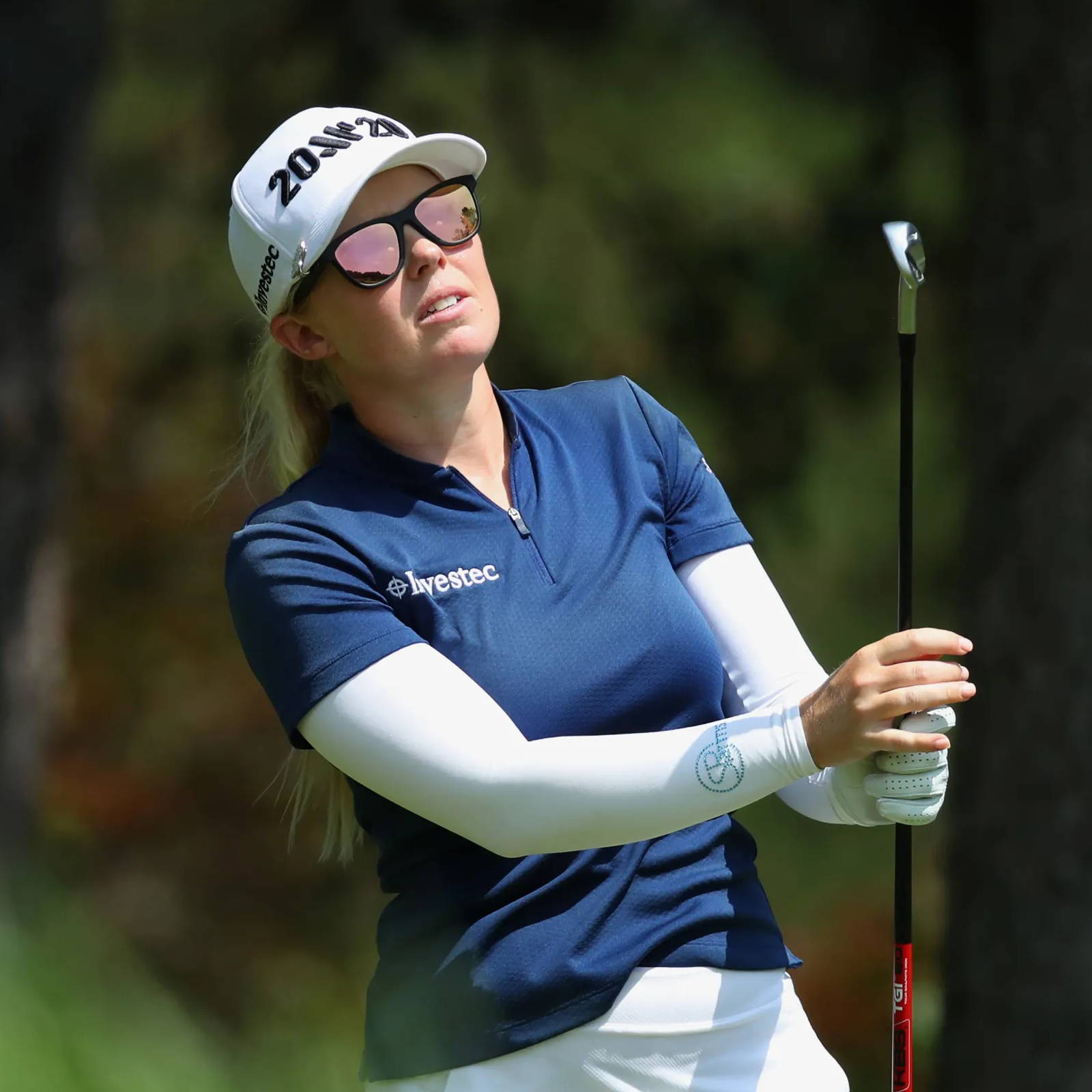 Stephanie Meadow of Northern Ireland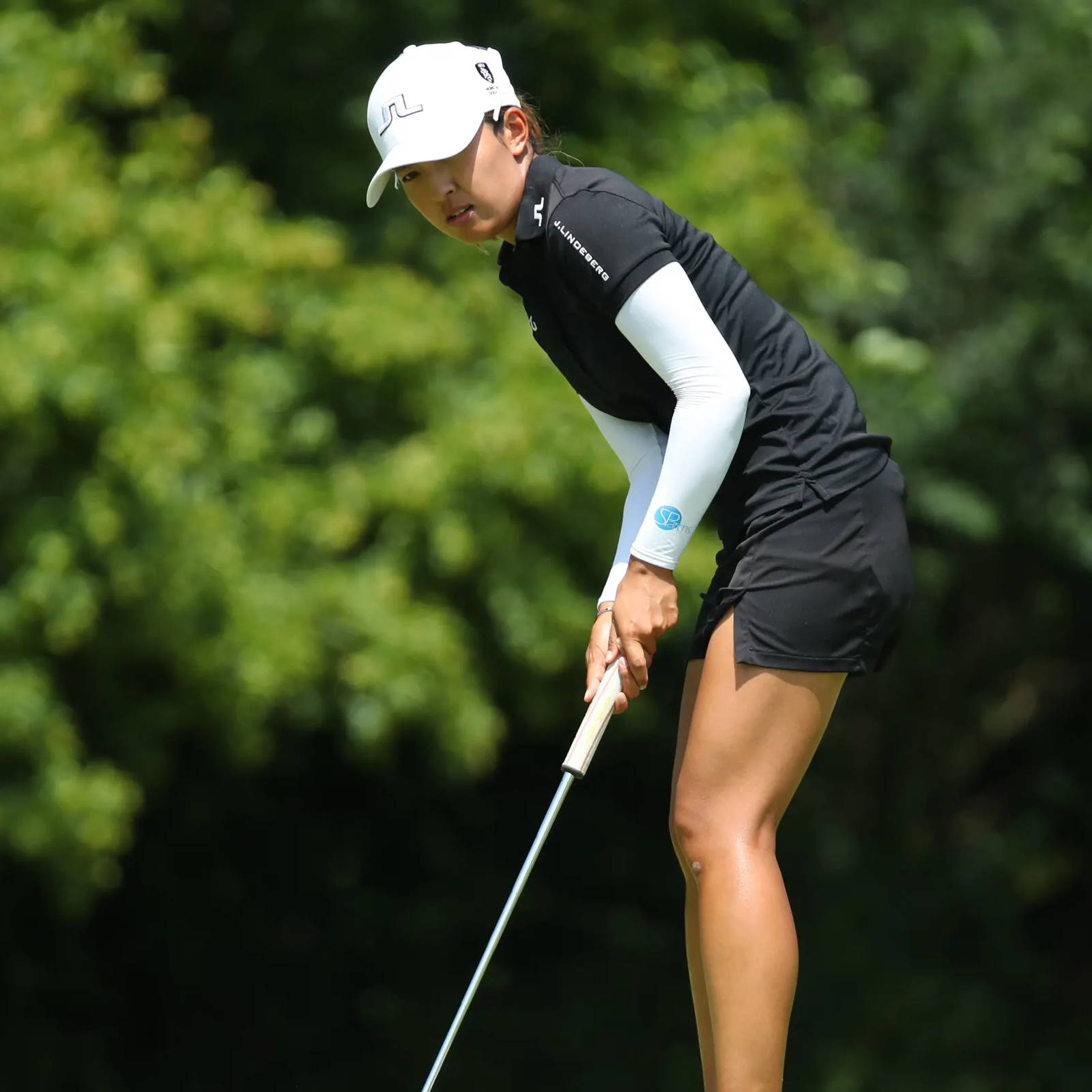 Tuffany Chan of Hong Kong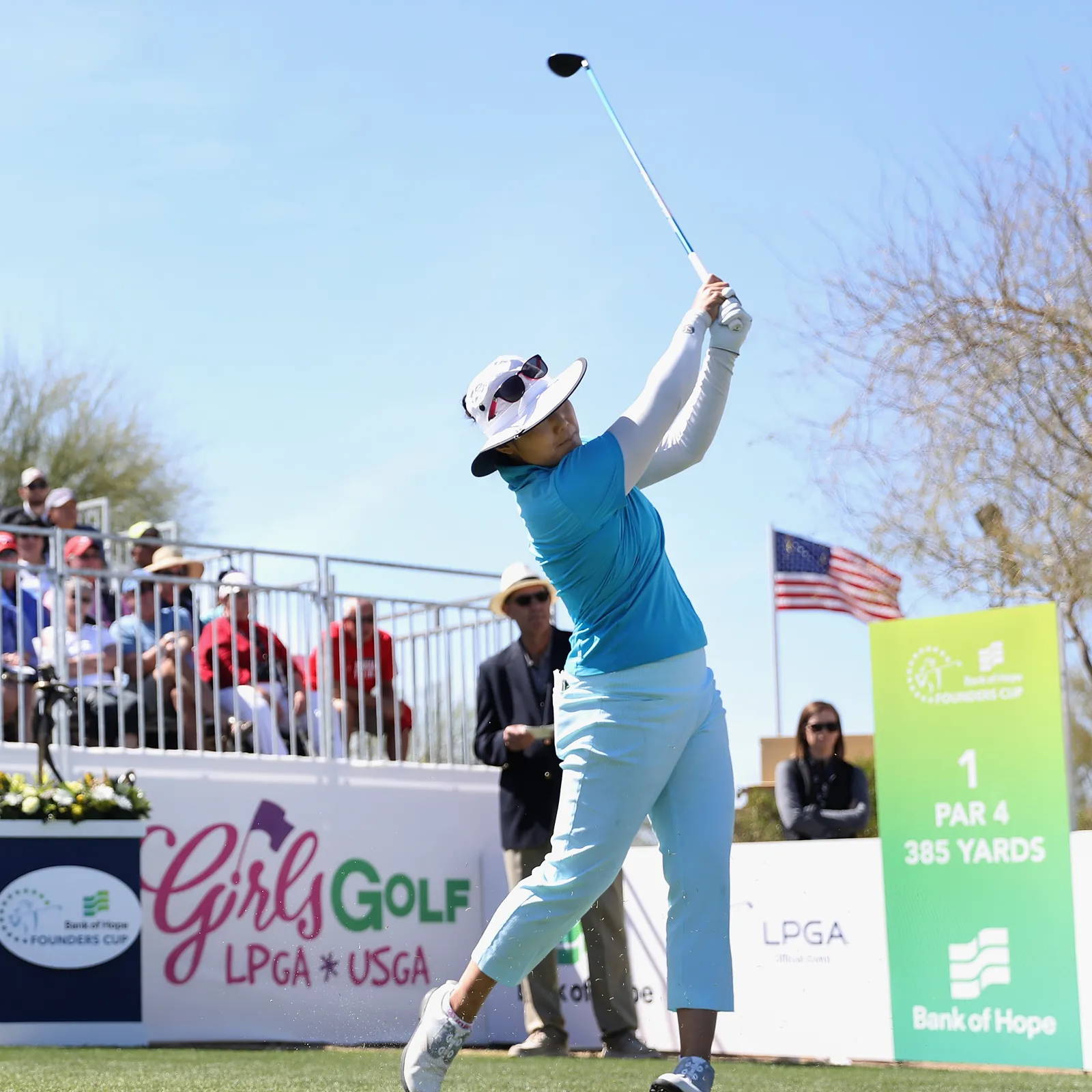 Tiffany Joh of United States
Whitney Hillier of Australia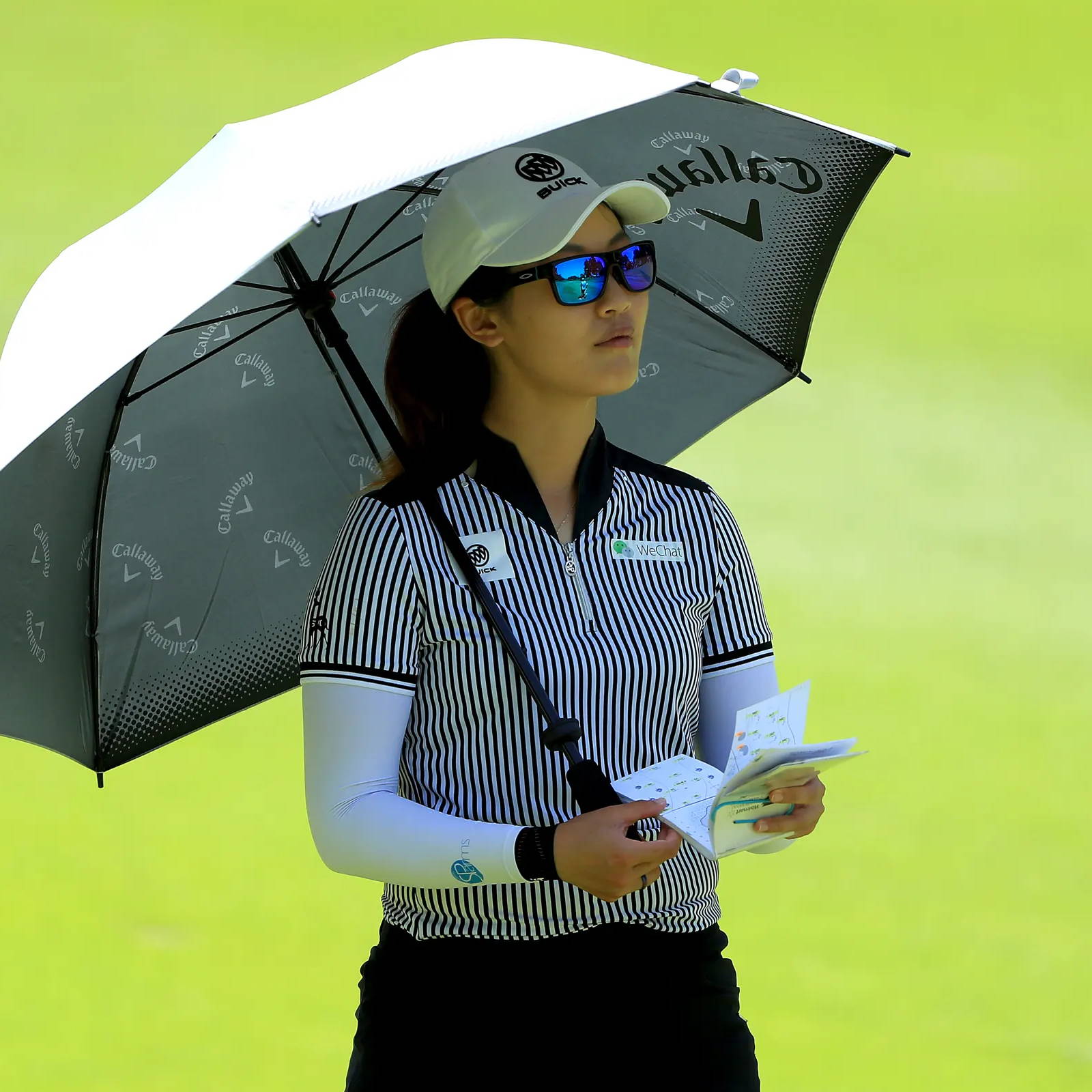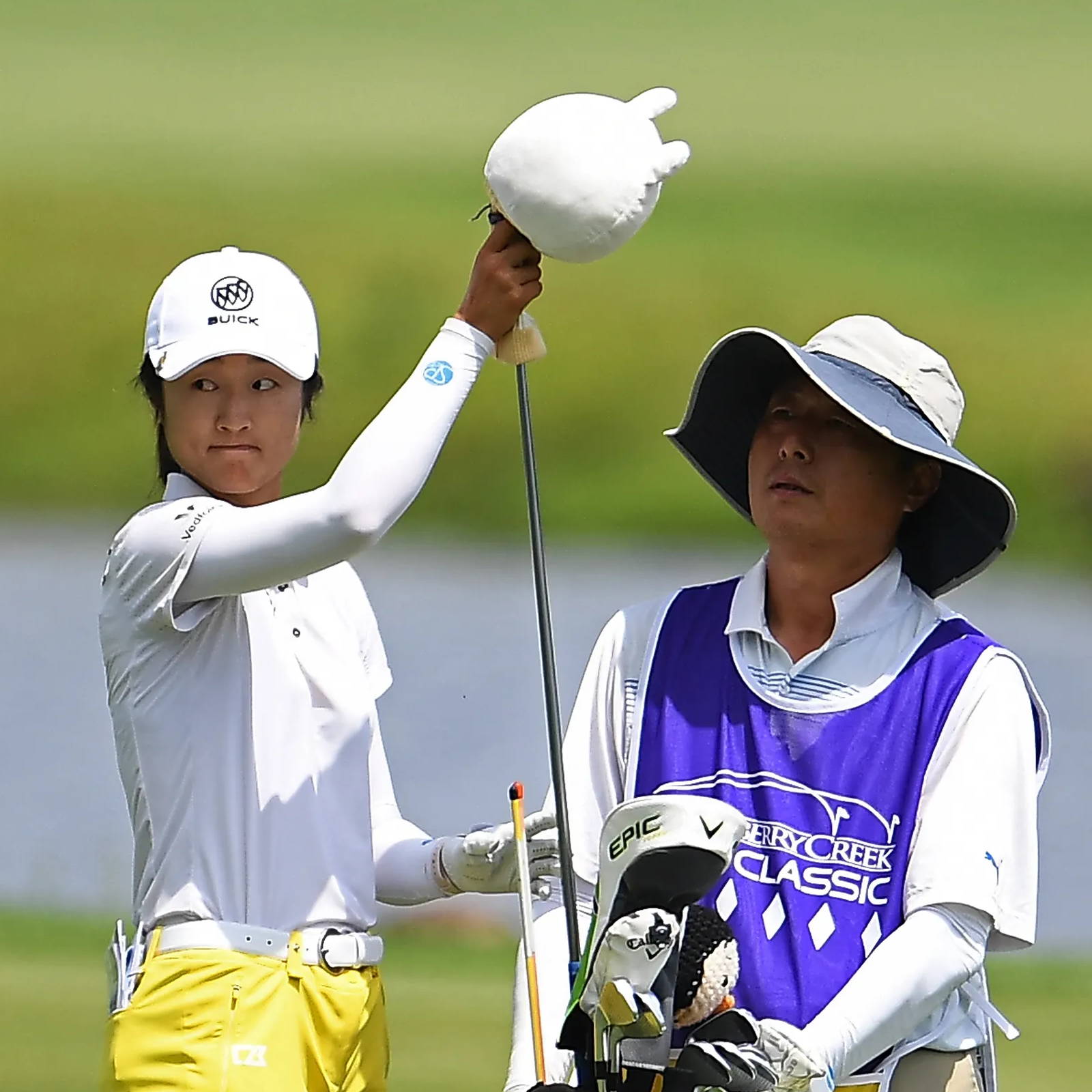 ---