PROTECTING YOUR SKIN FROM SKIN CANCER
There are many things we can do to prevent sun damage to our skin. Taking care daily and habitually making it a routine to protect our skin is the best way of preventing any damage from occurring.
However, sometimes these protocols are inefficient - which is why we have developed the sleeves.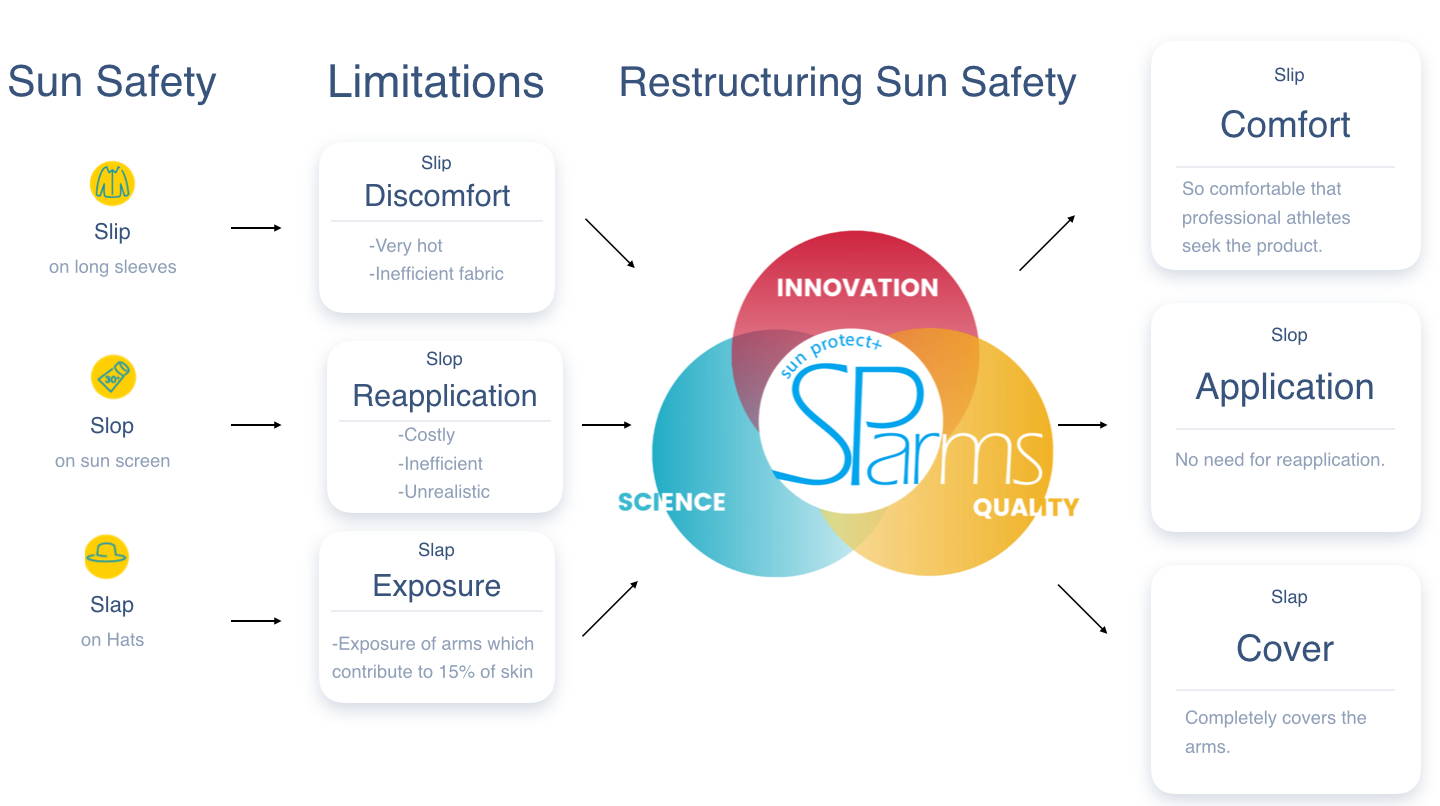 Melanoma is the most common cancer diagnosed in Australians aged 15-29 years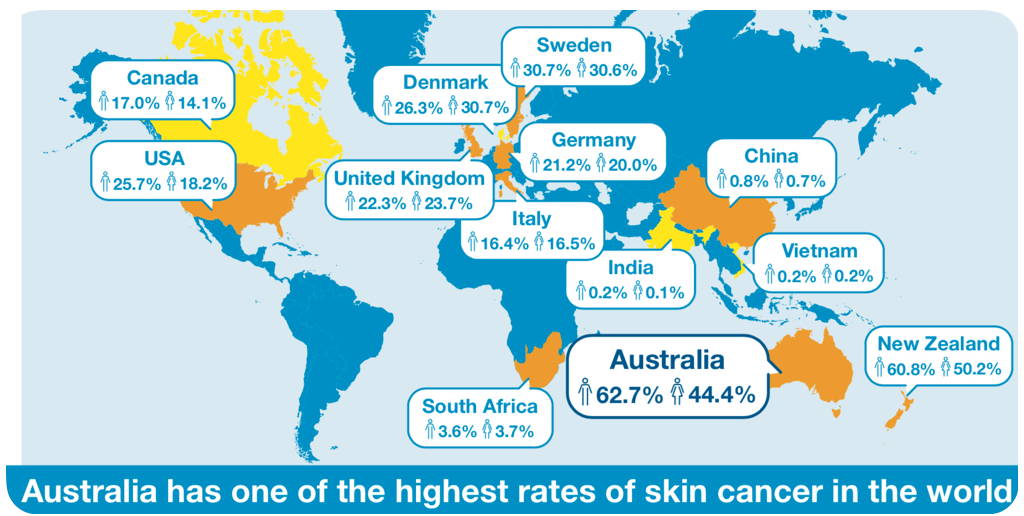 ---
"It starts with a change in mind set."
---
See References:
Cancer Council Australia
http://www.cancer.org.au/about-cancer/types-of-cancer/skin-cancer.html
World Health Organization
http://www.who.int/uv/sun_protection/en/